Mercedes Benz Sets New Record By Selling 192,000 Cars In April 2018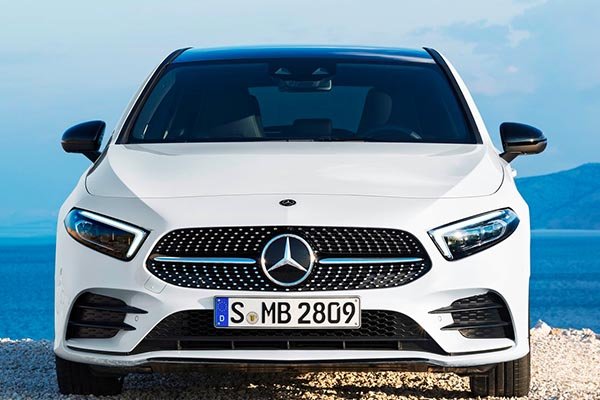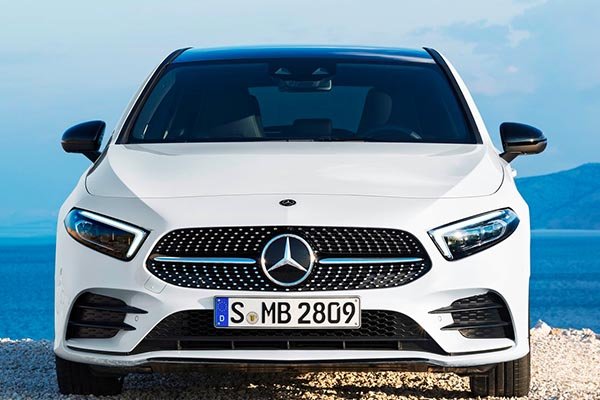 April sales by Mercedes-Benz reached a new high of more than 192,000 units (+6.6%).
Record unit sales in April of more than 68,000 SUVs delivered (+14.0%)
New record in Asia-Pacific: more than 80,000 cars sold and growth of 17.2%
Demand for electric smart models in Europe higher than ever before
In the first three months of this year, Mercedes-Benz posted its strongest-selling quarter of all time and defended its top position in the premium segment. The company with the three-pointed star smoothly continued with this successful start to the year in April: 192,558 cars were delivered to customers around the world (+6.6%), more than ever before at the beginning of a second quarter. Unit sales in the first four months of the year increased to the new high of 786,862 vehicles sold with the three-pointed star (+6.2%). For 62 months in a row, Mercedes-Benz has now posted continuous growth. In several markets, Mercedes-Benz was the premium brand with the most new registrations in April, including Germany, Spain, Sweden, South Korea, Australia, USA, Mexico and Brazil.
"After our most successful quarter, we are keeping up the pace. More than 192,000 Mercedes-Benz vehicles sold in April means not only a growth of 6.6%, but also a new sales record," stated Britta Seeger, Member of the Board of Management of Daimler AG responsible for Mercedes-Benz Cars Marketing & Sales. "At the trade fair in Beijing in April, we presented the long-wheelbase version of the A-Class Sedan, the sixth model in our family of compact cars. Since last weekend, the new A-Class Compact Sedan has been in the showrooms in Europe. These models are continuing the success story of the compact cars, of which six million have already been delivered to customers."
Mercedes-Benz unit sales by model
In April, 68,129 Mercedes-Benz SUVs were sold, which is 14.0% more than in the prior-year month. The new record mainly reflects the strong demand for the GLC, which sales rose by 37.2% in April. Along with the GLC, the GLA is one of the bestselling models in the Mercedes-Benz SUV segment.
The S-Class Sedan recorded a 26.1% increase in unit sales at the beginning of the fourth quarter. 6,977 units of the Mercedes-Benz flagship were delivered in April. Sales of the Mercedes-Maybach rose to a new high last month. At "Auto China 2018" in Beijing, Mercedes-Benz presented the Vision Mercedes-Maybach Ultimate Luxury. The design of the crossover, based on an exclusive high-end saloon and an SUV, follows the philosophy of Sensual Purity.
The A-Class model change is now taking place. Nevertheless, more than 46,000 units of the compact models were delivered to customers worldwide in April. Since the beginning of the year, sales of more than 197,000 units of the A- and B-Class, the CLA, CLA Shooting Brake and GLA were actually above the prior-year level (+0.2%). The new A-Class Compact Sedan has been produced at the plant in Rastatt (Germany) since April and deliveries to customers in Europe started at the beginning of May.
Also See: Buy and sell cars faster on Carmart NG