Owner Of A Limousine Service And Wife Turns Chauffeur Due To Driver Shortage, Loses $3k-a-Week
Owner of a limousine service turn down $3k-a-week deal driving pilots to the airport because of driver shortage.
The owner, who had 14 limousines and six drivers before the Covid-19 pandemic, now has eight limos and no drivers.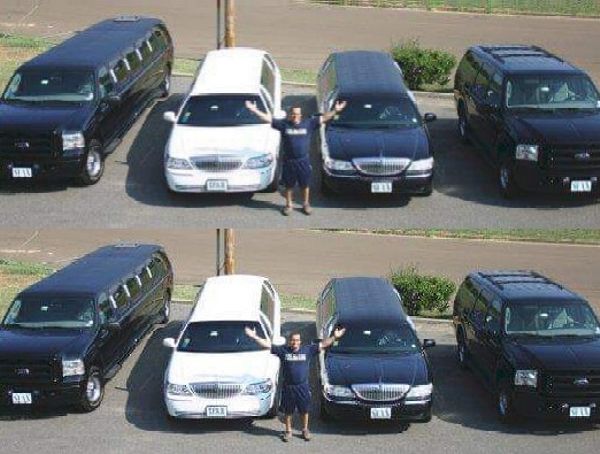 Amid the labor shortage, the owner of a small limousine business in Memphis, Farhat Othmani, says he turns down $3,000 in business every week because he couldn't find drivers for the job.
Farhat, who also owns a coffee shop where he makes $40 a day, told The Washington Post that the shortage has forced him and his wife to become chauffeurs after losing all his drivers.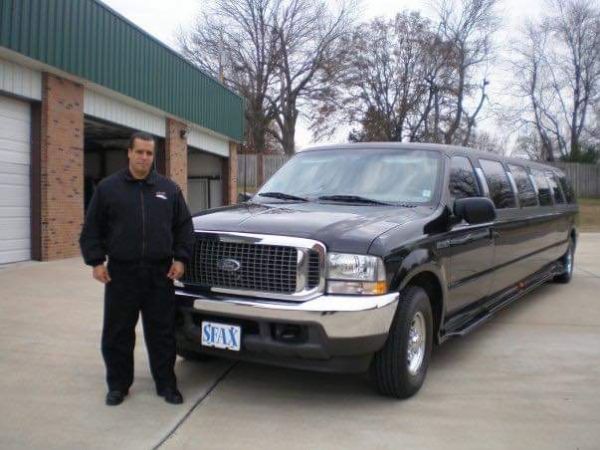 "That's the beauty of this country; the harder you work, the more successful you get,"
"But now I feel like it's a dead end."
Farhat said before the Covid-19 pandemic, his SFAX limousine service, had 14 limousines and six drivers. But now, he has lost all of his drivers and six limos since the pandemic struck, forcing him to down driving pilots to and from the airport for a FedEx contractor.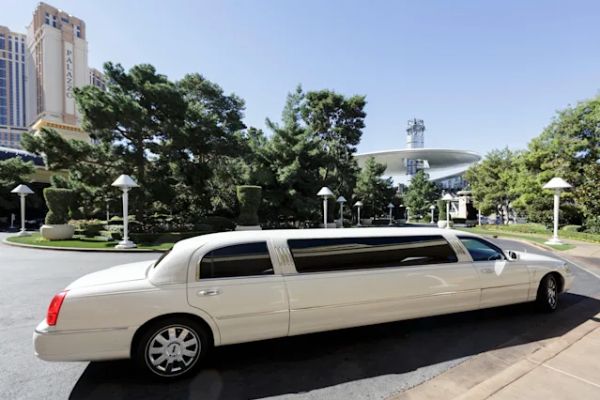 According to him, finding two more drivers and a dispatcher would have earned him more than $3,000 a week. Othmani is said he is struggling to hire people to work in his coffee shop, as his only two employees told him at the start of the pandemic that they wanted to stay at home.
Othmani's also revealed that he now turn down the offers of his regular customers, who usually call on him when they can't get an Uber or Lyft from the airport.
Othmani's story comes as businesses and services across the world, including restaurants, schools and hospitals, go through a labor crisis.
Also See: Buy and sell cars faster on Carmart NG