Dutch Company (Pal-V) Launches First Commercial Flying Vehicle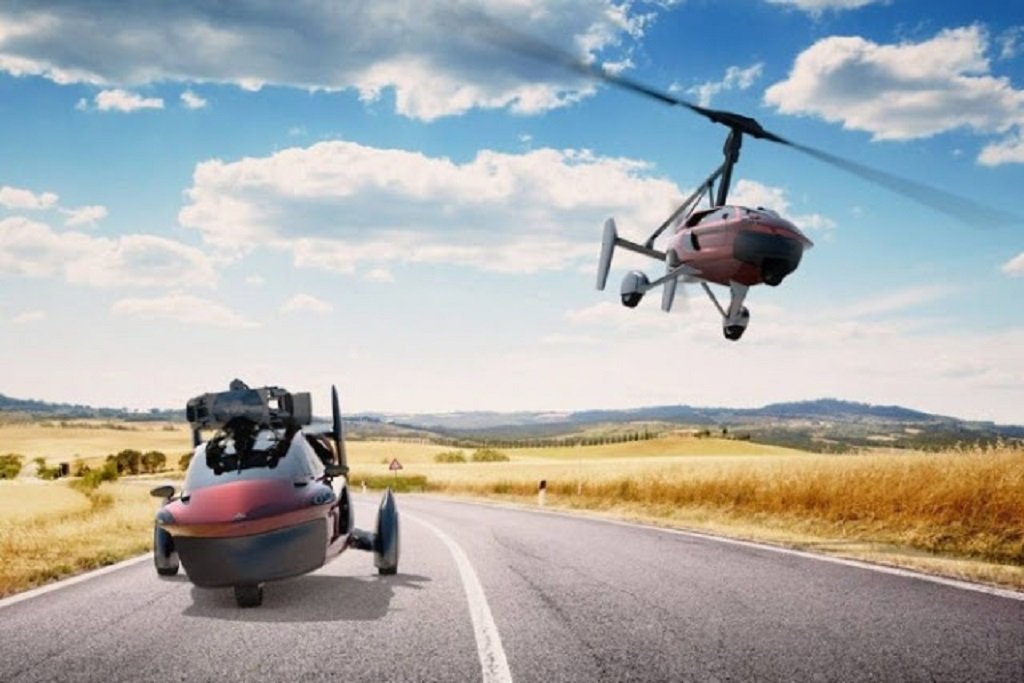 While we are still worrying about ways to escape the traffic jam in Lagos, a Dutch company (Pal-V) has already launched its first commercial flying car.
In fact as you're reading this, the dutch company PAL-V International B.V. has already released their first two commercial models to the public this week. Sales launch has began and they even promised to deliver off the road and air certificated models by the end of 2018. More pictures below.
Pal-V Launches First Commercial Flying Vehicle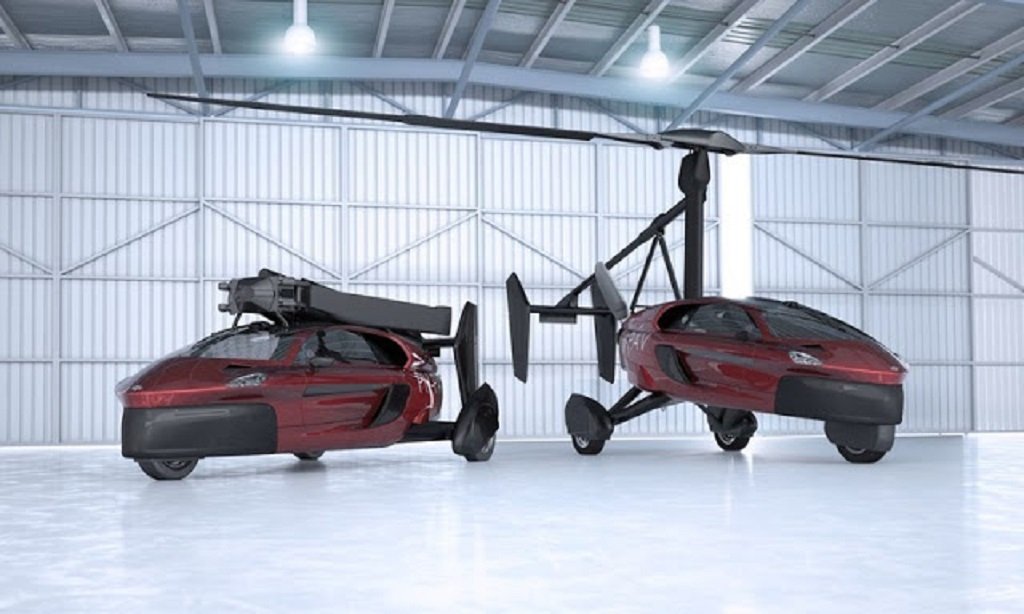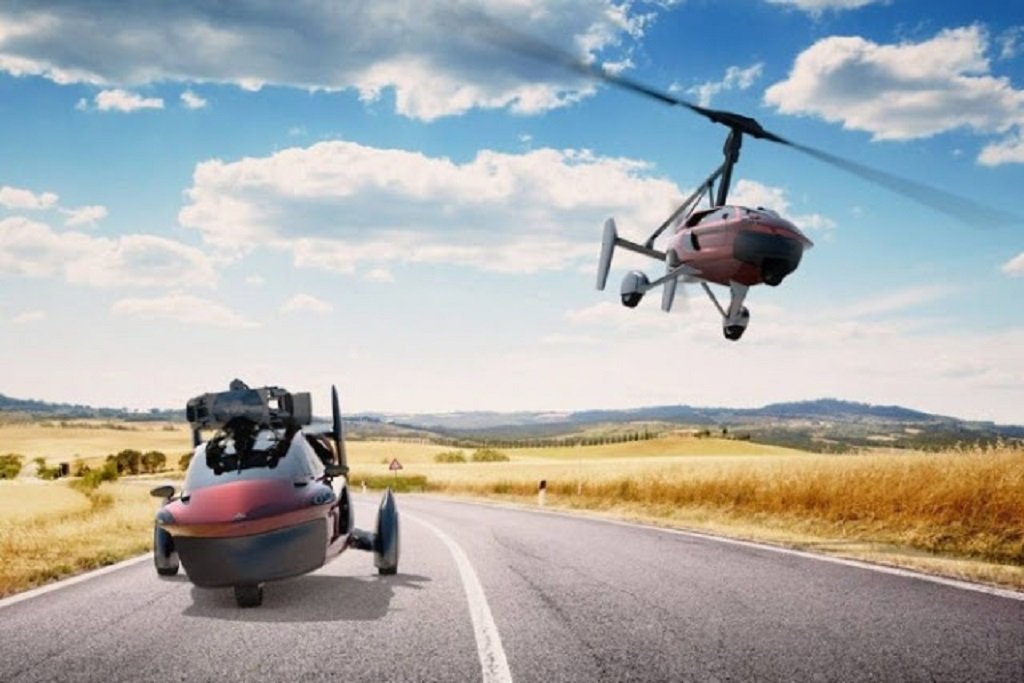 PAL-V began testing their first concept vehicles in 2009 and 2012, and after successful results, the current commercial products were designed by leading Italian design agencies with a "distinct Italian flair".
During the launch, the CEO Robert Dingemanse was proud to announce that "After years of hard work, beating the technical and qualification challenges, our team succeeded in creating an innovative flying car that complies with existing safety standards, determined by regulatory bodies around the world,"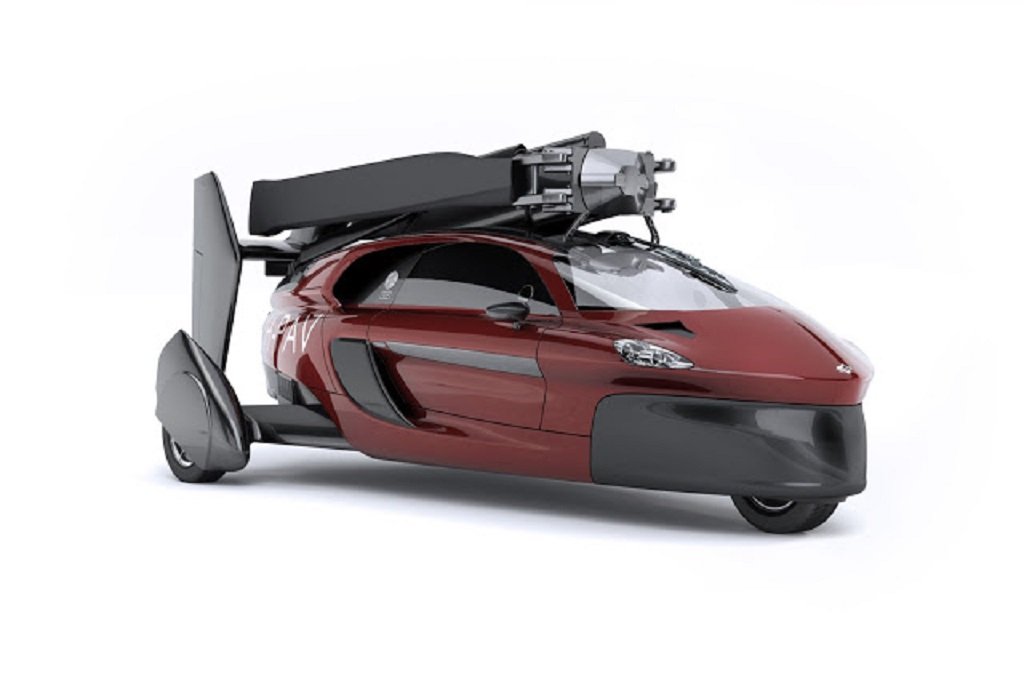 Drop your comments…