Photos : Man Builds Tricycle "Keke" From Scratch In Kano, Ex-VP Atiku Hails His Ingenuity
Young man builds a tricycle "Keke" from scratch in Kano, shows how the locally-made three-wheeler was made.
Atiku, ex-vice president and PDP Presidential flag bearer for 2023 Election, hails his ingenuity.
A Kano State-based young man, simply identified as Faisal, has been hailed for his creativity after constructing a tricycle, popularly known as 'Keke Marwa', from scratch.
Trending photos shared by a Twitter, mmgwani, shows how the locally-made tricycle, dubbed Faisalat, was developed from scratch – right from sketches in his studio to the complete movable three-wheeled vehicle.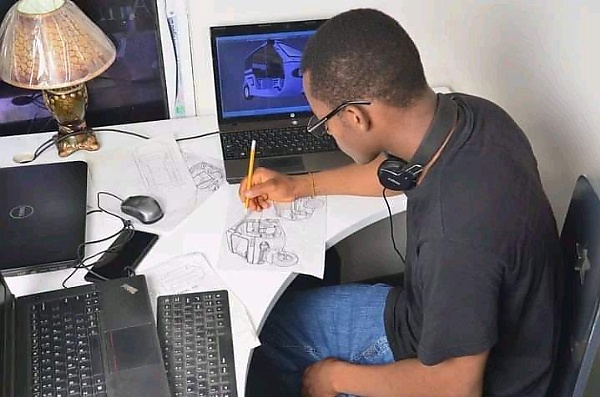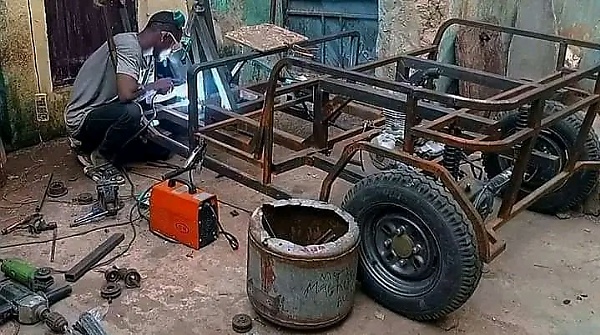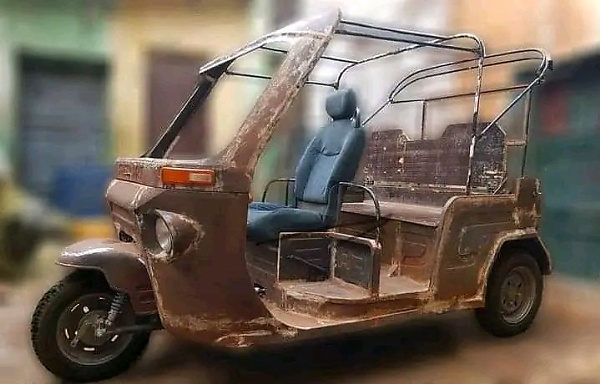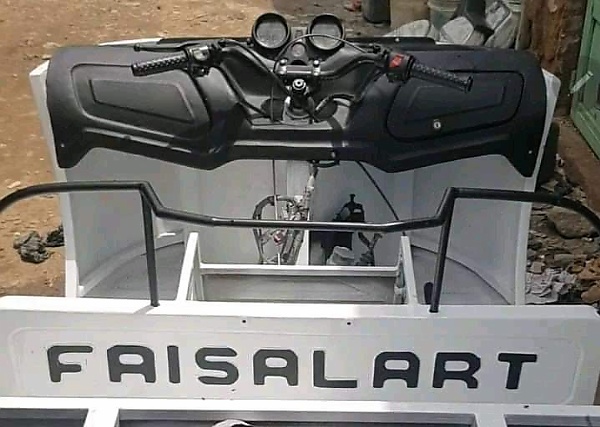 Though, what powers this Keke wasn't mentioned in the post, but Autojosh thinks that the three-wheeled vehicle with seating capacity for 5 persons (with Driver) will likely use a 236.2 cc engine used in popular models like Bajaj Re.
Reacting to the Twitter post, former Vice president of Nigeria, Atiku Abubakar, hailed Faisal's creativity.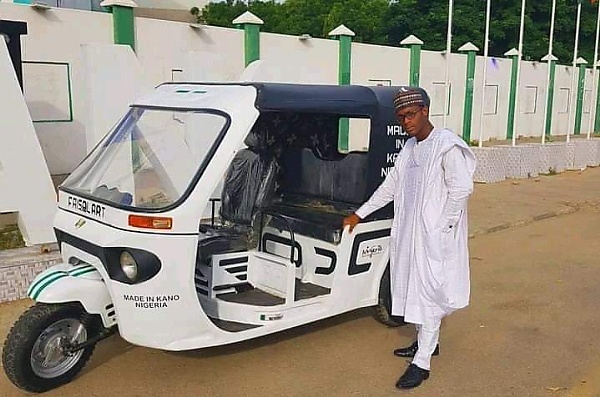 Atiku, the Peoples Democratic Party (PDP) Presidential flagbearer for the upcoming 2023 elections, tweeted :
"Kudos to Faisal for his ingenuity in producing a tricycle from scratch. I know for a fact that there are lots of Faisal's dotting the nooks and crannies of our country."
"It is for the likes of you that I want to be given the opportunity to provide the leadership that will promote innovation, entrepreneurship and local content and inevitably conserve the much-needed forex."