Lagos Club Owner, Pretty Mike Shows Off His Colour-Matched Expensive Cars (Photos)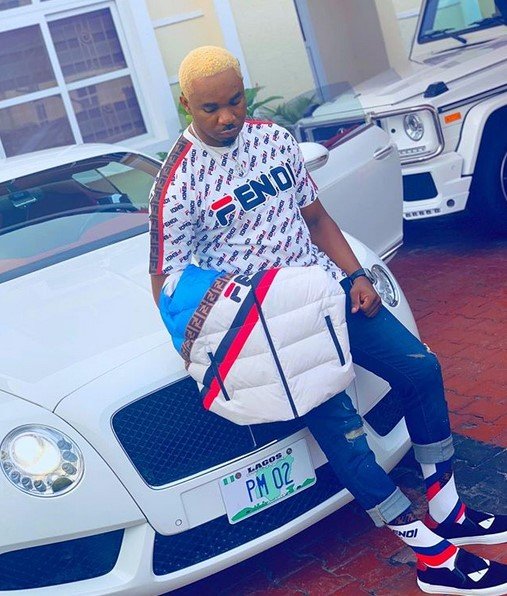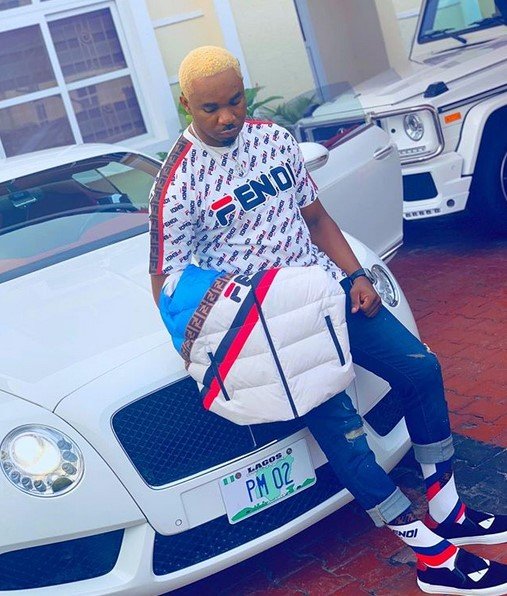 Pretty Mike is a club owner in Lagos state. He is a controversial socialite who is known to have penchant for white expensive cars.
He uploaded a picture of his whips which all had a matching colour on his Instagram account with the caption below.
He wrote;
Forgive anyone who has caused you pain or harm…Keep in mind that forgiving is not for others. It is for You…Forgiving is not forgetting. It is remembering without anger. It Frees up your power, heals your body, mind and spirit. Forgiveness opens up a pathway to a new place of peace where you can persist despite what has happened to you 🙏🙏………."Babe I have Forgiven You"…….#BBB #MartellBrandAmbassador #CuttingTagsForFun #PabloWay #Husbandmaterial