PWDs Want Improved Airport Accessibility And Facilities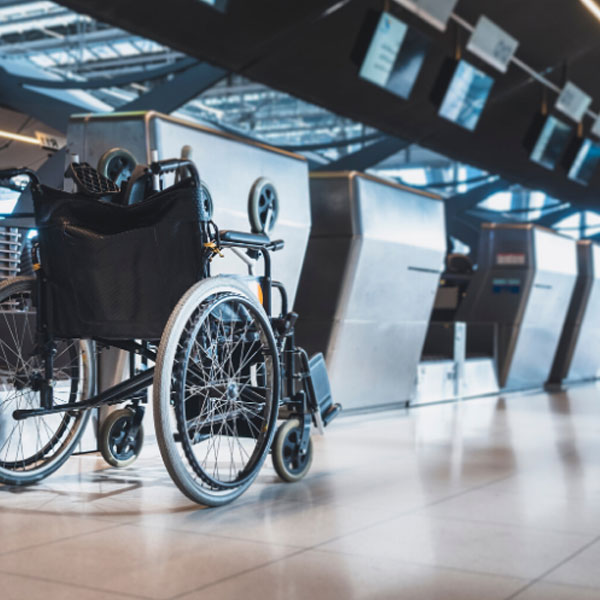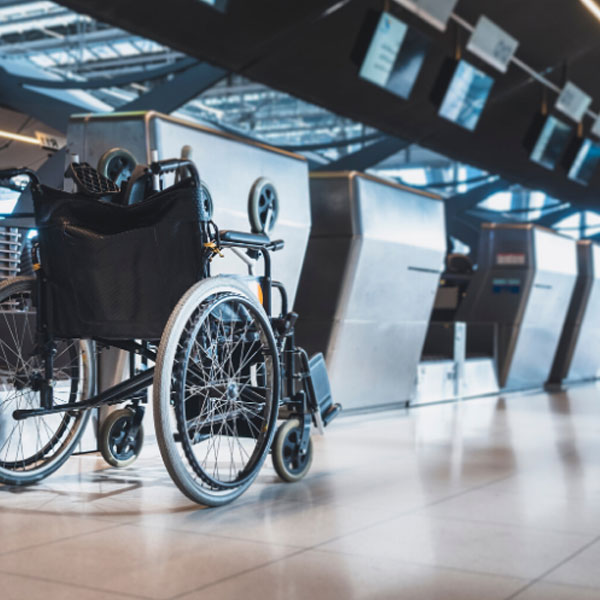 Persons with Living with Disabilities in Nigeria have demanded improved access to airport terminals, urging airport and airline companies to provide equipment, employees, and infrastructure to provide a smooth travel experience for them.
The call came during a sensitization workshop for the management of the Federal Airports Authority of Nigeria and other airport-related entities hosted by the Coalition for Disability Organizations.
The program focused on the need to improve airport accessibility for people with disabilities throughout the country.
During the session in Lagos, a presentation titled "A Public Presentation of Research Findings on Access to Airports for Persons with Disabilities in Nigeria" was also given.
According to Mr David Anyaele, Convener, CODO/Executive Director, Centre for Citizens with Disabilities, PWDs who travel by air confront a lack of services such as ramps for wheelchair users, inaccessibility to restrooms at some airports, and in some circumstances, being denied the opportunity to fly.
He went on to say that the purpose of the sensitization event was to attract stakeholders' attention to PWDs' inability to access airports and services around the country.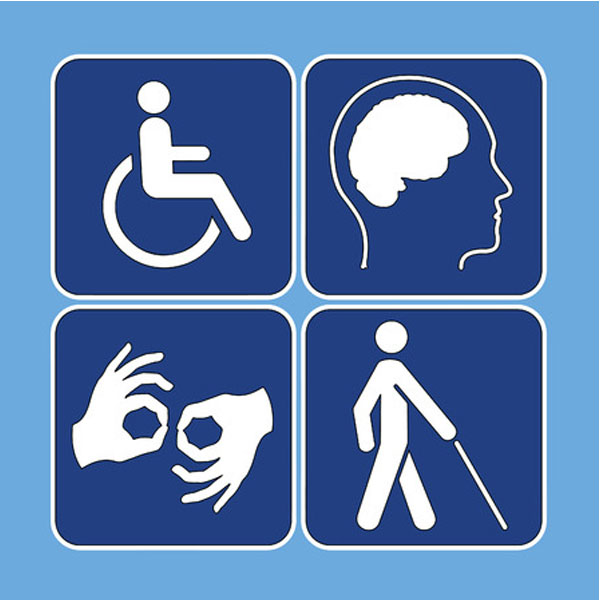 Mr Ayinla Gbolahan, FAAN's International Terminal Manager, who spoke on behalf of the agency's Managing Director, Capt Rabiu Yadudu, promised stakeholders that the issues identified would be addressed by the right authorities.
He said, "I can assure you that this report will be taken back to the heads of FAAN, NCAA, and others. Plans are being made to put amenities in place for Persons with Disabilities."
According to Mr Abdulwahab Matepo, Director of the Nigerian Spinal Cord Injury Association, it is critical to raise the concerns of PWDs with stakeholders such as the Federal Government and FAAN.
He emphasized that the event's purpose was to remove all barriers that prevented PWDs from using airport services in the same way that individuals without disabilities did.
Soyombo Omololu, a sociology professor who spoke at the event, stated that the PWDs were continuously complaining about the unfair and inhumane treatment they were receiving at airports, a circumstance that had pushed many of them to seek alternative modes of transportation.