How To Sell More Cars In A Recession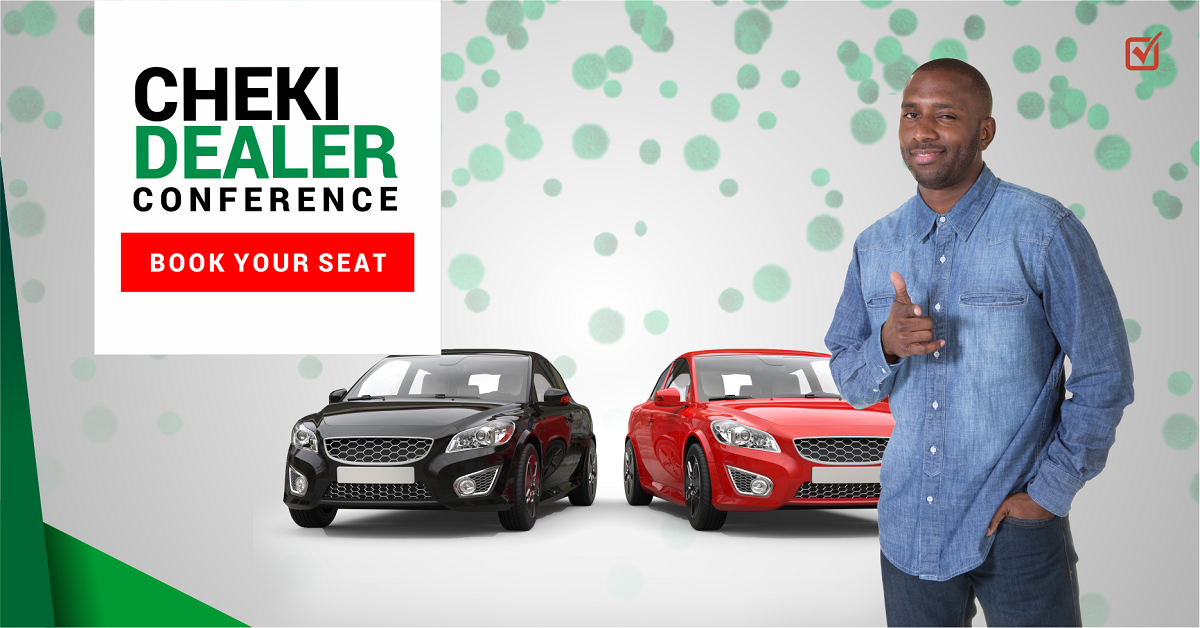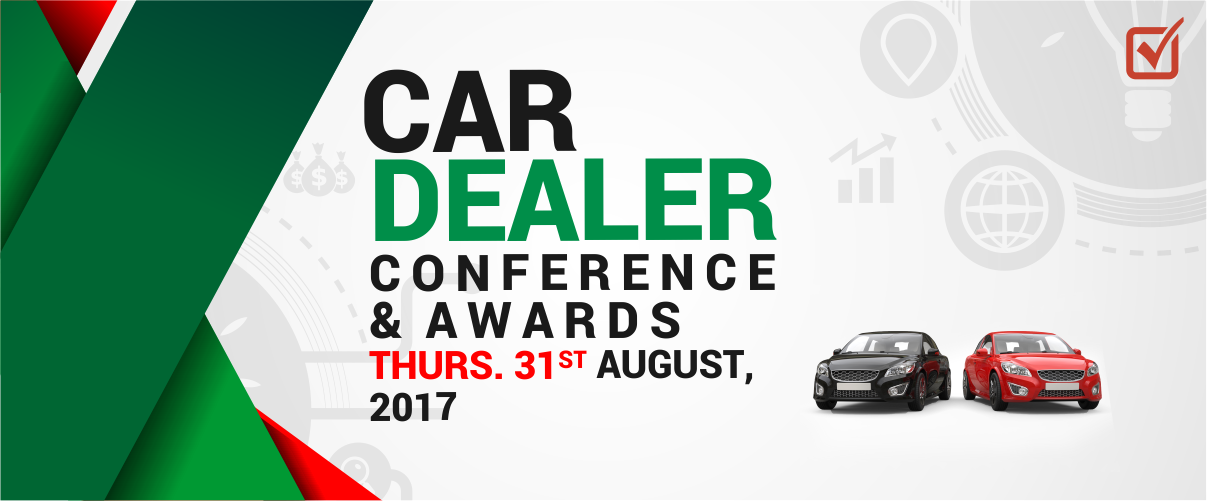 How to Sell More Cars in a Recession
The Cheki Dealer conference seeks to expose Nigerian car dealers to opportunities of maximising car sales in a recession. Book a seat.
In line with its objective of exposing new and existing car dealers in Nigeria to faster ways of selling their cars within the nation's existing economic recession, the CEO, Cheki Nigeria, Gbenro Dara, joined by industry experts, have concluded plans to achieve this and much more at the Cheki Dealer Conference.
According to Dara, the automobile industry has evolved from what it was some years ago. "Today, it is not enough to rely on the old ways of selling cars. The needs of consumers have also changed. Offline media and platforms like newspaper classifieds and automobile expos are on the decline as a source for car buyers. Buyers have turned their attention to the internet when researching cars. This change has also impacted the market. Combine this with the current economic recession and dealers who fail to evolve have been left behind."
He explained that this will form the crux of the Cheki Dealer Conference, which has been scheduled for August 31, 2017, at the Germaine Auto Centre, 4th Roundabout in Lekki.
Dara revealed that dealers who have been able to over the challenges of low car sales are those who understand that car advertising has shifted from offline to online. "Nigerian car dealers need to go digital to remain relevant in the market. About 80% of car dealers in Nigeria are now concentrating on listing their cars online," Dara enthused.
The Campaign Manager, Cheki, Ibironke Wickliffe also noted that market insights and solutions that are backed with statistics will take centre stage at the Cheki Dealer Conference where existing and new car dealers are expected to converge.
"The recession in Nigeria is real and it has taken its toll on businesses including those within the Nigerian automobile industry. Our working theme for the Cheki Dealer Conference is 'Maximizing opportunities for car sales in a recession' and people must understand that the recession is not just affecting Nigerians but also people in countries all over the world who have a market for Nigerians," Wickliffe explained.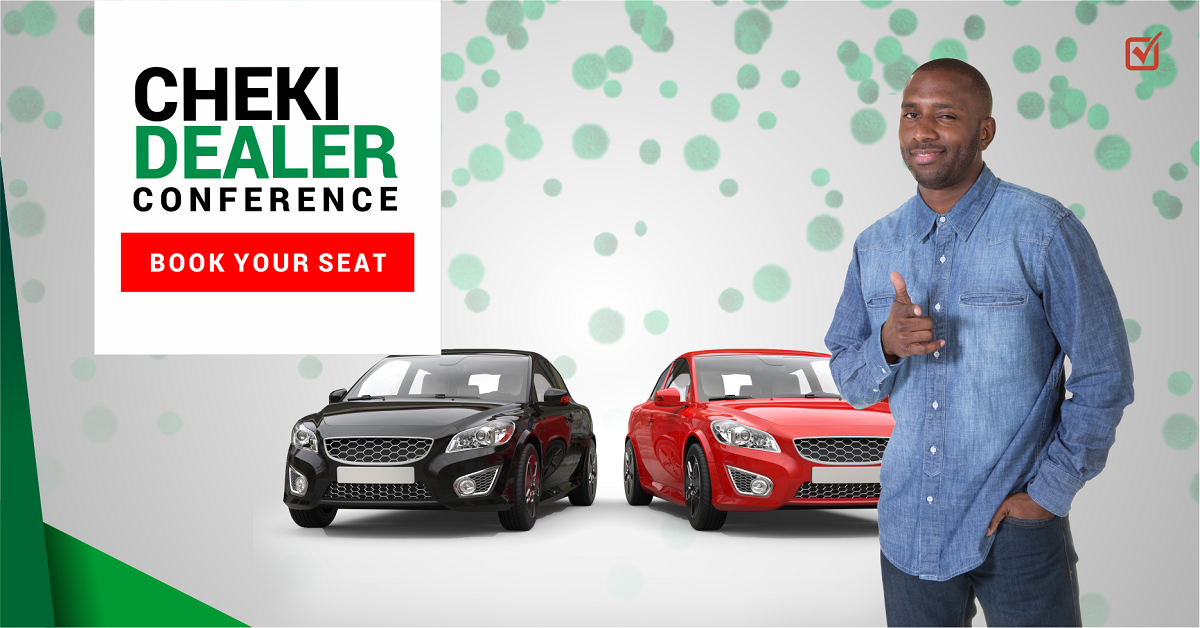 One of the problems the Cheki Dealer Conference is designed to tackle is the problem of lower sales that car dealers have had to deal with. "We have cases of car dealers in Nigeria who imported about 475,000 in 2014. In 2015, they imported 350,000 cars. In 2016, they imported only 60,000 while in 2017, they have imported 15,000. Many of them don't see their customers over a space of 6 months as a result of the recession in Nigeria," Wickliffe said.
She highlighted the fact that Nigerians still love cars but that while some have found a smart way around the recession, many vibrant car dealers have become a mere shadow of what they used to be. The Cheki Dealer Conference will bridge the gap between expert car dealers who are maximising opportunities around them and newcomers who are learning the ropes.
"You will recall that in 2016, Ford suspended its planned exportation of 500 units of vehicles meant for the Nigerian market owing to the economic recession. Car dealers who are experts understand the implication of such developments and have been really proactive but a lot of newcomers do not have such insights. For instance, experts understand that brand new cars are hit harder in the current economy than Tokunbo cars. The Cheki Dealer Conference is here to bring together the brightest minds in the industry with the aim of providing practical solutions to these challenges, " Wickliffe enthused.
The Cheki Dealer Conference seeks to enlighten and expose Nigerian car dealers to the power of optimising the sale of cars via digital marketing and other innovative online platforms.
To attend the event, call 08139859971 or 0813985997 and book your seat here.
See Related Post: Cheki Now Has The Perfect Solution to All Your Car Buying Problems In Nigeria With Cheki Buyer Assist