11 Steps To Sell Your Used Car At A Profit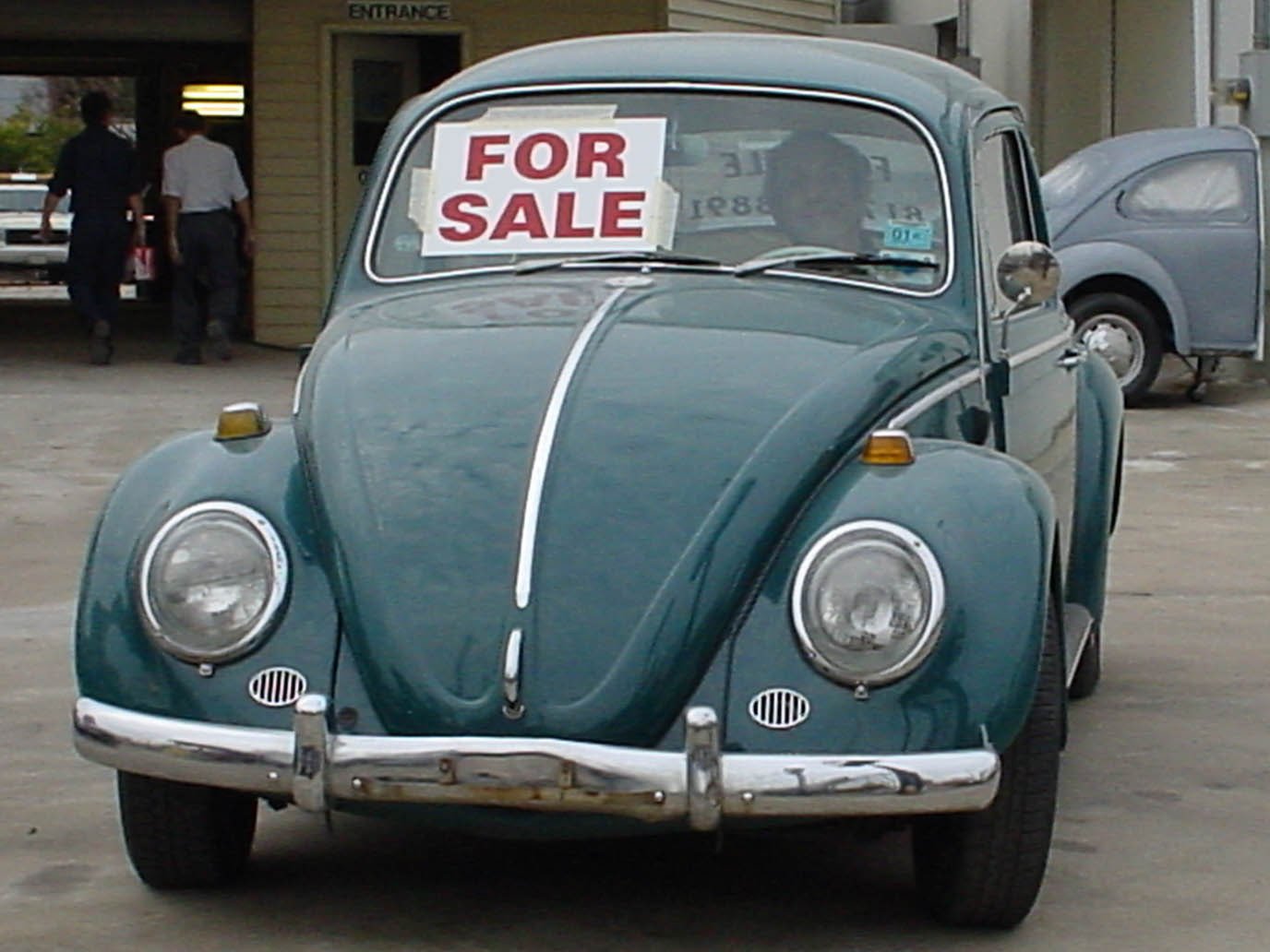 Have you ever been frustrated by the nuances and complexity of selling a car that you no longer need?
If you are, you are not alone.
It seems that when you want to buy a car, everybody wants to sell to you but when you want to sell one, the only people interested are those that want to pay half of what the car is worth.
The rigours you will undergo as a private seller will include letting prospective buyers know that your car is for sale, attending to the telephone calls of prospects and allocating precious time to those who will want to test drive your car and the inevitable time wasters that will offer you half of what your car is worth.
You can completely avoid the mentioned hassles by simply handing over your car to a trusted car dealer telling him the price range you want to sell your car for. He will do the marketing work and come back to you with what buyers are offering for your car. The only snag is that he will take a percentage of the sakes price for his efforts.
These few steps will help you sell your car at a good price:
1.
To sell your car yourself, you need to find out what your car is worth.
Online car sale listings will give you an idea of the value of cars that are similar to yours.
2.
Tidy up you car. A good mechanic can help you prep up your car for a modest fee. Of course, major repairs that need a larger amount of money might have to be left for the buyer (you will need to inform the buyer before purchase).
3.
If you can't give your car an ideal clean up, take it to a car care shop and clean the heck out of it. Make sure it's not just clean but clinically clean. It should smell minty-fresh too!
4.
You might want to spend some money to increase the sales value. Consider oil change, brakes, faulty lights, cracked mirrors, faulty locks, wipers and blades, horn, radio… Basically, any minor thing that you can afford to fix should be fixed. It will place you in a better position during negotiations. Make sure your car documents are in order.
5.
Next is to advertise. Take a few clear pictures of the car showing the body, interior and engine.
Good pictures are very important. (You might want to cover the registration plates with paper before photographing or edit them out with a photo-editing app).
6.
Start with friends, family and colleagues. Tell them you are willing to exchange your car for cash. After that, hit the internet. There are various online marketplace that allows you to advertise your car, upload your car-for-sale advert to the more credible ones. Be sure to mention items that will interest a buyer in your description of the car:
Make and year of manufacture. Is the gear manual or automatic, is the air conditioner functioning, what is the mileage, has it been repainted, are the tyres still FRSC valid, was it used sparingly, reason for sale and we'll maintained?
Be clear in your description and use good grammar.
7.
You might be lucky to make a quick sale, but most times you might just have to be patient. Answer all the enquiry calls and respond politely to questions about your car.
8.
When expecting prospects, arrange to meet at a public place. It is not a good idea to have random people you meet online know where you live, At least until you have a very likely buyer.
Schedule inspection and test drives for times that are convenient to you.
9.
When it comes to negotiations, be firm but be reasonable . The buyer wants the lowest price possible, you want the highest. You may have to compromise a little.
10.
As soon as a deal has been made. Demand cash payment. Don't accept a cheque. Walk to the bank with the buyer if necessary to have him deposit the payment in your account.
11.
Sign and hand over the purchase receipt and a letter authorizing transfer of ownership.
Don't forget to like, rate, share and tell us the trick you used to sell your car at a profit.