Tesla Stock Drops By More Than 11% Due To New Vehicle Delays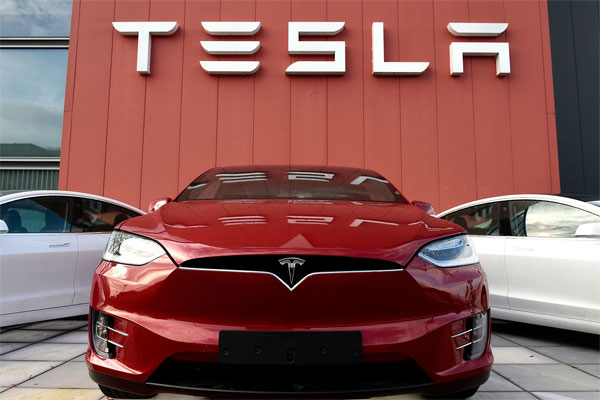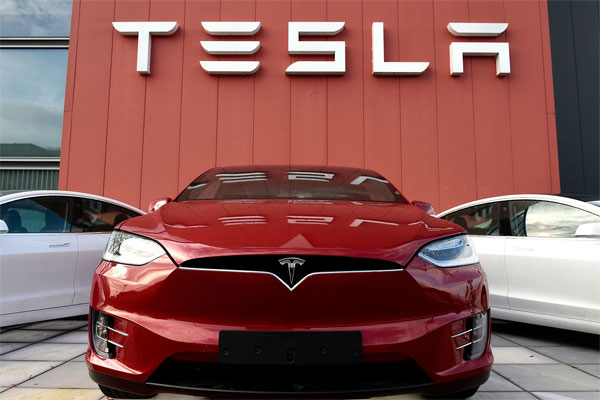 Tesla's stock fell more than 11% in Thursday trade after the firm said that it would stop producing new models in 2022 and that it was not working on a $25,000 electric car.
Analysts were bullish on Tesla, citing the company's expected sales growth this year and its leadership position in the battery electric vehicle sector, which is growing and becoming more competitive.
Elon Musk, the business's CEO, said on a Wednesday results call that the company wants to invest this year in research and development for a humanoid robot to work in the company's factories.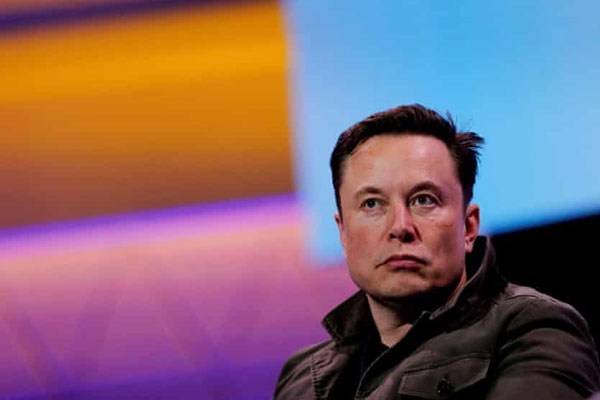 Elon Musk, Tesla's CEO, announced the news to shareholders on a 2021 fourth-quarter earnings call after the market closed on Wednesday, stating that the company is still battling with chip shortages that are likely to last the rest of the year.
The news dashed investors' hopes that Tesla will start delivering its sci-fi-inspired metal pickup, the Cybertruck, in November 2019 and the Semi, a heavy-duty truck, in November 2017.
Instead, Tesla executives stated that the company will focus on increasing production at its new and existing factories, as well as enhancing its driver-assistance technology, which is now available as a basic Autopilot option as well as a premium option brand called Full Self-Driving.