Top 10 Countries That Purchased Electric Vehicles In 2018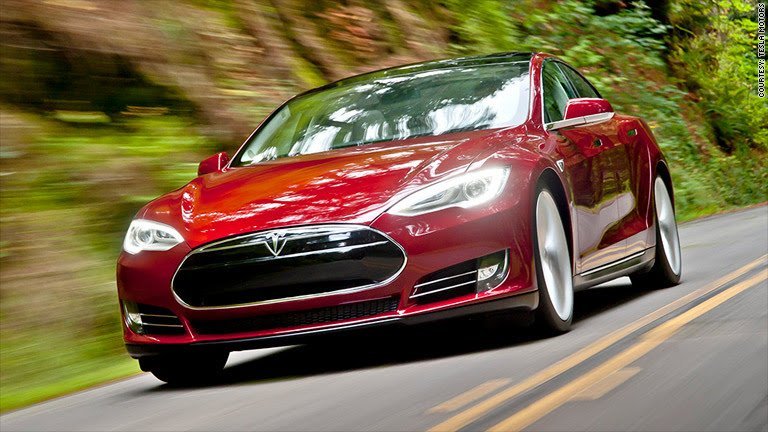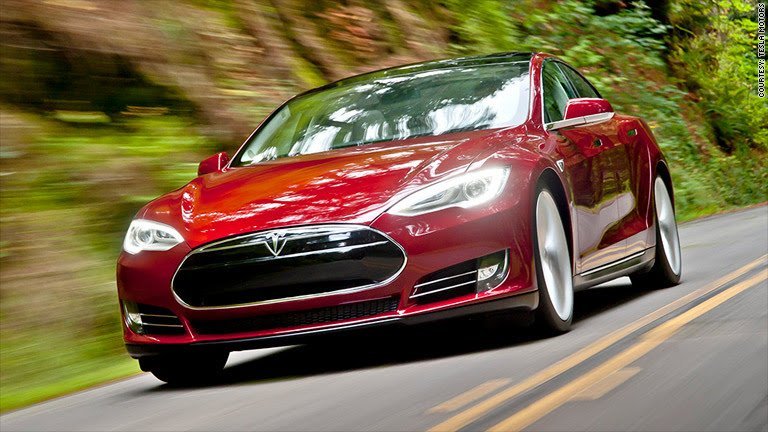 If we don't talk about electric vehicles (EVs), wetin we gain ?
If you deeply understand the benefits of electric vehicles to the consumers and environment, you would be an instant crusader for them.
Without a doubt there are disadvantages, especially with access to charging stations and some safety concerns, but these issues are gradually becoming a thing of the past.The advantages outweigh the disadvantages .
Some countries are already opening their eyes to the awesome advantages EVs have to offer.
Here are the top ten countries that purchased electric vehicles in 2018.
10.Netherlands
29,187 EVs were purchased in 2018.
9.Sweden
29,909 units.
8.Canada
33,879 units.
7.Japan
52,013 units.
6.France
53,745 units.
5.UK
59,911 units.
4.Germany
67,504 units.
3.Norway
86,290 units.
2.USA
361,307 units ! .
1.China
1,016,002 units !.
What do you think ?
At this rate do you think in the next 70 years, the whole world would be going fully electric ?.
What are your thoughts on when EVs would be embraced in Nigeria.
Let's hear from you.