Top 7 Qualities And Attributes You Must Look For In A Professional Car Mechanic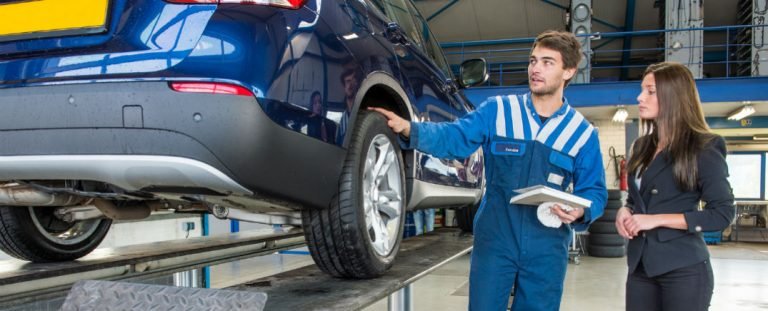 A mechanic can be a car owner's best friend or worst nightmare. When minor or major car problem arises,we depend heavily on the mechanic to diagnose and repair the issue in as little time as possible. These are top qualities and attributes you must look for in a professional car mechanic
1)Customer Service Skills
A good mechanic should be able to relate well to customers. Mechanic should have the skill to communicate effectively with customers and put them at ease about the diagnosis and repair suggestions.
2)Good Communication Skills
A good mechanic should have an excellent communication skills and should able to translate complex technical terms into simple/broken english for the average customer.
3)Labor Practices
If there is a quick way to do a job versus a better way to do it, which one will your mechanic choose? Will they charge you fairly for a lasting quality repair or charge you less for inferior work that makes you to return sooner?
4)Pricing
Consider how their pricing compares to other mechanics. Are they the cheapest? Why? Are they the most expensive? Why? Good work that costs more now will be less painful on your bank account than lesser quality work that is cheap,which needs to be revisited multiple times.
5)Good Diagnostic Skills
Your mechanic should apply skill and effort towards diagnosing problems instead of guessing with parts? You should always be given a good reason to replace a part.
6)Up to date Technology
Vehicles and technology are continually evolving, and a good mechanics stay on top of these changes so they can best serve you better.
7)Certified
While certification is not a requirement of mechanics, it demonstrates a sense of motivation and ambition to both employers and customers.
Cars today are extremely complex machines, and their unique characteristics vary heavily from brand to brand. Make sure your mechanic is skilled in your specific vehicle brand since special tools and procedures are required to correctly service or repair your car.
You are free to add more in the comments box below