Trailer Kills Yabatech Student In Abule Egba Due To Brake Failure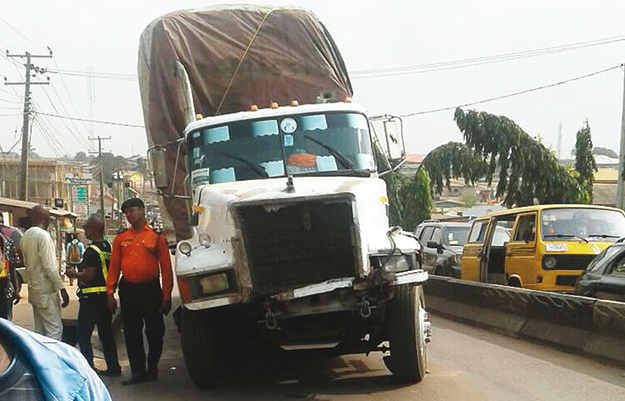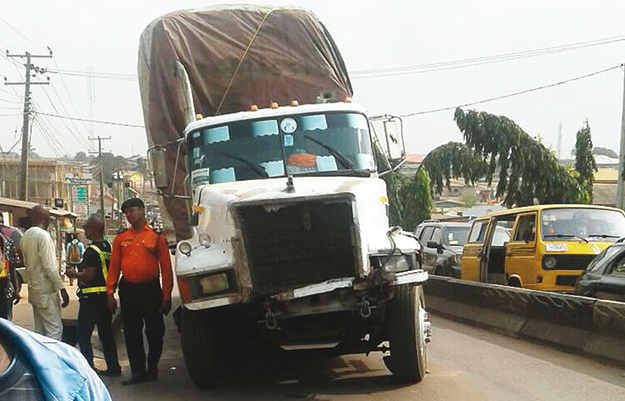 Bukola Ajayi is a 20 year-old undergraduate of Yaba College of Technology. She was killed by an overloaded trailer. The accident occurred due to brake failure at Ekoro junction, in Abule Egba, Lagos State.
She was taking her brother to school when the trailer came crushing the tricycle they were riding in. She quickly pushed her brother out of the tricycle but was unable to save herself.
The trailer also crushed 3 other tricycles and a TATA bus. All other victims have been rushed to the hospital.
The Police Public Relations Officer, SP Dolapo Badmos said that..
"The driver was in police custody while investigation had started into the crash".
"We have deposited the corpse in a morgue for autopsy," Badmos added.