Usian Bolt Launches His Two-Seater Electric Vehicle Called 'Bolt Nano' (Photos)
Usain St Leo Bolt is a Jamaican retired athlete and he's one of the most successful and iconic athletes of all time.
A two-seater, all-electric and zero emission vehicle has been launched by Usian Bolt's Mobility company. The two-seater electric vehicle is called Bolt Nano and it was unveiled at the VivaTech Conference on Thursday in Paris, France.
Detailed information about the electric vehicle is yet to be released but the prices start at $9,999, with deliveries starting in 2020.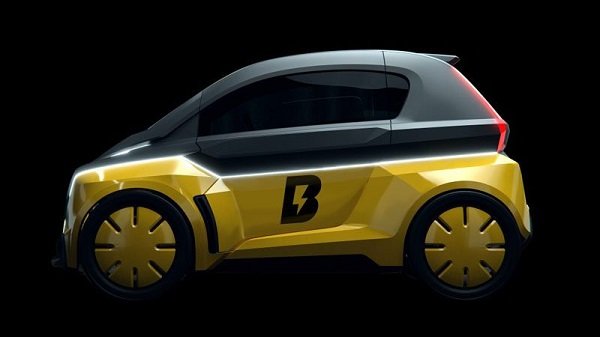 Those interested in the Bolt Nano has to pay a refundable deposit of $999 to reserve a vehicle, which has a swappable battery and seats one passenger in the front and one in the back. The vehicles are small enough for four to fit into one parking space.
Bolt said that, having retired from sport, he was entering a new chapter of his life. "Through traveling, through my times as a track athlete, I've learned that the cities around the world need help with congestion," he said.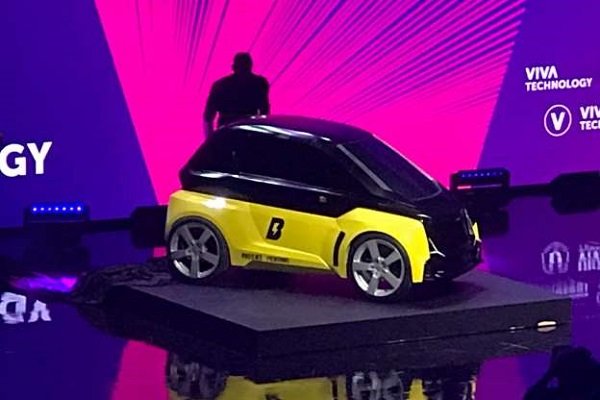 Usian Bolt and Sarah Haynes are the founders of the business and they aim to cut congestion and people's reliance on "personal vehicles" by partnering with city governments to "weave transportation alternatives into the fabric of urban environments."