Why 'E10 Fuel' Will Replace Regular 'E5' Petrol In UK From September. See If Your Car Is Compatible
Here is why the 'E10 Fuel' is replacing the regular and premium 'E5' petrol in the UK from September.
How to check if your car will be compatible with the fuel if introduced in Nigeria.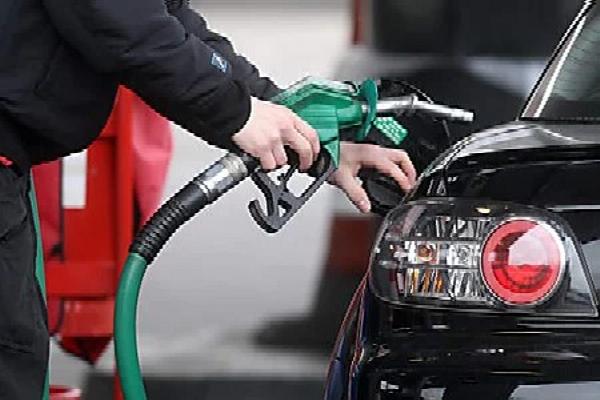 Thousands of drivers across the UK won't be able to use the new standard petrol 'E10 fuel' that is set to replace regular E5 petrol from September.
The UK government has confirmed that the more environmentally friendly E10 will replace the unleaded E5 petrol that is currently used across the UK.
It's believed that the greener fuel, which contains up to 10% bioethanol (E5 has 5%) could reduce CO2 emissions by 750 per cent each year. The government said introducing E10 petrol will reduce CO2 emissions from petrol cars.
Its introduction could cut transport CO2 emissions by 750,000 tonnes a year, according to reports. UK government believes that the switch is the equivalent of taking up to 350,000 cars off the road.
The environmentally friendly E10 is being already used around the world, including across Europe, the US and Australia.
The UK government said the switch is necessary as it believes that 95% of petrol-powered cars on the road today will be able to run on E10.
How To Find Out If Your Car Will Be Compatible If The Greener E10 Fuel Is Introduced In Nigeria
All vehicles manufactured from 2019 onwards have a label close to the petrol filler cap that clearly marked E10 and E5.
All vehicles manufactured after 2011 will be able to use E10 fuel with no issues. Automakers have also approved most cars and motorbikes made since the late 1990s to use E10. But classic cars may not be compatible with the new fuel.
What About Cars That Are Not Compatible With E10
The E5 will still be available at petrol stations that provide at least two grades of petrol. But what if a driver accidentally fill-up his non-compatible car with E10.
Using a single tank of E10 fuel in a vehicle that is not compatible should not be a major problem as a one-off. But repeated use of E10 petrol in a non-compatible vehicle could damage your car's engine.