$185,000 BMW XM Label Comes With Over 50 FREE Color Options, To Rival Bentayga And Urus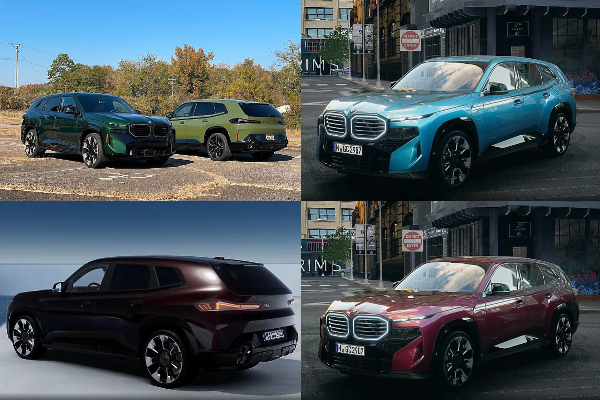 BMW XM Label SUV, the most powerful production M car, comes with over 50 free color options.
Starting at $185K, XM Label is designed to rival the more expensive competitors like the Bentayga and Urus.
The 2024 BMW XM Label isn't only the most powerful M car ever produced, but also the fastest hybrid electric SUV at the Pikes Peak after driving to the top of famous course in record time of 10:48.60 minutes.
Starting at $185,000 in the United States, the BMW XM Label (formerly known as XM Label Red) is designed to rival the more expensive competitors like the Bentley Bentayga and Lamborghini Urus, according to the brand.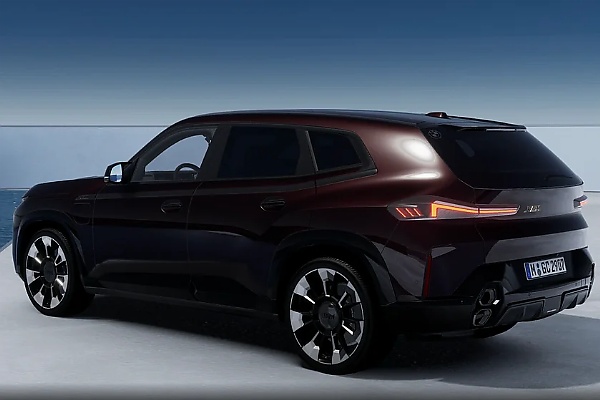 Speaking to Carbuzz at 2023 Test Fest, where BMW lets journalists drive its latest models, BMW said customers will be able to configure their XM Label in one of over 50 special colors at no-cost.
"This is the first time we are offering this," said Alex Dabrowski, Product Planning Specialist BMW Luxury Cars, at BMW Test Fest 2023 in South Carolina last week.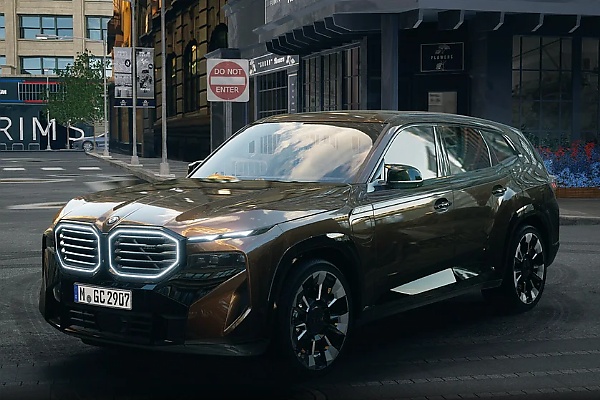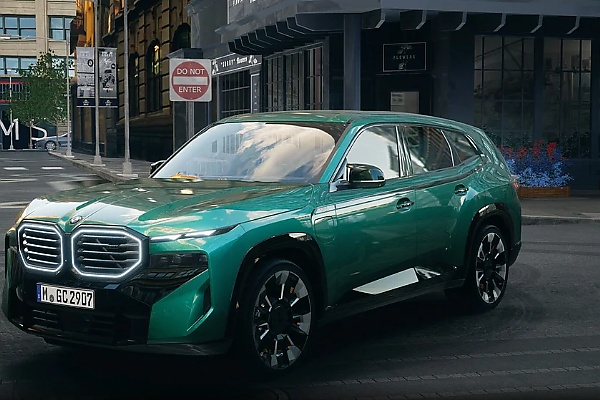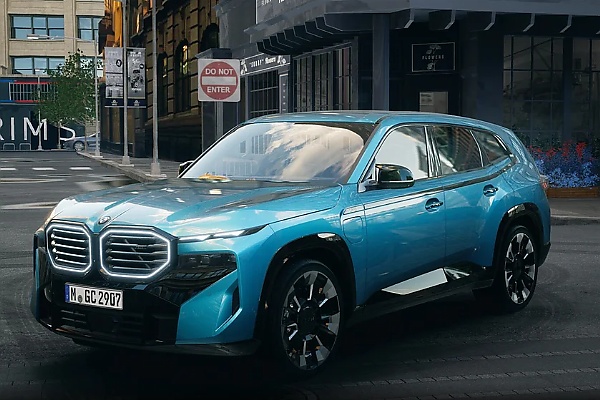 "We felt it was important, especially for the XM label, because it is the most powerful production model and the top end of our range. And at that price range of $185,000, we wanted to give customers the ultimate choice in color."
During the Test Fest, the German automaker had several Individual XM Label examples on hand for journalists to drive, including ones finished in Anglesey Green Metallic, Daytona Violet Metallic, and Urban Green.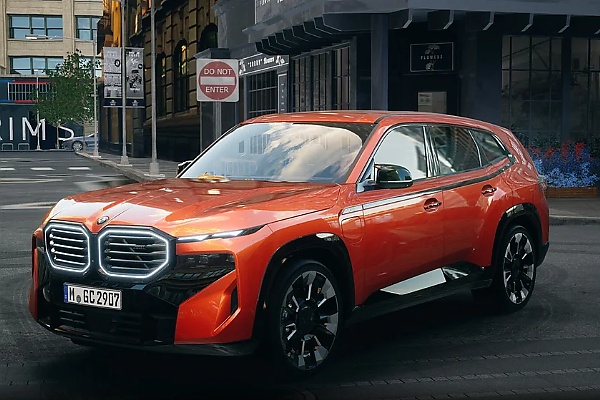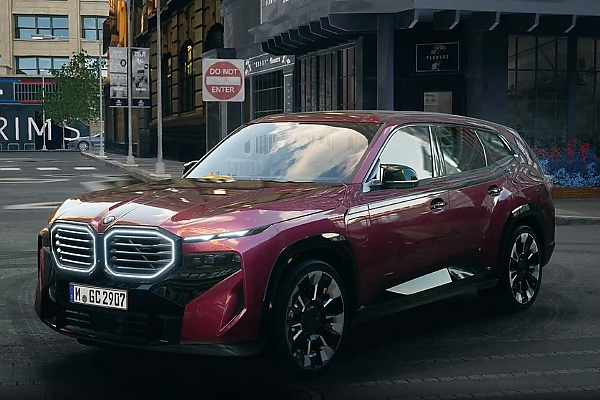 "We wanted to flex our color muscles…It's a mix of both past BMW colors that we incorporate into the product portfolio that we have available at Plant Spartanburg (South Carolina)," Dabrowski explained.
"There are some newer colors available too, including Frozen Carbon Black… it's a new color that is the 'hero spec' of the XM Label. It's very limited worldwide."
"If you want Frozen Carbon Black, you have to order the XM Label with the controversial red accents on the grille, window surrounds, and wheels. These details are finished in black with other color schemes. We are seeing the black is the more popular choice," Dabrowski told CarBuzz.