NADDC Boss Visits Innoson Factory, Urges Nigerians To Patronize Made-in-Nigeria Vehicles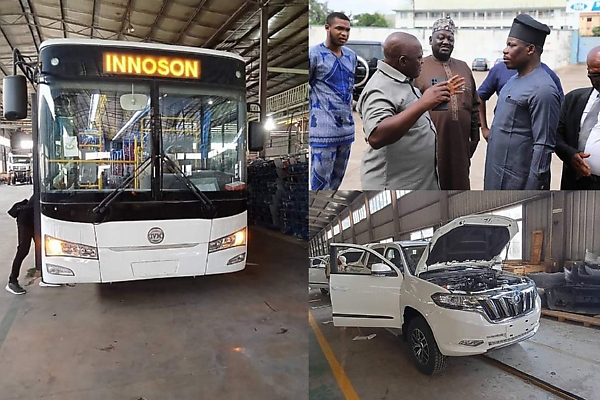 NADDC boss visits Innoson (IVM) factory, urges Govt agencies, private sector and the public to patronize Made-in-Nigeria vehicles.
Director General Of NADDC says patronage of made-in-Nigeria vehicles will help grow the Nigeria automotive sector.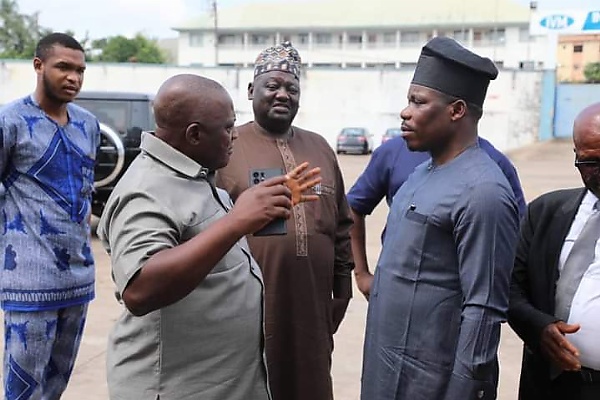 The new Director General Of National Automotive Design and Development Council (NADDC), Joseph Osanipin, has urged government agencies, private sectors and the public to embrace made-in-Nigeria vehicles to help grow the Nigeria automotive sector.
Osanipin made this appeal during his inaugural visit to Innoson Vehicle Manufacturing (IVM) factory at Nnewi, Anambra State on 14th November 2023, where he reaffirmed the Council's commitment to foster a conducive environment for the auto industry to thrive.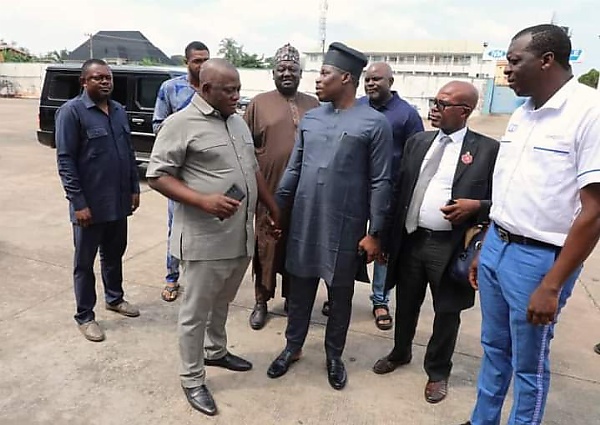 "From what I have seen here today, I think I have a better understanding of what IVM is doing in terms of quality and quantity. I saw a CNG vehicle that can go over 1,000 kilometres on a fully filled cylinder. These are eye-openers for us. These are the things we did not know before now that are happening here at Innoson".
To help chart a way to further create more progress in the local auto industry, Osanipin disclosed that NADDC is set to meet with the Nigeria Automotive Manufacturers Association.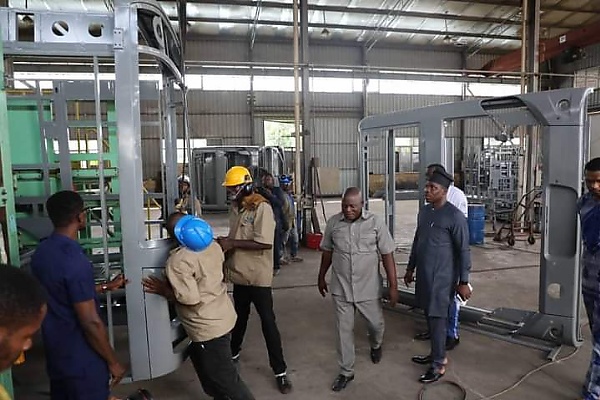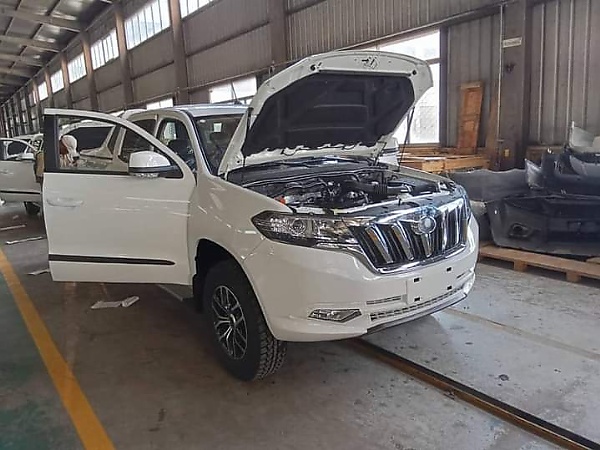 "Going forward we want to expose all these things. We need to make these things known to everybody in Nigeria and bring them to the knowledge of the government and the fleet operators".
He also affirmed that with proper attention and incentives, the Nigeria Automotive Industry could play a pivotal role in promoting economic growth and development.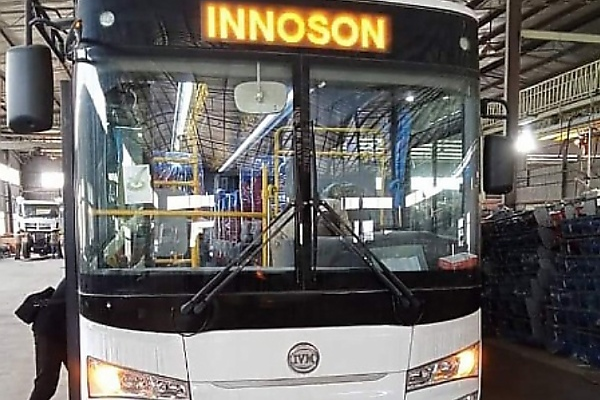 "There are a lot of opportunities in the auto industry and I stand for made-in-Nigeria vehicles. We need to support and patronize made -in-Nigeria vehicles, and by the time we embrace it, there would be a significant development in the industry".
Speaking during the factory inspection, Chief Dr. Innocent Chukwuma, the CEO of Innoson Vehicle Manufacturing, expressed gratitude for the timely visit and unwavering support from the NADDC.
He disclosed that the new factory under construction is dedicated to the production of Compressed Natural Gas (CNG) vehicles, focusing on mass transit solutions and individual or corporate needs.
Chukwuma added :
"I appreciate the Director General's recognition of our efforts and commitment to supporting local manufacturers. This visit by our new DG is essential for him to get more ideas on what to do. I'm grateful to him for coming."