2017 Volkswagen Arteon Replaces Volkswagen Passat CC – (Photos And Details)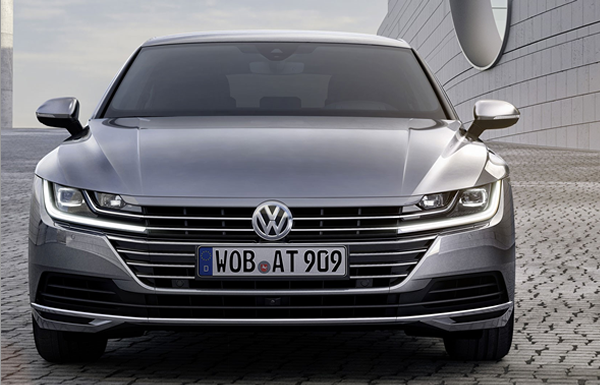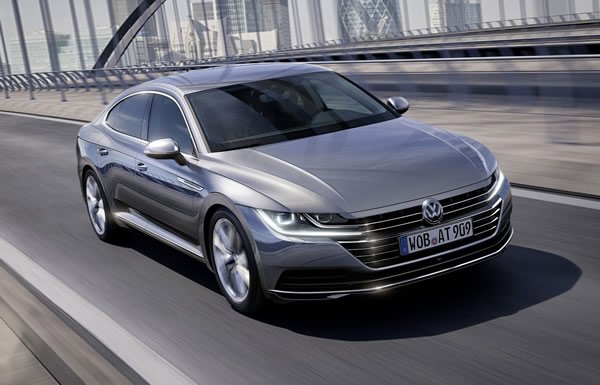 The Volkswagen Passat CC is a coupaloon that Nigerians definitely love. After years of impressive appearance on our roads, it's time for brand new car buyers to say goodbye to the CC. Volkswagen is killing the name and not the design.. they are replacing the CC with the 2017 Volkswagen Arteon.
It's fascinating style makes it look like a saloon as well as a coupe.. and it expected to be placed above the regular Passat. Also a huge rival to the BMW 4-series Gran Coupe and Audi's A5 Sportback.
Engine:
Expect a 1.5-litre 148bhp as well as a 2.0-liter four-cylinder petrol with 188 hp (standard front-wheel drive) or 276 hp (standard all-wheel drive) mated to an eight-speed automatic. The diesels are all 2.0-litres, with 148bhp/188bhp/236bhp.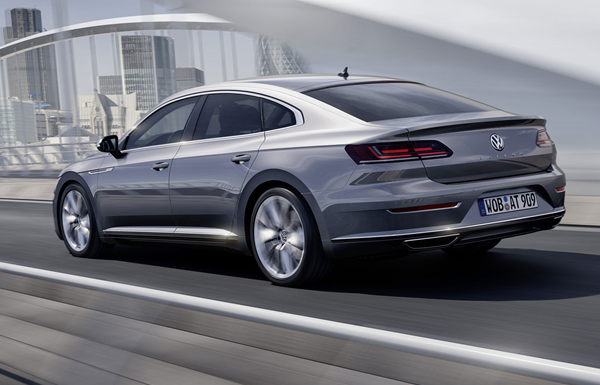 The Elegance and R-Line trims would be churned out from the firm's Emden plant in Germany.
The headlights will use GPS to predict an impending bend and illuminate it before you turn in. The cruise control will automatically adjust your speed based on traffic sign recognition and many more tech features…
More features like fully digital cockpit with TFT screens, a head-up display and an infotainment system with gesture control.
It'll even slow you down and pull into the slow lane autonomously if it detects the driver has fallen ill.
Get ready to order yours anytime from July 2017.