Mercedes-AMG GT To Get A 600HP Four-Door Version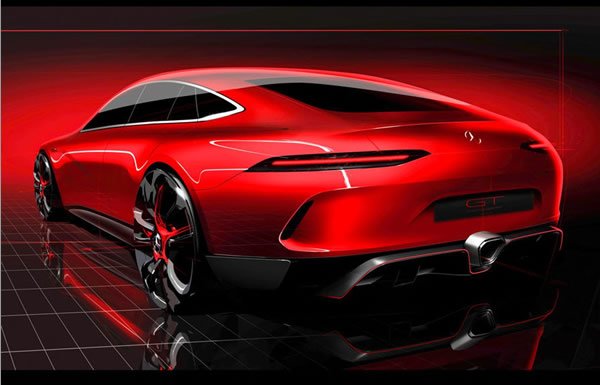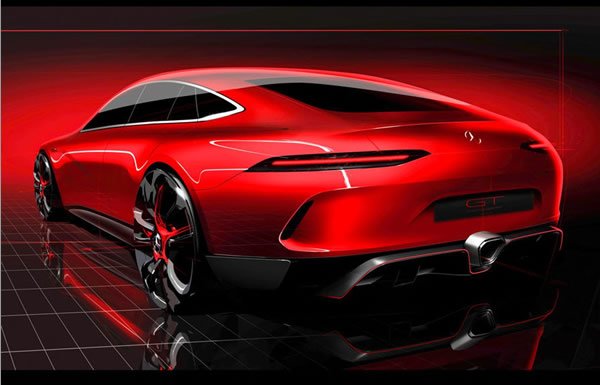 The 87th Geneva International Motor Show is here already.. and Mercedes is set to wow everyone. They have released teaser photos of a four-door sport car. It's the AMG GT which will get an astounding 600HP… OMG.
This will surely relegate the CLS and the Panamera is in for some trouble. This idea was conceived way back 2012 and the ride is expected to arrive at your garage in 2019.
It will be built on a similar platform with with the C, E and classes.. with a 4.0 litre V8 engine.