Official: Mercedes-Benz SL Roadster Returns After 8 Years (Photos)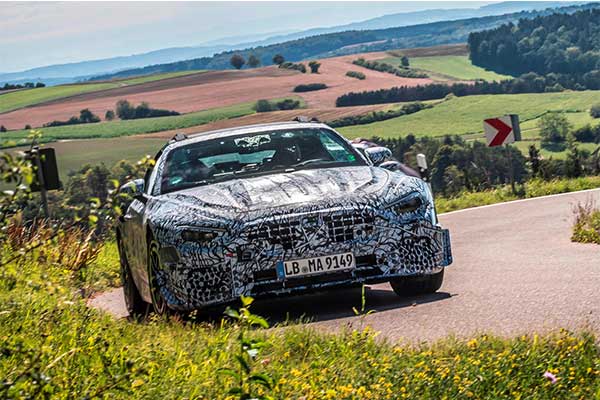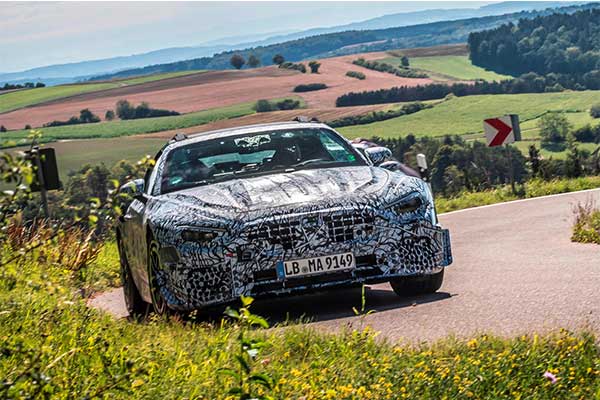 The Mercedes-Benz SL is among the brand's most respected model since its debut in 1954. After 8 long years, its finally being replaced. The new SL replaces the outgoing model and the now discontinued S-Class coupe. This means that the SL replaces 2 cars in the Mercedes-Benz line up. From the spy photos its looking very promising.
This model is very important for Mercedes because the SL has been suffering from an identity crisis, with the Mercedes SLS AMG and then the Mercedes-AMG GT making life difficult for it. The German automaker had a choice to make: kill the SL or redefine it. It wisely chose the latter. To make things even better, it is the Mercedes-AMG that is responsible for the project.
From the spy photos, it will shares similarities with the AMG GT but will be more practical because it will be a 2+2 seater. Mercedes says that the SL will return back to its root as the AMG team are tasked to make that happen. The new SL will ditch the current model's hardtop electric roof for the traditional ragtop to keep the weight down.
Expect engines ranging from the 3.0-litre straight-six engine with EQ Boost hybrid and 4.0-litre twin-turbo V8. A hybrid variant called the SL73 is also expected, possibly with upwards of 800 hp. The release date is expected in 2022 but just enjoy these spy photos below.