₦990m Ford GT Le Mansory Is Limited To Only 3 Units Worldwide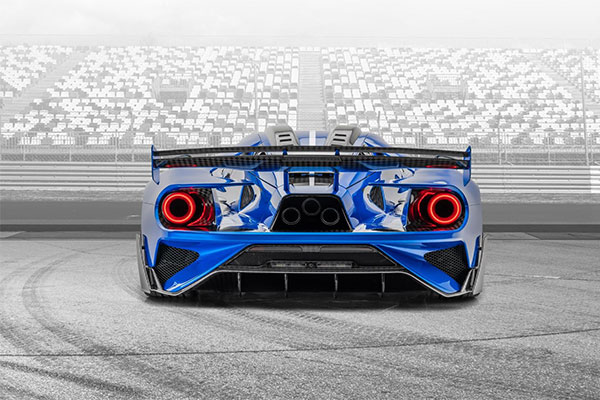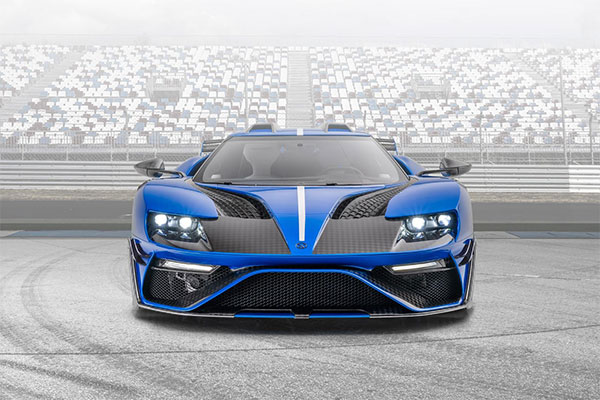 When tuned Ford GT Le Mansory was unveiled by Mansory in June, they announced almost everything pertaining to it except the price.
Recently, the price was released courtesy of an ad posted by Mansory, which lists the heavily modified American supercar for €1.8 million, including tax (equivalent to about N990 million).
Mansory presents the complete conversion "Le MANSORY" based on the Ford GT – the cult super sports car from America, which became a legend through the film "Le Mans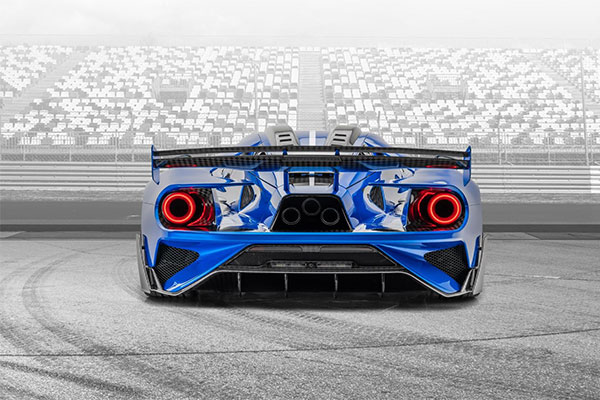 Coupled with the exceptional qualities that characterize Le Mansory, it has a lot of changes compared to the stock Ford GT. The carbon fiber body kit has made it 2 inches (5 cm) wider. In addition, the front end has been heavily redesigned, getting unique LED headlamps, mean-styled hood, and wide air intakes.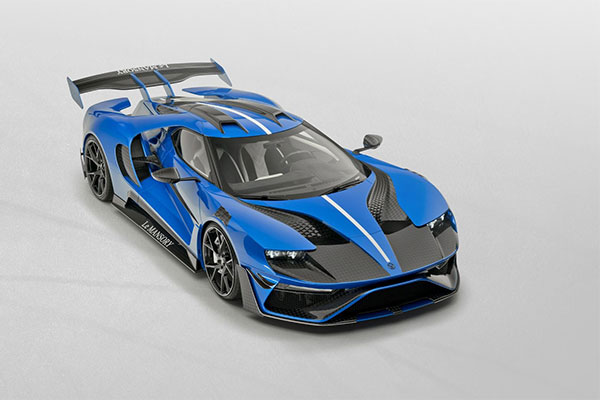 The "Le MANSORY" shows unmistakably and impressively why the worldwide reputation of the complete vehicle conversions from MANSORY has become that which has distinguished the brand for 30 years now.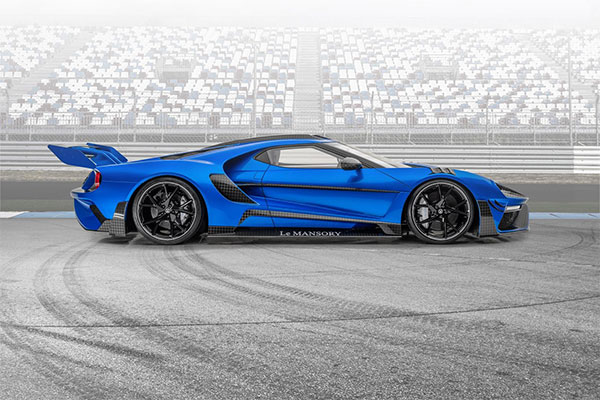 The "Le MANSORY" convinces and impresses the observer at first sight due to its 5 cm wider full carbon body including its extensive changes in the aerodynamic area and makes the heart of every motorsport enthusiast endears it.
In addition to the impressive first impression, the standard output of the V6 twin-turbo engine of 656 hp has been increased to a demanding and appropriate 710 hp. This was achieved by extensive modifications to the engine management system, enabling the "Le MANSORY" in combination with adapted aerodynamics to achieve a top speed of 354 km/h almost effortlessly.
More carbon fiber has been introduced in the cockpit, where the tuner says that  "almost not one single component was left untouched". Most of the cabin has been trimmed in white and black Alcantara. Also, there are some blue accents, unique headlining, and Mansory logo on the headrests.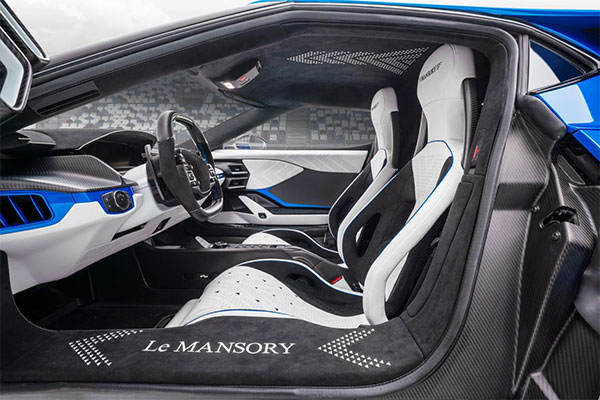 Furthermore, the car is dominated exclusively by the colour blue named "Bleurion Race" and the visible carbon fibre in dark grey. The interior of the dashboard and the sports seats are also lined in white-blue Alcantara. The numerous carbon applications distributed throughout the entire passenger cell complement and compose the interior into a harmonious whole.
Only 3 units will be produced.