2017 Range Rover Velar: Defying SUV Expectation Range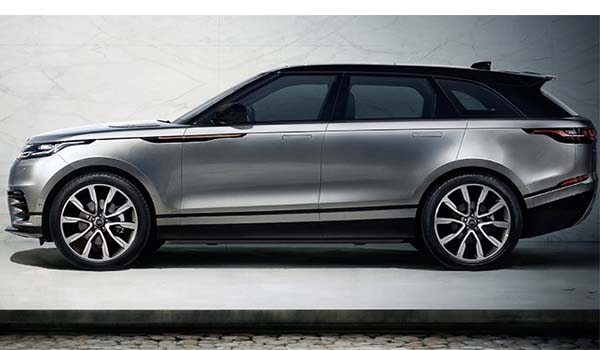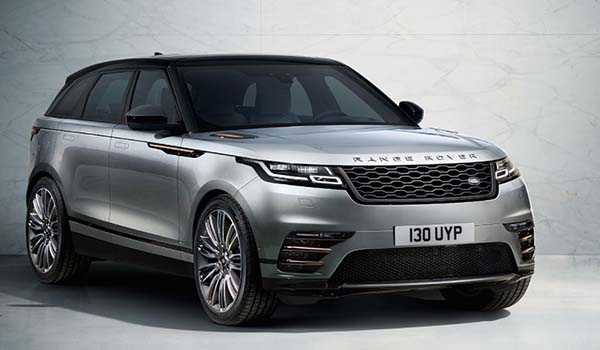 Over time, sport utility vehicles have come to be a formidable force in the automobile space. Usually referred to as "jeep" in this part of the world, the prestige it elicits has made it a popular choice amongst car lovers. Thus, the competition between automotive brands to churn out qualitative products in this genre that would keep them relevant, has propelled a good number of them to blaze the trail.
This is preeminent in the Land Rover automobile group that has taken the bull by the horn, by continually astounding us with various SUV species which has turned the brand to a household name. With Range Rovers Evoque and Autobiography already cruising our roads in their numbers and to savour, the 2017 Range Rover Velar is the newest cover on the bottle of the Land Rover family. Through this vehicle, it makes a statement of distinction that is difficult to ignore, hence this piece of writing.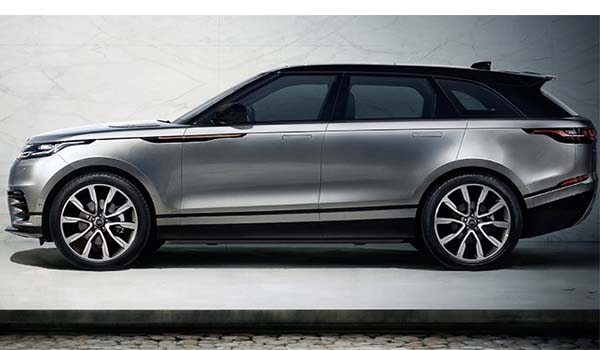 The latest 2017 Range Rover Velar is a distinguished card in the pack of SUVs. Everything about it beam class and sophistication. It has a mind-blowing, sleek front that reflect a strong automobile presence. This SUV maintains the typical Land Rover moderately high and assertive shape that makes it peculiar.
Its rear is also fascinating, having a semblance to that of Evoque. The Velar has a variety of engines for customers to select, from the 2.0 litre diesel-powered four cylinder engine to the 2.0 litre fuel-powered engine as well as 3.0 V6 diesel and petrol engines. It also embodies a sun roof on its top to keep the person(s) inside cool and an eight-gear automatic transmission system to make acceleration/deceleration seamless. The less intricate design of the exterior presupposes the interior's prevailing disposition.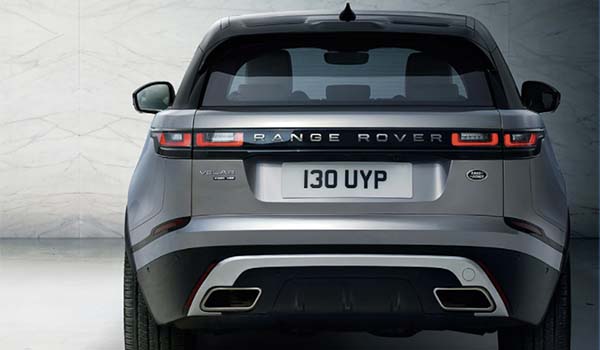 In this way, its internal part is the definition of simplicity. The seats are uniquely designed with finesse that is reminiscent of an automobile team that know their onions. The dashboard area is heavenly, as the minimal inclusion of accessories thereon make it fascinating. It has two 10-inch touchscreens that provide infotainment and facilitate vehicle navigation respectively.
It has a wi-fi hotspot that can accommodate up to eight devices. This is complemented by rear-seat display screens that keep one entertained on the road. Incredibly, it possesses an automated braking system in the event of emergency and an automatic cruising device that enables maintenance of a road lane to avoid collision–safety is thus not overlooked. The SUV has an asking price of about ₦33million (this excludes shipping to and clearing at the Nigerian port).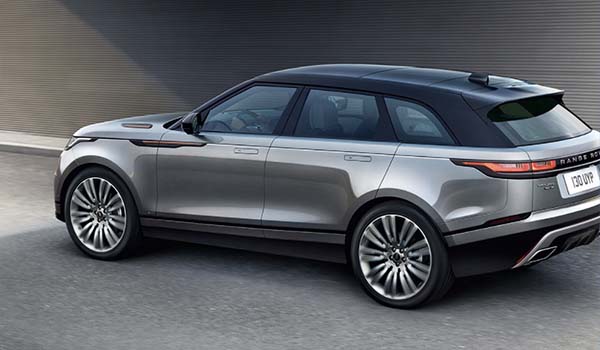 This is an automobile that resonates the luxury associated with the Rover brand. Noted by its producers as very "car-like" and an example of minimized automotive design, one can now understand the rationale behind the simplicity it is soaked in. Both the interior and exterior portray this. Its engine diversity as well as variety and interior elegance stand it out. Hence, it is tenable to say that it is a SUV with a difference.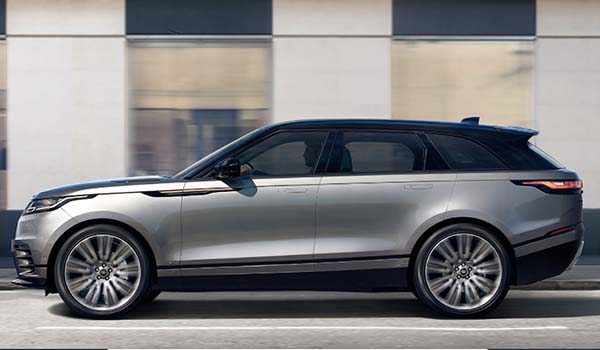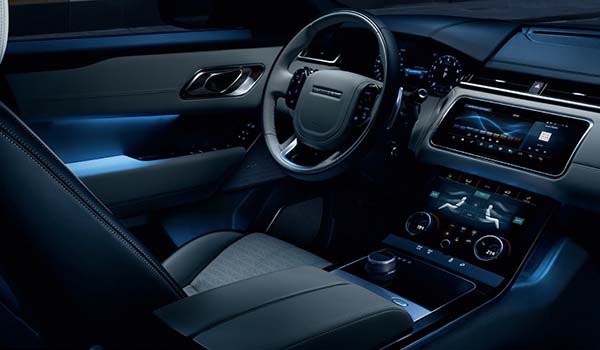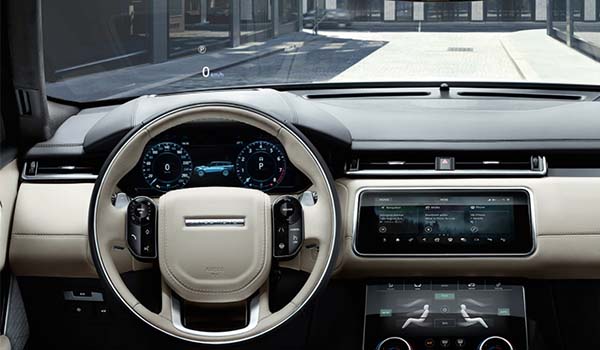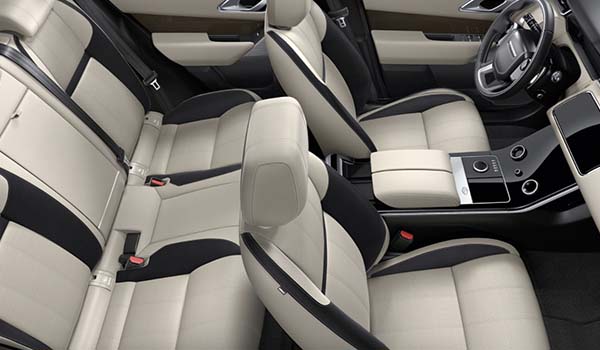 Kaycee Naze
(Rational Pen)