2017 JAGUAR XF PREMIUM: A JOY TO BEHOLD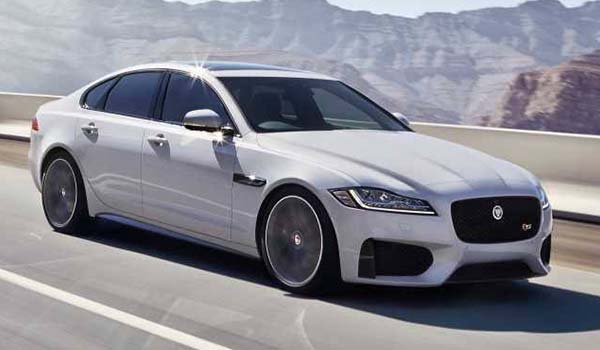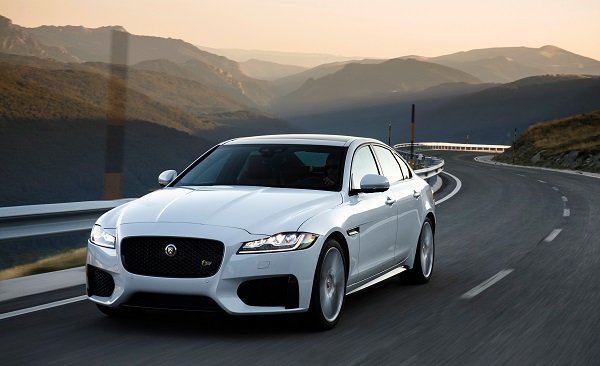 The demand for saloon cars has increased over the years and this is not unrelated to its compactness and elegance in appearance. Although there is a chasm which differentiates car lovers that are attracted to SUVs from ones that fancy saloon cars, the latter seems to have more fans partly due to it being relatively affordable.
Almost all automobile brands have a representative in this category. The Jaguar brand is renowned for the luxurious and classy touch it adds to her products. This is exemplified in the 2017 Jaguar XF Premium that is giving all other brands a run for their money.
Basically, Jaguar XF Premium 2017 is a saloon car that is comprehensively impressive. One of the Jaguar XF automobiles, its front view is catchy with bi-function High Intensity Discharge (HID) xenon lights that keep one's driving path clearly illuminated.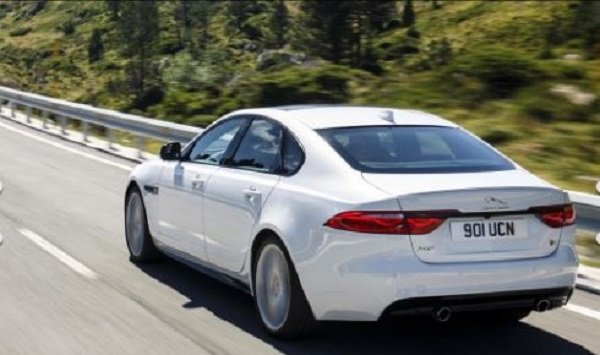 It has power folding exterior mirrors and a back that is expertly crafted to allure. The car comes with either 2.0-litre four-cylinder diesel powered engine or 3.0-litre supercharged V6 engine that is capable of reaching 60mph in 5.1 seconds–the choice is yours.
More so, the interior is decorated with power leather seats that position one for a remarkable driver-passenger experience. It contains a good infotainment system that purports as a personal assistant to one on the driver's seat. It has a power adjustable steering that ensures convenience in cruising and a "start" button to effortlessly begin one's road experience with the automobile. It is valued at about ₦34million.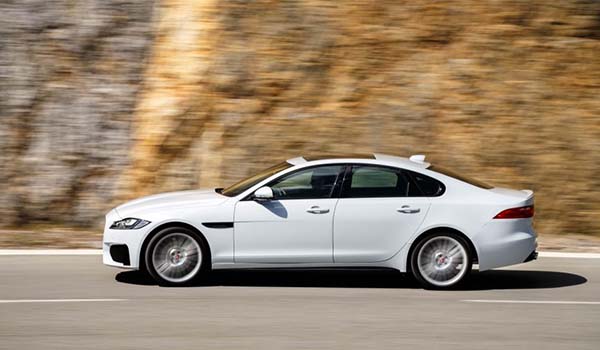 High patronage of saloon cars in this part of the globe has led to the maximization of technology in manufacturing ones that inject glee in their usage. Being a quite age-old automotive brand, Jaguar delights her teeming adherents with the XF that lives up to the meaning of its name. It is a high-quality saloon car. The attention paid to efficiency and speed make it desirable, as well as gives rise to joy when beheld.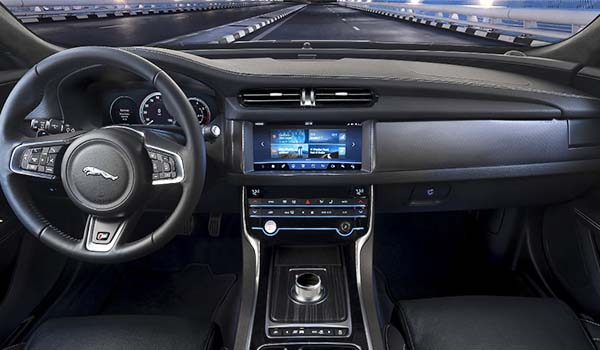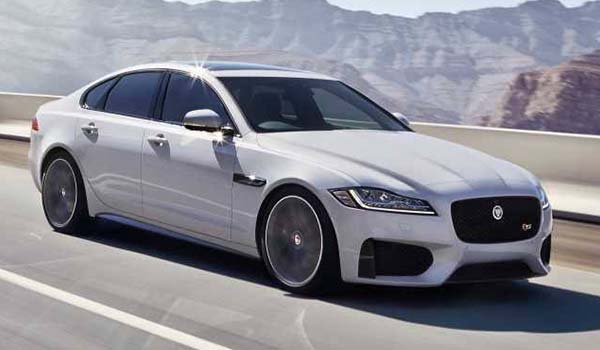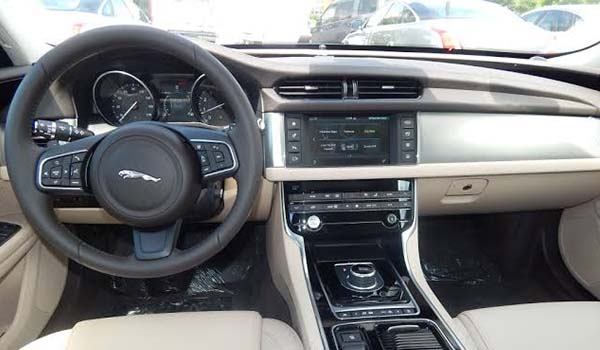 Kaycee Naze
(Rational Pen)
Also See: Buy and sell cars faster on Carmart NG