This N25m BRABUS Is The Ultimate Smart Fortwo Car – (Photos)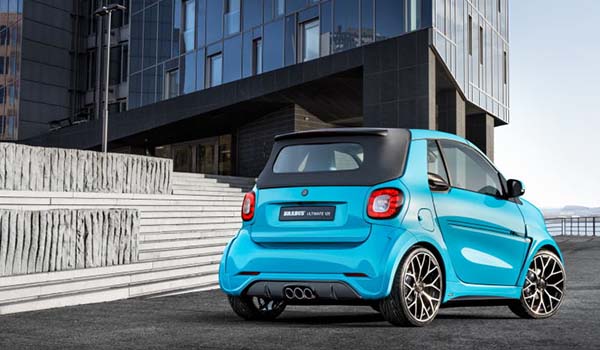 Smart Fortwo Brabus
We've seen a few Smart Fortwo on the streets of Nigeria.. looks cute and efficient on gas. But maintenance may be an ish. To wow its enthusiasts, a BRABUS version has been launched… and the price is not smiling.
A base price of $52,760 is about N24m in Nigeria. Shipping and custom duty will also add a couple of millions to the landing cost. Despite this steep price, we'll definitely see this on Nigerian roads.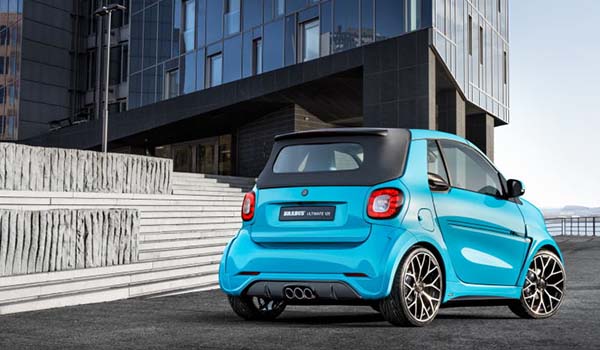 Only 125 units will be produced with 123hp 3 cylinder engine which gets from 0-60 in 9.2 seconds..  and a maximum speed of 109mph (177.7kph).
It comes with a wider body kit, 18 inch wheels and a triple exhaust that looks like that of a Ferrari 458 Italia.
One of the most amazing feature of this car is the interior that blends with the same exterior colour. You can pick it in coupe or soft top convertible.
This mini car sells like hot cake in Europe because of the narrow roads.
Tell us if you love the ride or not..