Rumour: Mercedes-Benz Kills All V8 Engines, S-Class And Probably AMG GT To Be Spared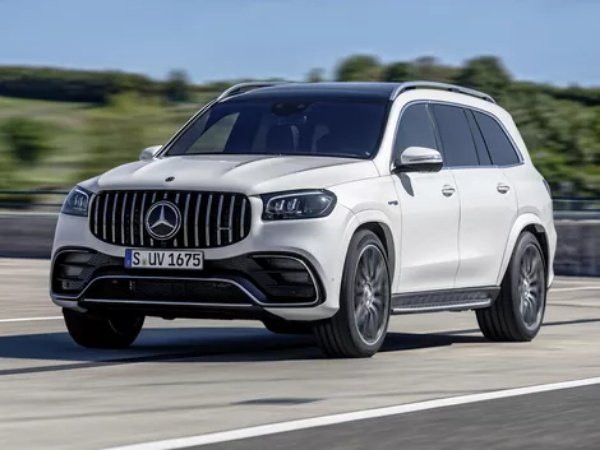 If you're a fan of the V8 Mercedes models, we have some bad news for you as the company has confirmed nearly all of them will be discontinued in the United States for the 2022 model year.
The German automaker has reportedly informed its US dealership network that nearly all V8 models, including AMGs, are not returning for the upcoming 2022 model year. A poster on Reddit released this information and the group's moderators were shown proof and have verified its authenticity.
Models affected include AMG C63, AMG GLC 63, AMG E63, GLE 580, AMG GLE 63, AMG GLS 63, GLS600 Maybach, G550, and AMG G63. Only the S580 and S580 Maybach are spared by the said onslaught, according to the unposted document (due to privacy concerns). However, we have to point out that the alleged announcement will remain a rumour at this point until an official word from Mercedes-Benz comes out, if at all.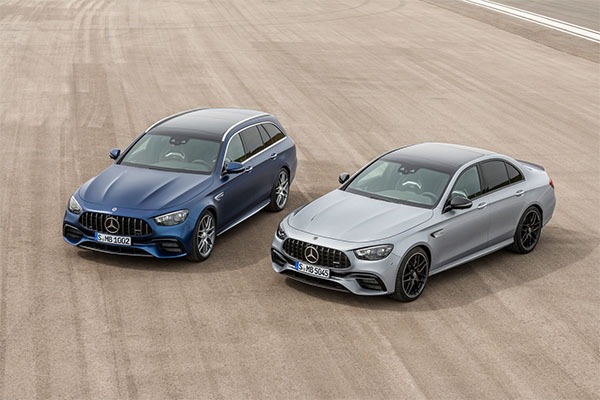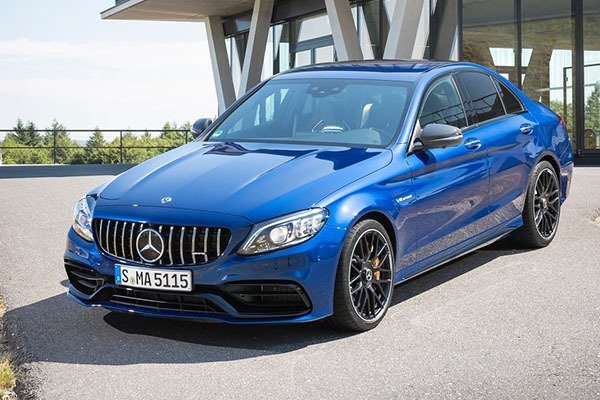 Mercedes has been relatively coy about the problem but sent the publication a statement saying supply issues are to blame. While the automaker didn't go into specifics, the company said their "prioritized focus to comply with various global, external and internal requirements, as well as several other factors, including but not limited to challenges in the supply chain, have an impact on the offering of the product portfolio in various markets." The company added they're "exploring every opportunity to solve the challenges at hand as soon as possible" and will be working with dealers and customers to "alleviate any inconvenience resulting from delays."
The worst news for Mercedes buyers is that even buyers who have already ordered one of the affected vehicles will have their order cancelled. A commenter on the Reddit post said his dealer told him two weeks ago that all of the dealer's 2022 AMG E 63 orders had been turned into E 53 orders.