2018 Porsche Cayenne Coupe Is Confirmed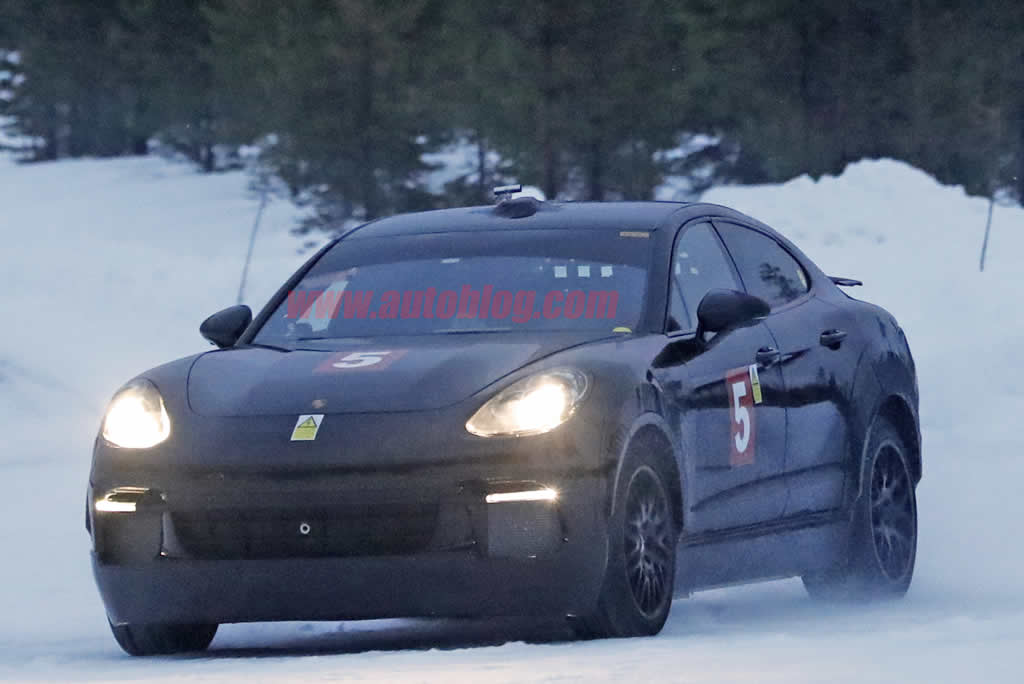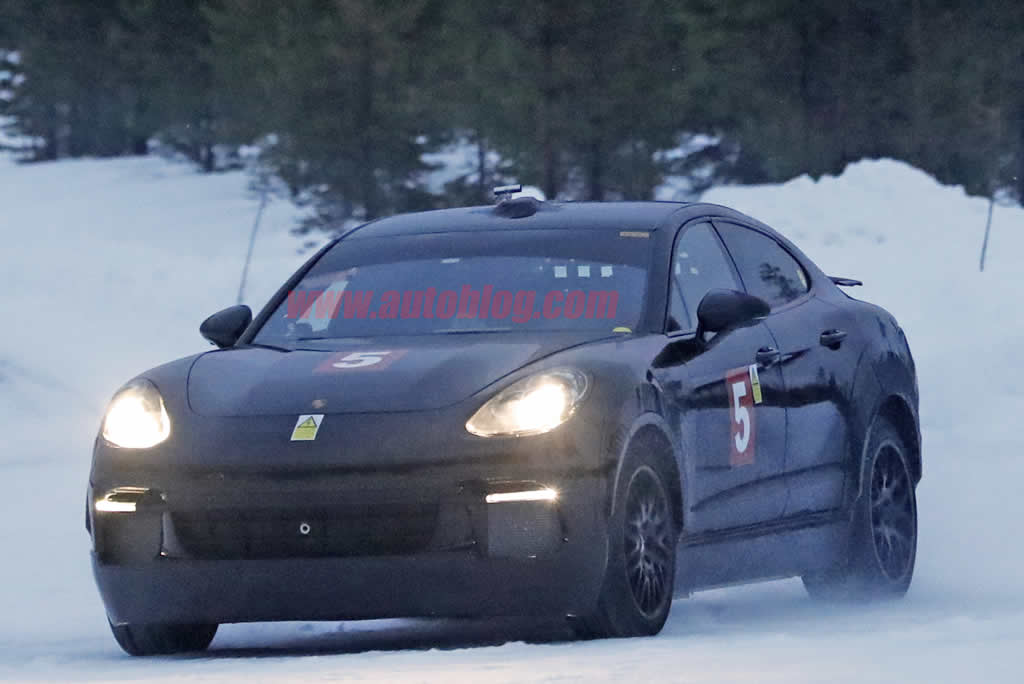 Automakers are on a mission to supply a crossover for every occasion. The latest theme seems to be compromising perfectly functional and handsome vehicles to create four-door "coupe" versions of existing SUVs. We have BMW and the X6 to blame for this. It appears Porsche is the latest automaker to jump on the bandwagon, as these spy shots show a high-riding Panamera with flared wheel arches and plastic cladding covering the bottom.
The formula for making a coupe out of a crossover is simple: keep everything from the B-pillar forward exactly like it is. Beyond the B-pillar, the roof should flow down rather than lie flat, giving the vehicle a coupe or sedan-like profile. It should still ride high, giving the driver both ground clearance and a high seating position. While this vehicle appears to simply be a lifted Panamera, the final production version should retain a very similar overall profile, albeit with a more complete lower bodywork and Cayenne trimmings.
If this is indeed the upcoming Cayenne coupe, look for more photos in the coming months. We've recently seen spy shots of the new 2018 Porsche Cayenne, so it wouldn't be a surprise to see the pair debut sometime soon.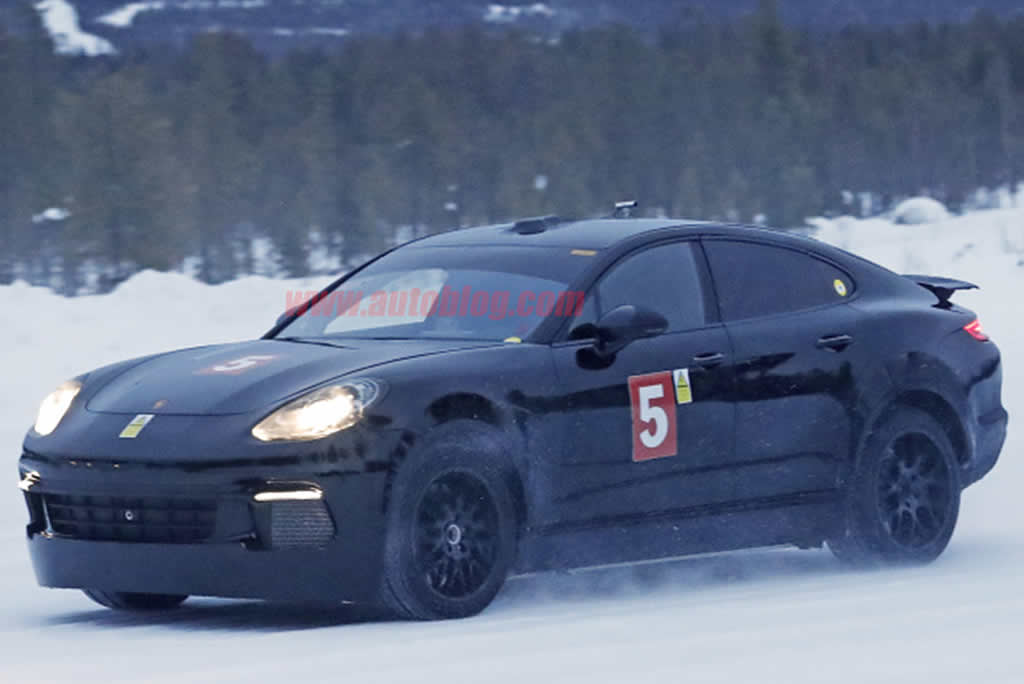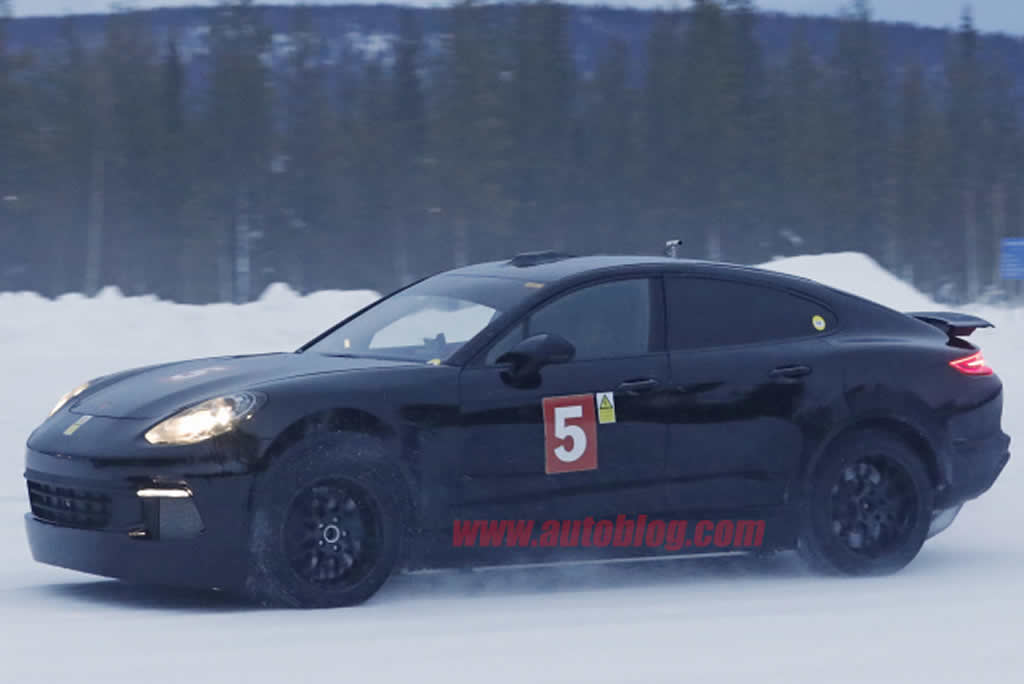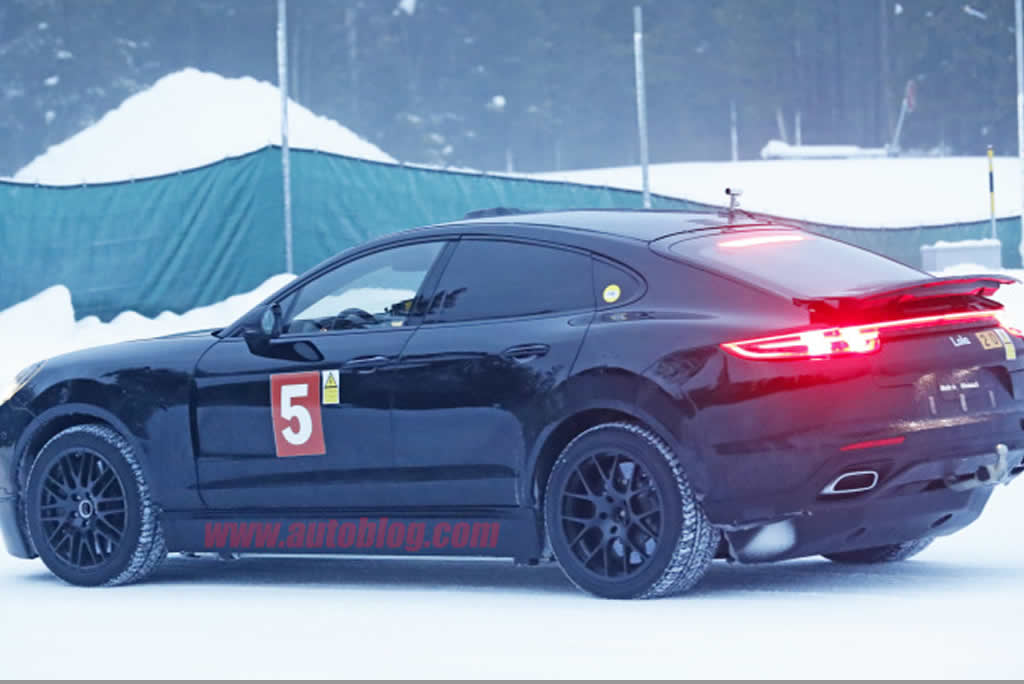 Credit: Autoblog