4 PC Car Games You Would Love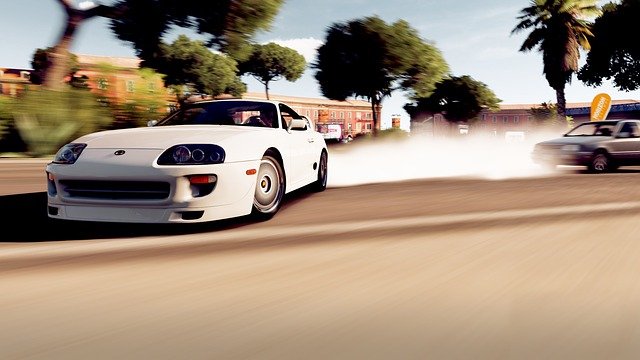 Enough of being too serious ,lets have some fun
.If you love cars most likely you would love car games.Today I would be telling you about some PC games you should try out if you are car lover.I have played most of them so I can vouch for them.
1.BLUR
Battle to the end with loads of tracks ,cars etc.Customize your cars to your taste with power ups and build the perfect car.I really enjoyed this one .I particularly like the multi-player feature which doesn't need internet to work,which is very useful here in Nigeria where internet is really slow and sometimes expensive.You can just connect with another PC that has the game installed over a LAN network to play with a friend. Watch the trailer below.
2.Need For Speed
Any game in the Need For Speed Series would fit this list.There is a lot of action , and yes police pursuits,in case you are trying to learn how to escape from Nigerian Po….never mind 
.Not to forget the realism !!!.Check out the latest trailer below:
3.GTA
Who hasn't played GTA ?.Yeah I know ,its not solely a car affair,but I must confess there are really some nice cars in this game .And also some car pursuits.You should try it out !. Check out the trailer of GTA V
4.DIRT 3
I had to save this for the last because I have not personally tried it out.Its a rally race game .It has won 9/10 ratings on various game review sites .And it has a good game play with awesome graphics .I am definitely going to try it out soon and I think you should too .Check out the trailer below :
Have something to add?
We would like to hear from you.
Kindly comment below.
Also don't forget to like ,share ,comment,subscribe and download our app ! .