5 Cars Revealed At Geneva With Over 1000 HorsePower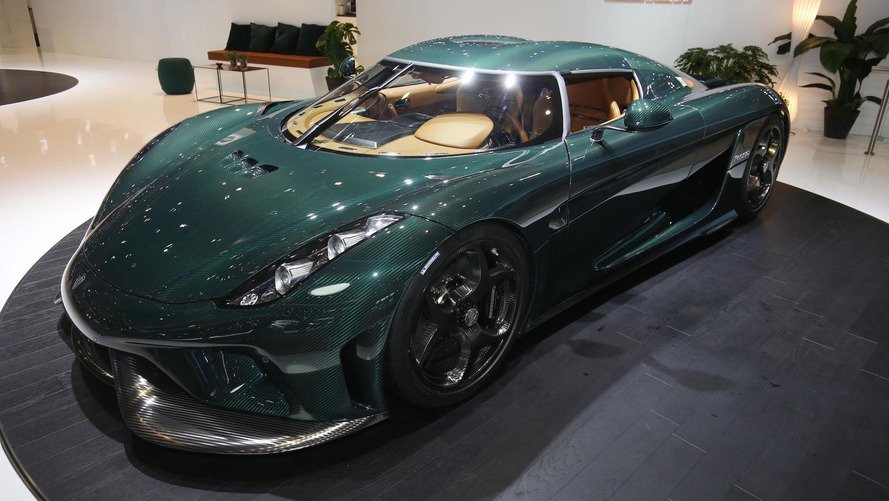 If you are horsepower hungry ,you would love this .Geneva Motor Show has been awesome so far with breath-taking technology ,flying cars etc.
Now lets talk about the good old horsepower.These super cars are pushing the limits with over 1000 horsepower .
1.Zenvo TS1 GT
This Danish company has one goal- to load as much horsepower into a car as they can.Though building just 11 cars in 10 years they are at the top of their game.With other features like a 20-inch wheels and a seven-speed sequential racing gearbox .This car (TS1 GT) doesn't disappoint with 1,163 hp !!!.
2.Techrules Ren
The Chinese have done it again .Its a turbine-hybrid hypercar,depending on the customers preference this super car is fitted with one or two micro turbines generating electricity for a 25 killowatt-hour battery.They claim a range of 727 miles without charge.And the horsepower ? – 1287 .The Chinese indeed don't disappoint.
3.Artega Scalo Superelletra
While the looks might not show it ,this German automakers who were close to bankruptcy have sprung up again ! .This car is almost close to loosing a place in this list with 1020 hp courtesy of an electric drivetrain. It is rumored to cost around #650 Million.
4.Koenigsegg Agera RS
While this automaker is no stranger to neck breaking horsepower ,they don't stop pushing the limits.This machine has 1,360 hp under its hood.If you take a closer look its lined with 24 carat gold !.Unfortunately there is no word on its cost yet.
5.Koenigsegg Regera
Koenigsegg is on this list again !.This time around its many steps further and closer to 2000 horsepower !!.This hot baby costs about #570 Million .It has a bitrurbo 5.0-litre V8 with three electric motors.It is rumoured to have a speed around 248 miles per hour (399 kilometres per hour).With an awesome 1,500 hp .
What do you think ?
We would like to hear from you.
Kindly comment below.
Also don't forget to like ,share ,comment,subscribe and download our app ! .