These Are The 5 Most Popular Bus Stops In Abuja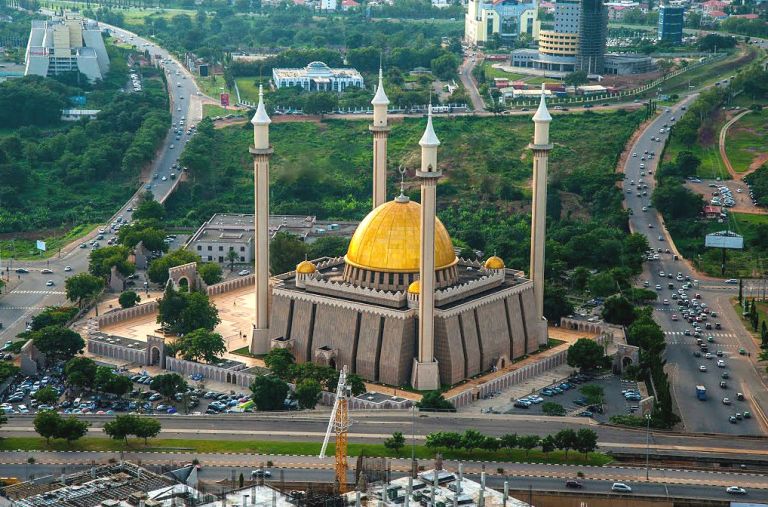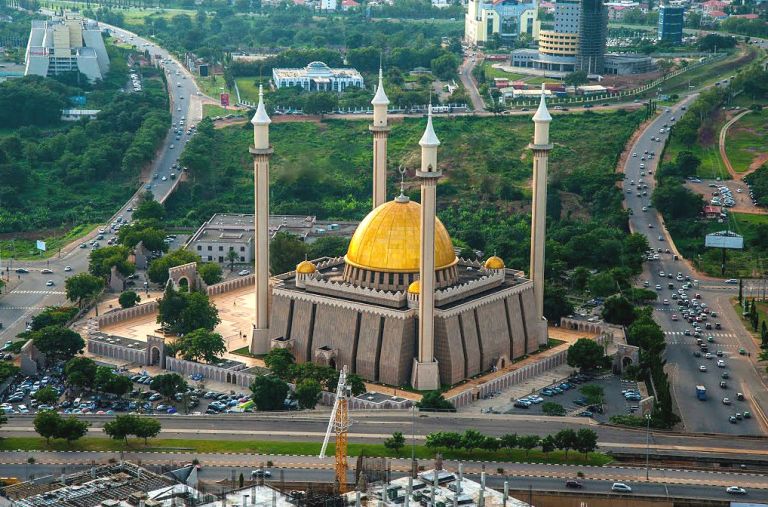 Abuja is the capital city of our beloved country Nigeria, and it is in the middle of the country.
The capital city of Nigeria was moved from Lagos to Abuja in the year 1991. Abuja is the most popular and populous city of the Federal Capital Territory (including Bwari, Kuje, Kwali, Gwagwalada, Abaji and of course, Abuja) and the political centre of the nation.
The land now called Abuja was originally the south-western part of the ancient Habe (Hausa) kingdom of Zazzau (Zaria)
Here are the 5 most popular bus stops to be acquainted with in the city of Abuja:
1. Berger:
This is unarguably the most popular bus stop in Abuja. Situated at the heart of Abuja metropolis, Berger offers easy direct routes to most locations in Abuja and its environs. You would want to drive more carefully here (Of course, drive carefully always!!!), as the number of vehicles is more than usual.
Berger offers direct and indirect routes to popular places such as Wuse, Utako, Jabi, Area 1, Dutse-Alhaji Mabushi, Gwarinpa. Direct vehicles you can find there include Jabi – Jabi/Arab, Karmo; Garki (Areas 1 – 11); Mabushi, Nicon (Maitama District), Banex/Wuse 2, Katampe, Gwarinpa, Mpape, among others.
2. Area 1:
Its closeness to Berger makes it popular among Abuja inhabitants. Being a location for a majority of offices, it is a hub for the working class.
It is also one of the busiest bus stops in Abuja with heavy traffic during rush hours. Area 1 offers links to major areas like Berger (of course!), Apo, Areas 2 – 11 (Garki), AYA, Wuse, Durumi, Lugbe, Asokoro and Galadimawa.
3. Zuba:
Zuba offers routes to areas that lead to the outskirts of Abuja city. Whether you are going to the outskirts of Abuja, be it Lugbe, Deidei, Madalla, Gwagalada (or Gwags, as it is often called) or to another state – Suleja in Niger (and Yes, it's in Niger) or Kano or Kaduna, then Zuba is your calling point.
4. Dutse-Alhaji (Dutse for short):
A popular bus-stop that links Kubwa and Bwari environs. It has the popular Dutse Market located at the bus stop, with market day occurring on Mondays.
You would not want to visit Dutse-Alhaji on a Monday especially morning hours and evening hours between 4:00 pm to 9:00 pm. There is always CONSTANT traffic (especially on Mondays) for commuters on the road leading to this bus-stop due to the high rush of workers to their homes, and the nearby market (especially this).
5. Nyanya:
This bus stop is synonymous to "hold-up". Nyanya axis is home to most workers in Abuja Metropolis which is why it has heavy traffic to Abuja metropolis in the morning hours and also in the evening hours of the day.
If you want a similar experience to Lagos traffic in Abuja, then ply the Nyanya/Mararaba road. Nyanya links popular places like Asokoro and AYA in Abuja, and Karu, Mararaba, Keffi, and Lafia in Nasarawa state. It also links Bauchi, Plateau, etc.
Honourable mentions include: Lifecamp, Airport Junction (Jabi Axis), Dei-Dei, Madalla, Jabi garage, Kubwa, Karmo.