6 Life Saving Traffic Tips For Nigerian Drivers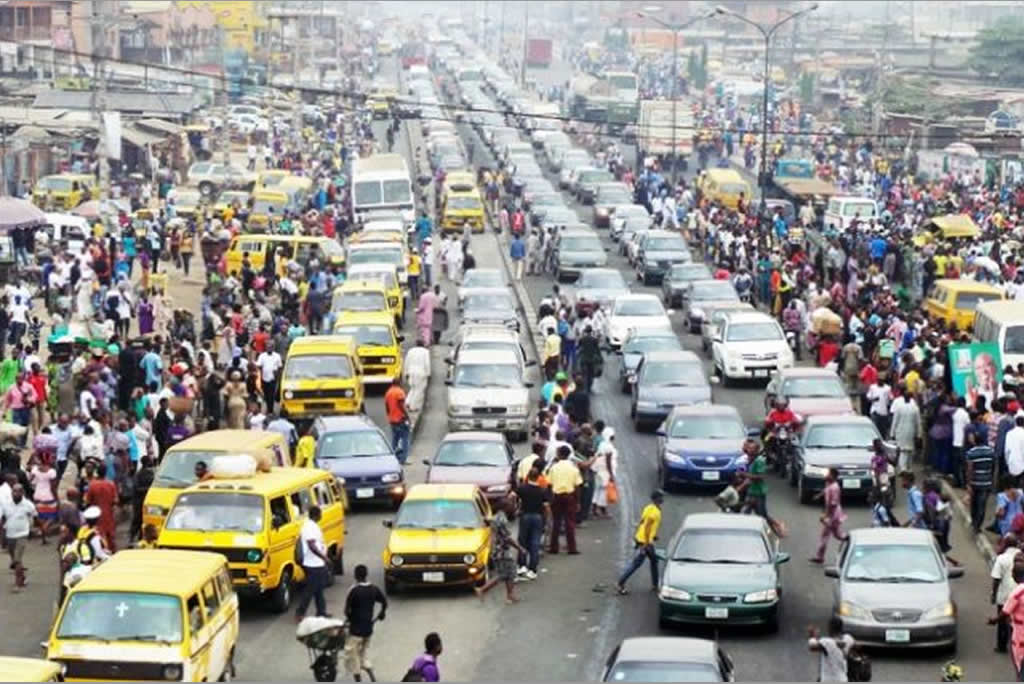 I have not been to other parts of the world .But I am sure of one thing ,Nigeria and its roads are very peculiar and sometimes weird.
What applies in other countries or other places might not be so here in Naija .
So what are those extra things you need to do to ensure your safety as a driver in Nigeria ?.I am not trying to paint our dear country black,but to help protect people.
Lets find out .
1.Check And Check Again After Mechanic Fixes
A considerably large percentage of Nigerian mechanics are trained "locally",not professionally.
Yes ,nobody is above mistakes ,but these guys can be very careless at times.So after a fix ,check and check again yourself ,make sure bolts and nuts are properly tightened ,especially the tires.
2.Don't Depend on Road Signs
Few days ago,a man drove into a ditch ,created by construction workers.There was no warning sign.
In Naija assume every road is dangerous ,anticipate anything.Be ready always.
3.Sometimes Don't Trust Traffic Lights
I am not saying you should disobey traffic lights .But sometimes they just malfunction.An example I once saw is the traffic light just after Ransome Kuti Memorial School en route Ojuelegba/Mushin ,it just gets stuck on one color for a very very long time(I hope it has been fixed).
And of course our danfo and keke drivers don't respect it too.Be safe !
4.Don't Argue With The Men In Black
When you get stopped by them,don't try to argue(except you are totally sure you know what you are doing).Don't also try to be fast and furious,some peoples lives have ended this way.Sometimes this police men are drunk,so be safe.
5.Don't Drive At Night
I always over emphasize this for very good reasons.Nigerians are not really nocturnal except perpetrators of evil.So try as much as possible to avoid traveling at night.
6.Slow Down When Driving Through Internal Roads
This is not exactly for your safety ,but the safety of children.
When driving through streets and internal roads ,please slow down,kids play on these roads and sometimes cross the road without looking.
Thanks for reading,always be safe ! .
Don't forget to download our android app and subscribe to our newsletter.
We also enjoy reading your comments ,kindly drop a comment !.