6 Things Innoson Has to Get Right and Improve on To Win Our Hearts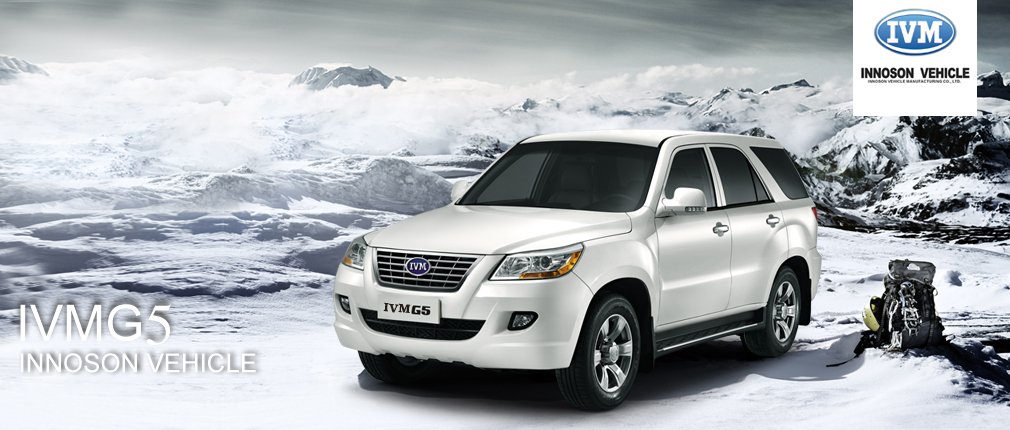 Innoson Vehicle Manufacturing CO. LTD (IVM) has been on the lips of Nigerians and Africans for a while now .But very few people are behind the wheels of this much talked about brand.
While its commendable that a Nigerian /African company is taking the bull by the horn .A lot of things are not in place ,a lot is not right yet.
So what are the things Innoson needs to get right and improve on to completely buy the hearts of Nigerians and Africans ?.Lets talk about some of them :
1.Get Rid Of The "Buy Nigerian Mentality"
I would say this first because all my other points would be built on this .Innoson needs to understand that we shouldn't buy their product because its Nigerian.But because it is standard and most importantly safe. When its safe and standard then we can consider "buying Nigerian".
2.Research and Development (R&D)
This should not be ruled out at all .They should be actively involved in R&D.We need to know they are making improvements,we need to know they are pushing the limits of technology or at least trying.
If they are already involved in this its evident they are not doing a good job at it.
3.Testing/Crash Tests
Again I would say it ,safety is of utmost importance.Innoson has not done a crash test before.However if they have done a crash test they should make it known to the public.YouTube allows free uploads.People need to know they are safe .
4.Auto Design
This has been talked about by so many people .They need to be innovative with their designs .While its normal in the tech and auto industry for companies to copy each other.It would be nice to get something unique from Innoson.
5.Tapping Into The Bright Minds Of Nigerians
How about launching an automobile design contest for Nigerian engineering students.I majored in engineering I have seen some bright minds.
The lecturers and professors should not also be left out.
This would encourage the students to be better and also give their company a boost .
6.Digital Presence And Media
This I would say a lot about because this is a field I am very active in.
This is one part they have failed woefully .Some part of their website does not function properly.Some of their car banner designs are total photoshop failures.Some of the cars are not even touching the ground.
While some of you might say its irrelevant, all these little details that are not taken seriously ,have psychological effects on general acceptance . We would not be going into psychology lessons today.
Digital advertisements are also not encouraging.Please don't tell me they cant meet demand or they are still growing.A good business should know that getting peoples attention is more important than anything.Facebook ads costs as low as $1.
I understand that a company should always think global.But they have stuck with the mantra of " being African" and "being for  Nigeria".Then why do they have a badly designed banner of one of their cars on a snowy mountain.Has snow started falling in Nigeria ? .
I could go on and on.
Whoever is handling their media and digital presence is doing a very bad job at it .
In Conclusion
This article is not to spite and talk down on Innoson and their efforts .Its just to make them understand that there are little steps they can take to make themselves more acceptable which would cost them little to nothing.
Their efforts so far is commendable ,but they can do a lot better.
We just have to stop being sentimental when it comes to Innoson.
What do you think ?.Find any of my points wrong ?.
Let me know ,comment below.
Don't forget to follow us and subscribe to our newsletter.