7 Things You Need To Know About The Bentley Bentayga SUV, 4 Reasons Why It Is Awesome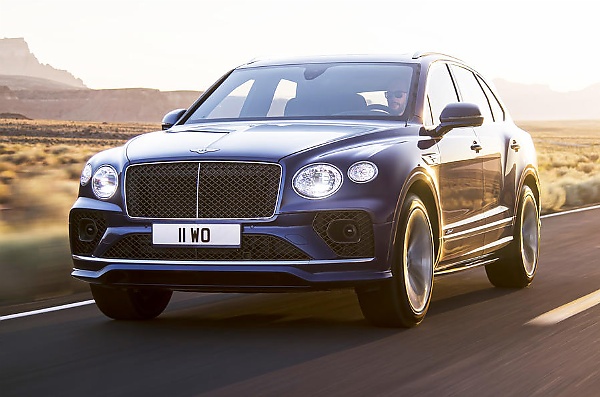 Here are 7 things you need to know about the Bentley Bentayga, and 4 reasons why the ultra-luxury SUV is awesome.
At over ₦300 million, the ultra-luxury Bentley Bentayga is one of the most expensive ultra-luxury SUV money can buy, going head-to-head with British-made rivals like the Rolls-Royce Cullinan SUV and Range Rover SV Autobiography.
Here are seven (7) things you need to know about the Bentley Bentayga, and four (4) reasons why the ultra-luxury SUV is awesome.
1) First Ultra-Luxe SUV
Bentley beat Rolls-Royce, Aston Martin, Lamborghini and Mercedes-Benz to the now lucrative ultra-luxurious SUV market with the launch of the Bentayga in 2016.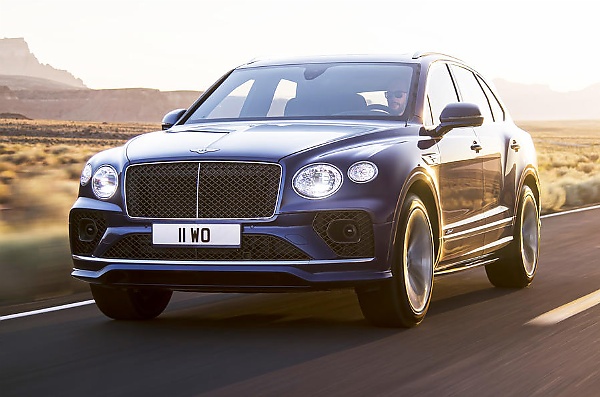 2) Queen Elizabeth II Received The First Bentley Bentayga
Her Majesty Queen Elizabeth II was the first person on earth to own a production Bentley Bentayga SUV.
According to Bentley U.S. chief Michael Winkler, the Bentley Bentayga was delivered to her Balmoral property in Scotland for hunting expeditions.
3) Bentley Bentayga models
The 2022 Bentayga is available in four : V8, Hybrid, new Bentayga S and the Speed, all of which comes with mind-boggling array of interior features and performances, as well as a expensive option packages.
4) Build Time
Bentayga takes around 300 hours to build from start to finish. At the Crewe factory, thirty-one Bentayga SUVs are built every day.
Bentley says it takes approximately 130 hours for 53 artisans to handcraft each Bentayga cabin.

5) Price
The Bentayga and the Bentayga Speed starts at $196,125 and $247,725 respectively. But you will need over ₦300 million to own any version of the Bentley's best-seller.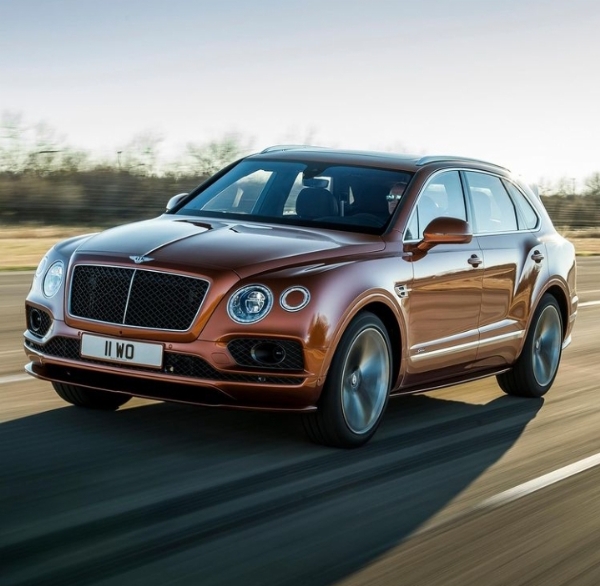 6) Rivals
Yes… the Bentayga and the Bentayga Speed has few rivals, including the Rolls-Royce Cullinan, Aston Martin DBX/DBX707, Lamborghini Urus and the Mercedes-AMG GLS 600.
These ultra-luxury SUVs priced from $200,000 also offers impressive features and comforts like does found on the Bentley Bentayga SUV.
7) Platform
The Bentley Bentayga is based on the Volkswagen Group MLB platform, the same platform used in the Lamborghini Urus, Audi Q7, Porsche Cayenne and Volkswagen Touareg.

8) Engine
The Bentayga debuted with a massive 600-hp 6.0-liter twin-turbocharged W12, while the current Bentayga Speed has a 6.0-liter twin-turbo W12 engine, which cranks out 626 horsepower and 664 pound-feet of torque.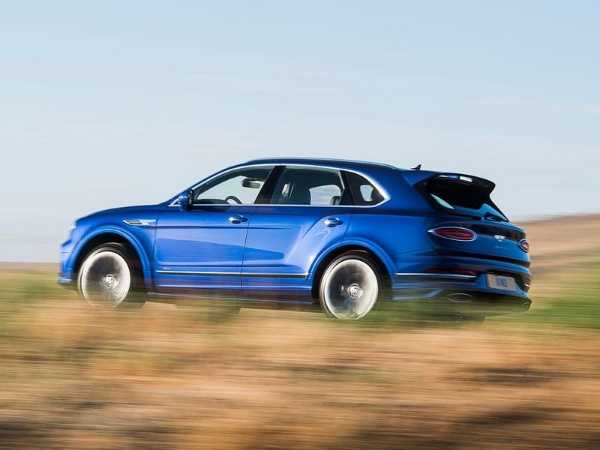 9) 0-60mph
In 2016, Bentley lauded the Bentayga — capable of 187mph top speed and 0-60mph in a 4-second — as the world's most expensive, powerful and fastest production SUV.
With its 3.8-second 0-to-60 mph time and a 190-mph top speed, the Bentayga Speed is the fastest version of Bentley's SUV.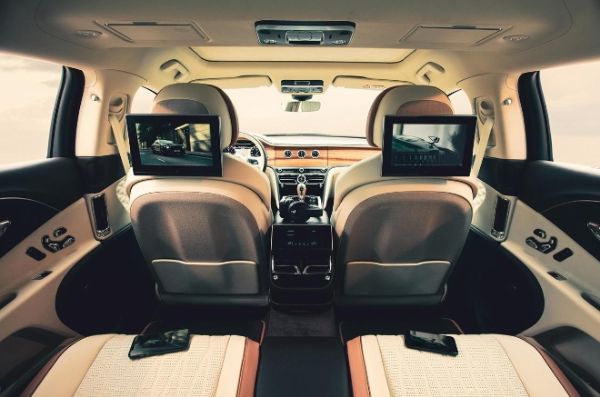 10) Interior Features
Inside, the Bentayga is packed with Alcantara seat cushions and backrest Centre, a high-resolution 10.9-inch touchscreen, wireless Apple CarPlay, Android Auto, and USB-C outlets.
For a truly immersive media experience, the optional Bentley Rear Entertainment system adds two high-definition 10.1" touchscreens to the rear of the cabin.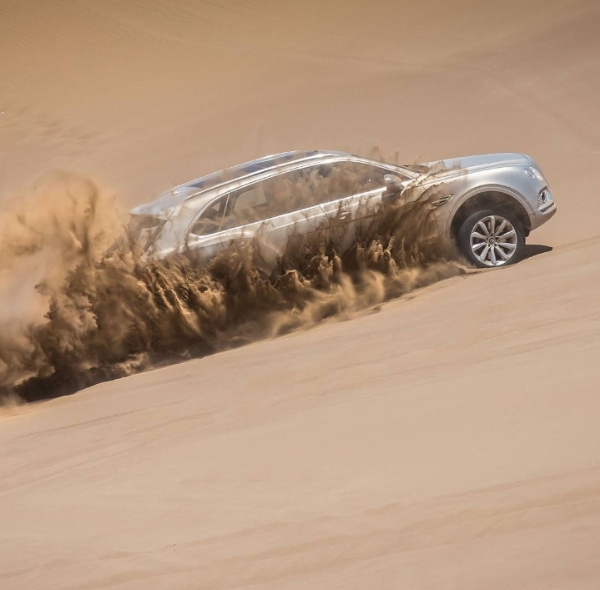 11) Offroading Machine
Bentley has shown in some of its Ads posted on its social media platforms that the ultra-luxury SUV can tackle any terrain thrown at it.
"All conditions, with no condition. The Bentayga can tackle all you can throw at it. And more."
"Maybe you would. Maybe you wouldn't. But it's nice to know you could."