10 Things You Need To Know About The New Range Rover, Including Its V8 BMW Engine, Competitors, Prices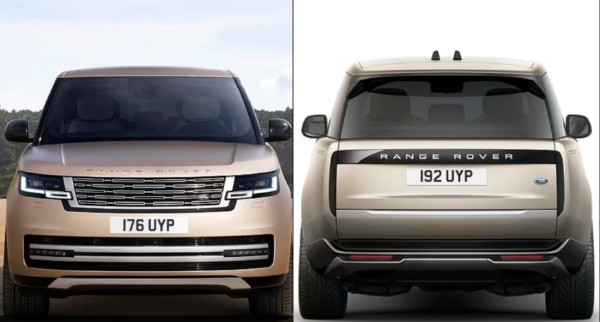 10 things you should know about the new Range Rover, including its prices, competitors, potent V8 engine sourced from BMW and upcoming electric variant.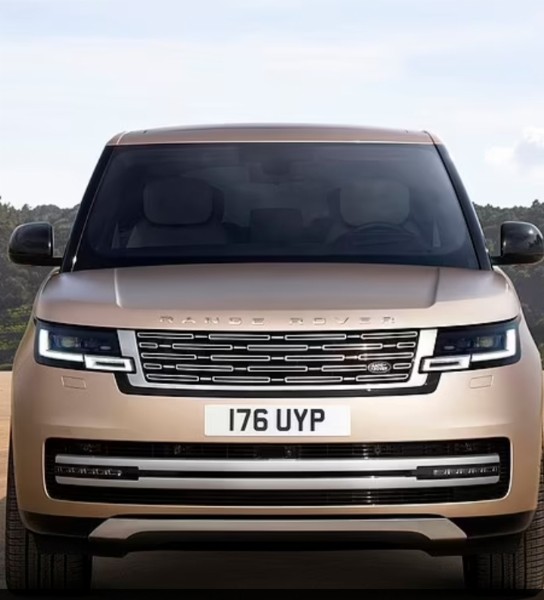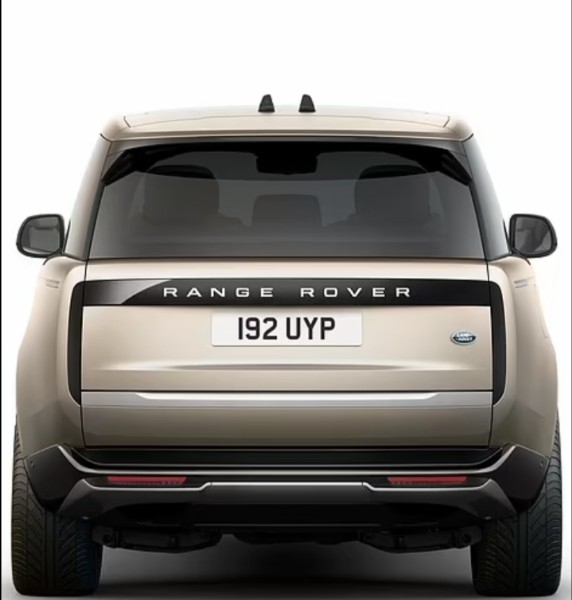 The long-awaited fifth generation Range Rover finally made its official debut on Tuesday as the most technologically advanced Range Rover yet. This Incredible masterpiece is the product of several years of hard work from design crews working with the Jaguar Land Rover Group.
The new 5-door SUV Range Rover will be available to order from early 2022. Here are 10 things about the new Range Rover, including its prices and a V8 engine sourced from BMW.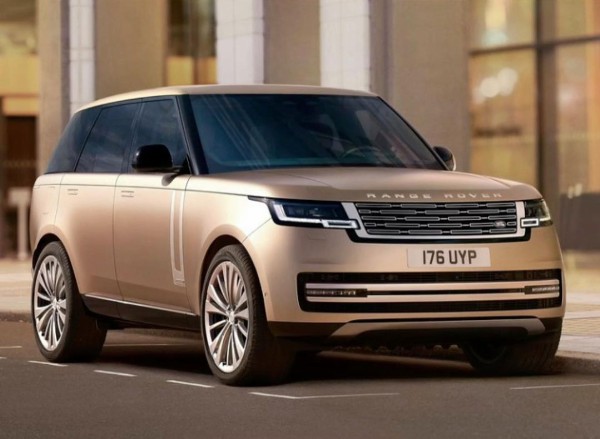 1) It replaces the 4th-generation model
The 2022 new Range Rover is the fifth and latest generation of the famous and iconic luxury SUV. It will replace the fourth-generation and outgoing Range Rover that arrived in 2012 as a 2013 model.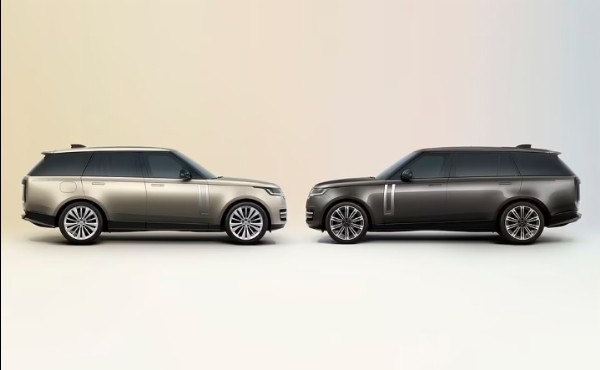 2) Available in Short Wheelbase (SWB) and Long Wheelbase (LWB) configurations
The Range Rover continues to offer Short Wheelbase (SWB) and Long Wheelbase (LWB) configurations with four-, five-, and seven-seat interior layouts. The LWB (right) is about 230mm longer than the SWB (left).
Standard trim levels are SE, HSE, Autobiography, and First Edition. An exclusive 'SV' version from Land Rover's Special Vehicle Operations (SVO) arm will join them in 2022 and it will be available in long and short wheelbase.
Range-topping SV Autobiography versions will be available in Long Wheelbase configuration and in two-tone paint design to distinguish it from other versions.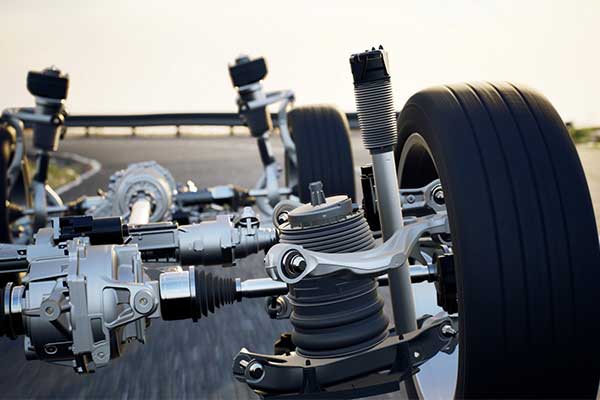 3) New platform
A new "body architecture" called MLA-Flex provides the platform for the new Range Rover and all its variants, including standard and long wheelbase models. The new chassis can be configured in four-, five- and seven-seat configurations.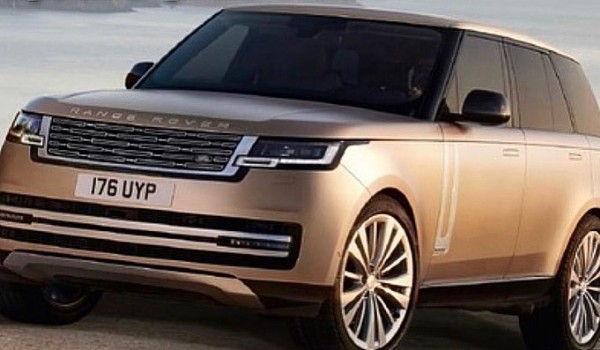 4) BMW-sourced engine
Powertrain options in the 2022 Range Rover include a new 530-horsepower twin-turbo 4.4-liter V8 sourced from Rolls-Royces parent, the BMW.
Available in a variety of M models, this engine, which replaces Jaguar Land Rover's supercharged 5.0-liter V8, delivers 530-hp and 750 Newton-meters of torque.
With an activated launch control system, it enables the 2022 Range Rover to reach 62 mph (100 km/h) in a 4.6 seconds, before reaching an electronically governed speed. to155 mph (250 km/h).

5) Electric Range Rover
In addition to the petrol-electric plug-in hybrid versions that will be available to buyers, Land Rover said "a fully‑electric Range Rover will join the family in 2024". No words yet on the technical details, but we should expect a drive range of around 400 miles on full battery charge.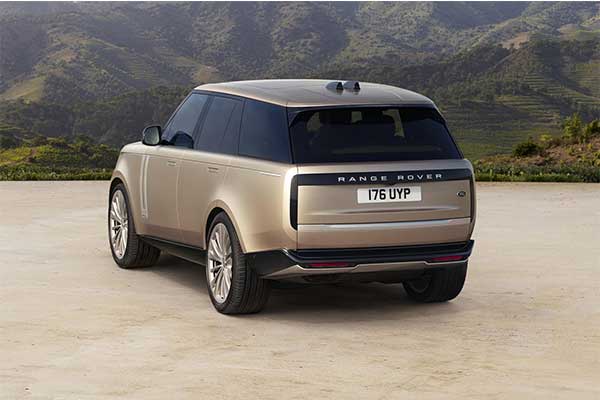 6) Versions of the Range Rover that will be available at launch
The new Range Rover will be available with a mild hybrid 'straight six' cylinder 3.0-litre petrol (P400) and 3.0-litre diesel engines (D300 and D350). The range-topping P530 Twin Turbo 4.4-litre V8 petrol.
including two plug-in hybrids, three gas-fueled powerplants, and three diesel mills, but Americans will only get two powertrain options at launch.
Two plug-in hybrids will follow from January: the P440e and more powerful P510e, with a 3.0-litre six-cylinder with a battery-electric motor.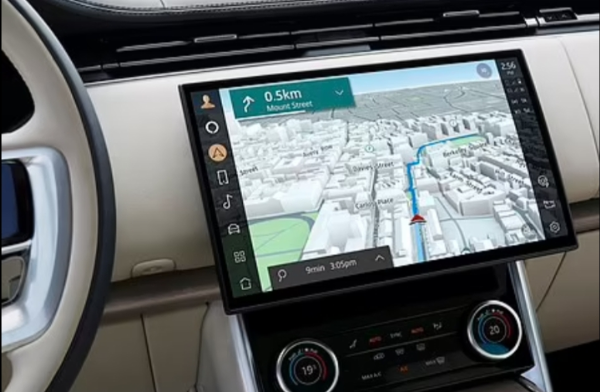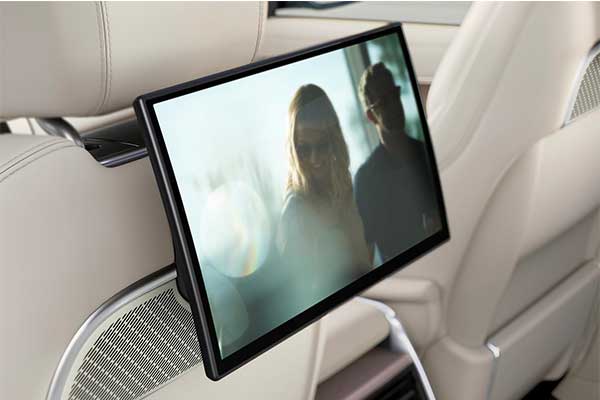 7) Range Rover's Biggest Infotainment Screen Ever
The 2022 Range Rover is loaded with luxury interior features, including a new 13.1-inch curved floating touchscreen infotainment screen and a 13.7-inch digital instrument cluster.
Rear passengers have a new rear-seat entertainment system, including a pair of 11.4-inch screens for smart TV via in-car Wi-Fi and a 8.0-inch touchscreen placed at the center armrest.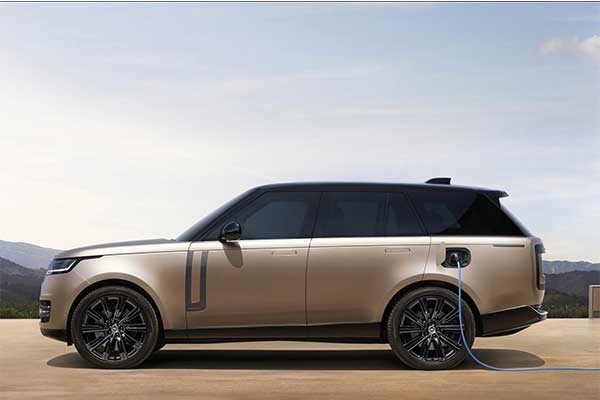 8) Competitors
The BMW X7 is one of the new Range Rover's main competitors, along with the fellow British-made SUVs like the Rolls-Royce Cullinan, Bentley Bentayga and Aston Martin DBX – all of which weren't around a decade ago.
9) Prices
Prices for launch models, including the mild hybrid petrols and diesels, plug-in hybrids and a range-topping V8 petrol, will start from £94,400 and go all the way up to almost £138,000.
Standard Wheelbase
Base MSRP from $104,000
Long Wheelbase Seven Seats
Base MSRP from $110,000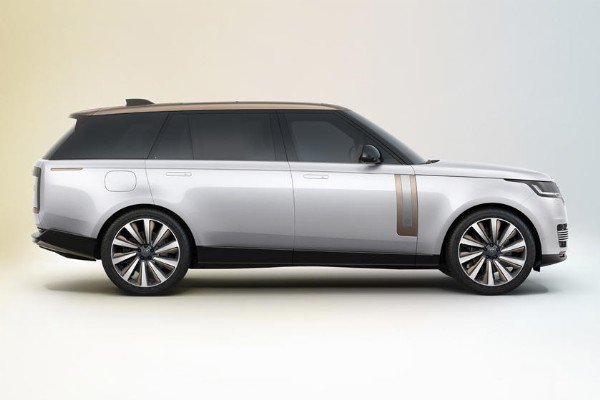 Long Wheelbase Five Seats Autobiography Edition With V8
Base MSRP from $156,000.
A limited First Edition cost $163,500
But a fully loaded new Range Rover costs nearly $200,000 when all the buttons are ticked on the configurator.
All prices shown are Base Manufacturer's Suggested Retail Price (MSRP). They excludes destination and clearing charges in Nigeria.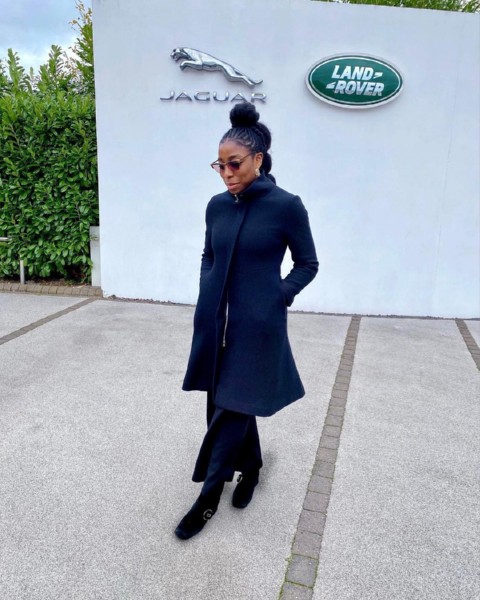 10) Two Nigerians participated in the design
Two Nigerians, Jehovah-Nissi Ogulu (Singer Burna Boy's bister) and Tyough Yohanna Beetseh, popularly known as TY Beetseh, were part of the two different design teams that created the new 2022 Range Rover SUV.
We can't really say what particular role their teams contributed, but designing as well as building a new car involves hundreds of designers from different automotive fields.