Check Out 5 Ultra-luxury Cars Launched In 2021 (PHOTOS)
With few hours to the end of the Twenty Twenty-one (2021) calendar year, we went through our archives to bring you 5 ultra-luxury cars unveiled in 2021 to brighten up your day.
1) Rolls-Royce Boat Tail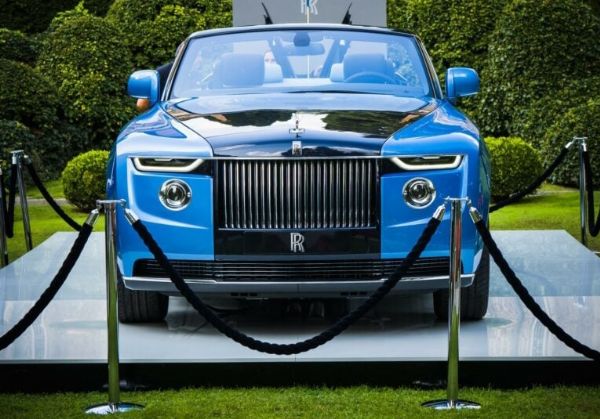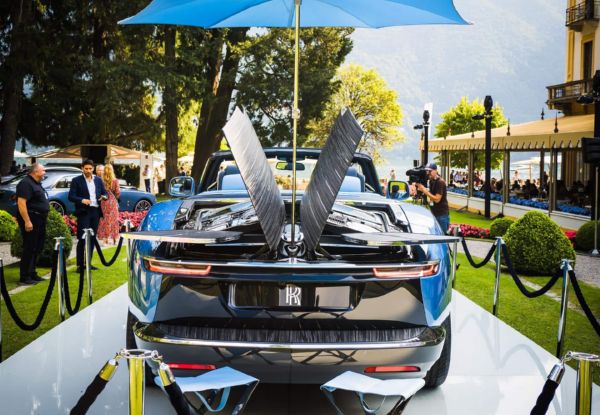 Back in May, British luxury marque unveiled the Rolls-Royce Boat Tail, a unique bespoke creation inspired by boats, just days after it announced it would reopen its Coachbuild department.
Just three will ever be built, with each of the three lucky customer having the privilege to customized Boat Tail to their own taste.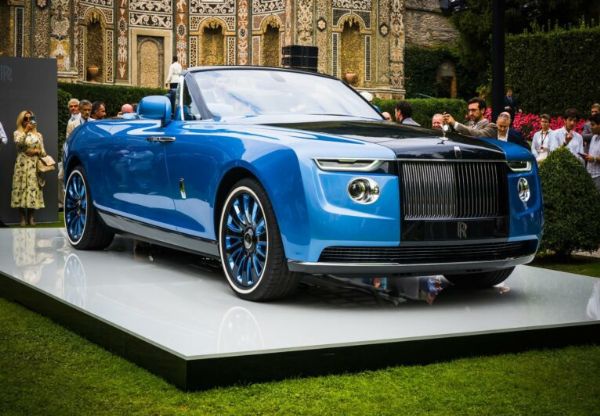 One of the customers, who splashed $28 million (₦11.5 billion) on the Rolls-Royce Boat Tail, are American music couple, Jay-Z and Beyonce.
2) Toyota Land Cruiser 300 Series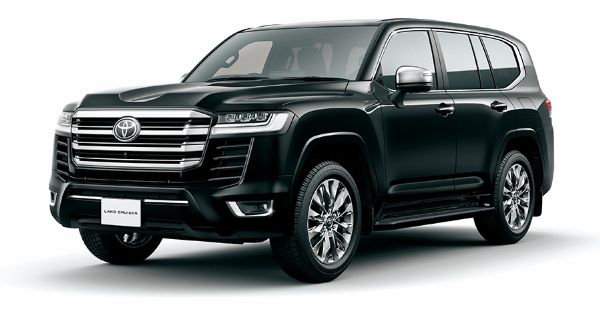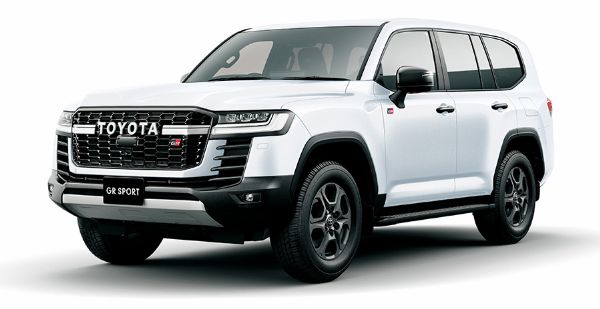 After an endless spy shots and teases, the all-new new-generation 2022 Toyota Land Cruiser LC 300 finally made its world premiere in June.
It replaces the ageing and outgoing LC200 generation that helped Toyota achieved over 10 million Land Cruisers sales across the globe in the 70 years it's been on sale in the market.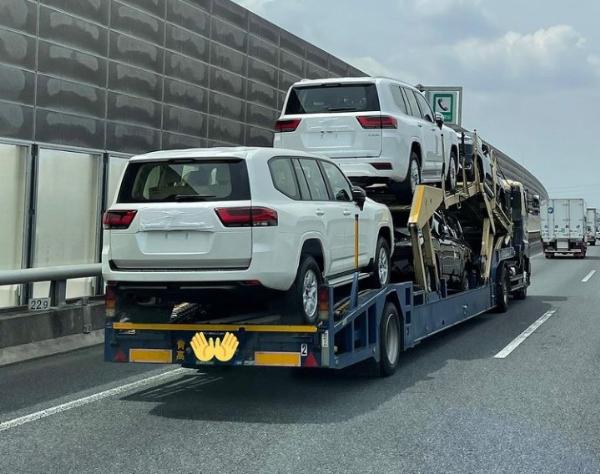 The Toyota Land Cruiser LC 300 Series debuted with several new features, including a fingerprint engine start button, V-6 engines and an upgraded interior.
3) Lamborghini Aventador LP 780-4 Ultimae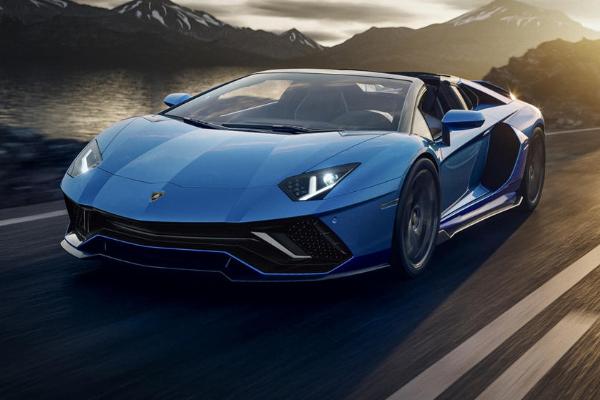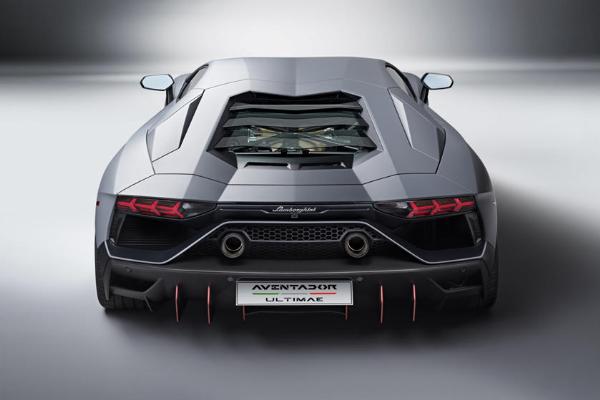 Lamborghini wrapped up the production of its flagship Aventador sports car with the launch of a special edition called the 'Lamborghini Aventador LP 780-4 Ultimae'.
Created in a numbered series of 350 coupé models and 250 roadsters, the Aventador LP 780-4 is already destined to become a timeless classic.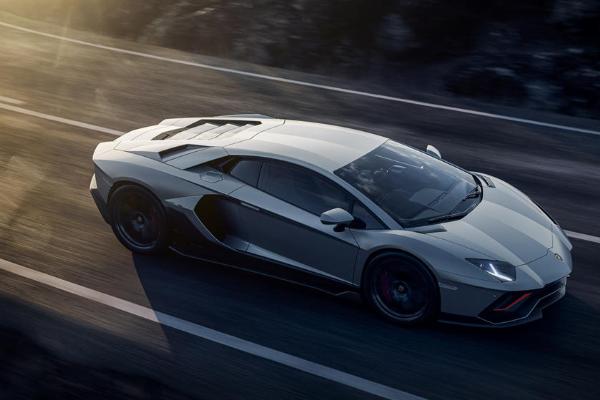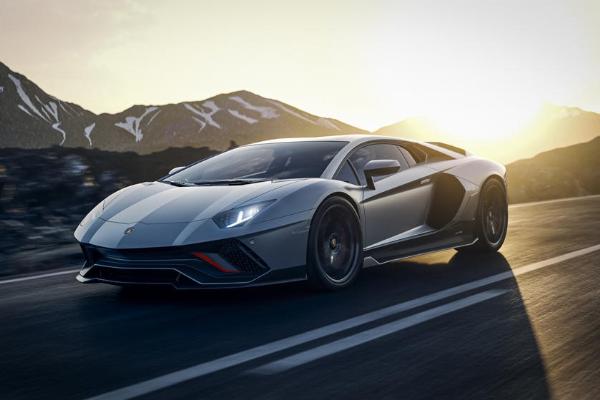 Lamborghini displayed the coupé and roadster versions of Aventador LP 780-4 Ultimae at the Goodwood Festival of Speed of the United Kingdom from July 8 to 11, 2021.
4) Lexus LX 600
The all-new 2022 Lexus LX 600 finally arrived in October as the brands "Ultimate Sport-Utility Flagship", replacing the outgoing third-generation LX 570 that debuted back in 2007.
Completely redesigned inside and out, the all-new LX 600 debuted as a comfier and more luxurious sibling of the Toyota Land Cruiser LC 300 Series SUV that was launched earlier.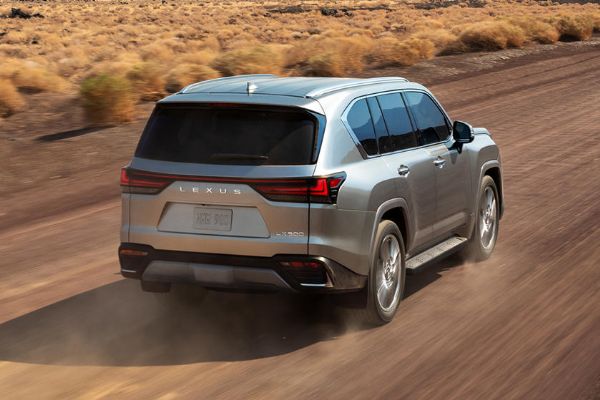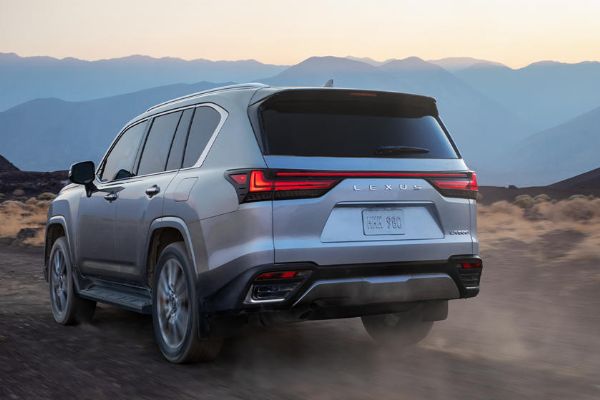 The all-new LX 600 offers drivers the choice of five uniquely exceptional models – The LX Standard, Premium, Luxury, Ultra Luxury versions and the first-ever LX F SPORT.
5) Range Rover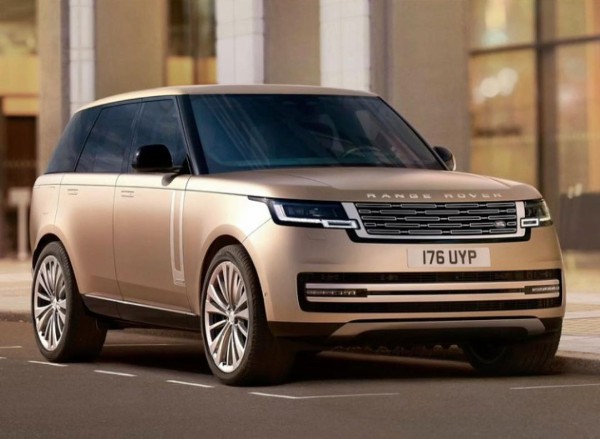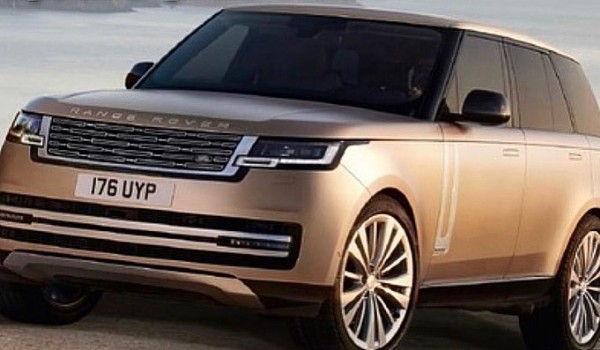 Also in October, the 2022 Land Rover Range Rover made its global debut, replacing the outgoing model that have been around since 2012.
The fifth and latest generation of the famous luxury SUV still sports a familiar appearance, but an a little tweak to the front and rear keeps the premium machine looking modern.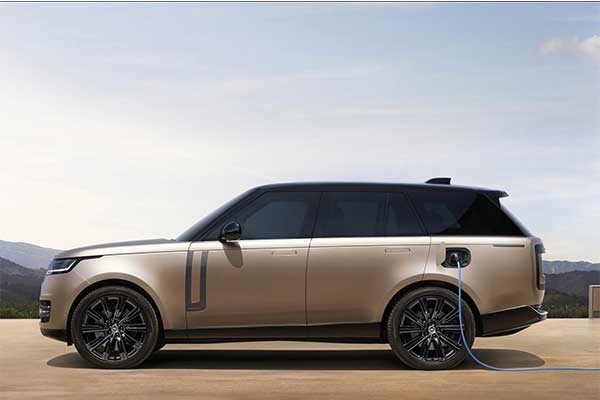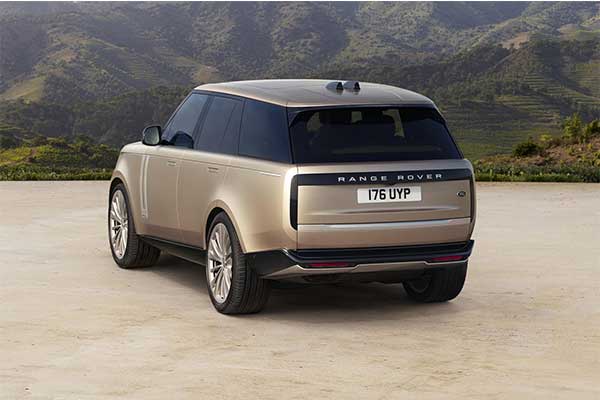 The new Range Rover will rival fastselling models like the BMW X7, Mercedes-Maybach GLS 600, Aston Martin DBX as well as the newly launched 2022 Lexus LX 600 SUV.
Which Of These Five (5) Ultra-luxury Cars Is Your Favorite?