Davido's Prado Gift, MJ's Mercedes, Tyson's Cullinan, MTN Electric Cars, December News You Missed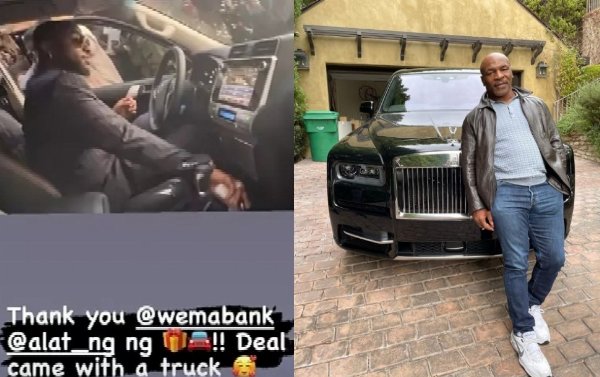 Davido's Wema Prado gift, MJ's Mercedes, Mike Tyson's RR Cullinan, MTN Rwanda electric cars, here are December news you missed.
Every month end, Autojosh will provide you with some of the best automotive stories you might have missed revolving around local and foreign celebrities as well as car reveals.
Here are some of the news in the Month of December you might've missed and don't forget to stay tuned for more next month.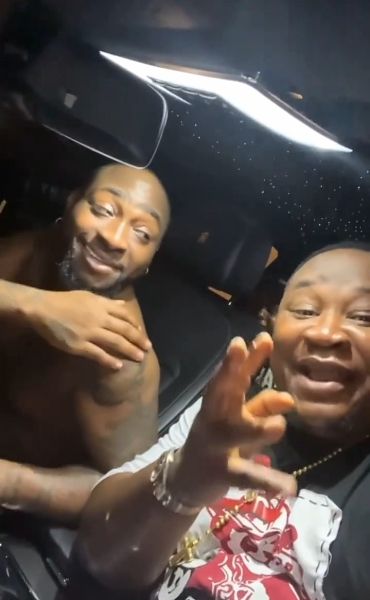 Shirtless Davido Takes Cubana Chief Priest On A Ride In His Rolls-Royce Cullinan At Banana Island (Video)
Dubai Police Adds Cadillac CT5, Two Audi R8's To Supercar Fleet, Now Has 34, Including Bugatti, Lamborghinis
Davido Gets Toyota Prado SUV From Wema Bank As Part Of His Partnership Deal
Michael Jackson And His Mercedes-Benz 500 SEL, One Of His 75 Vehicles
Checkout 2014 Toyota Hiace Customized By Khaz Customs In Nigeria (Photos & Video)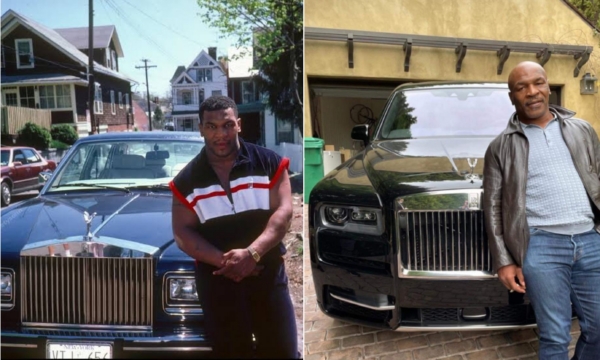 Photos Of The Day : Mike Tyson With Rolls-Royce Silver Spur In 1987 And Rolls-Royce Cullinan In 2021
Toyota And Lexus Reveal 16 New EVs, Including Sports Car, Pickup, SUV And FJ Cruiser-like Model (PHOTOS)
Cardi B Keeps Buying Expensive Cars, But She Doesn't Have Driver's License Cos She Is A Bad Driver (Video)
Nissan Note And Note Aura Win Japan Car Of The Year Award
Finally I Did It ! Uche Ogbodo Says, As She "Finally Snapped With Somebody's Rolls-Royce"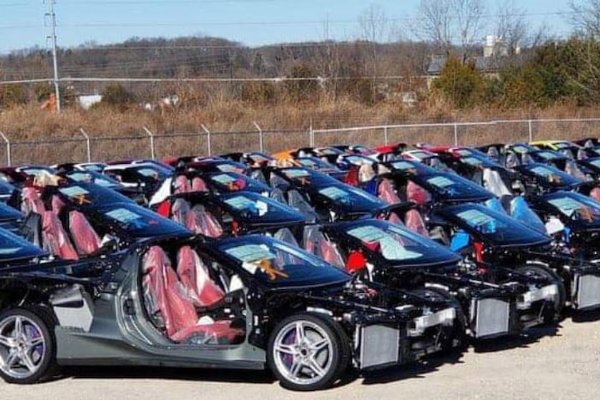 122 Brand New Chevrolet Corvette C8s Damaged By Tornado Set To Be Crushed
MTN Rwanda Swaps Out 15% Of Its Fleet For Electric Vehicles
Mercedes F1 Driver Lewis Hamilton Just Sold His One-off Pagani Zonda 760LH
China's FAW To Sell $100,000 Hongqi E-HS9 Electric SUV In Japan
Queen Wants 'Grandson And Heir To The Throne' Prince William To Stop Flying Helicopters Amid Safety Fears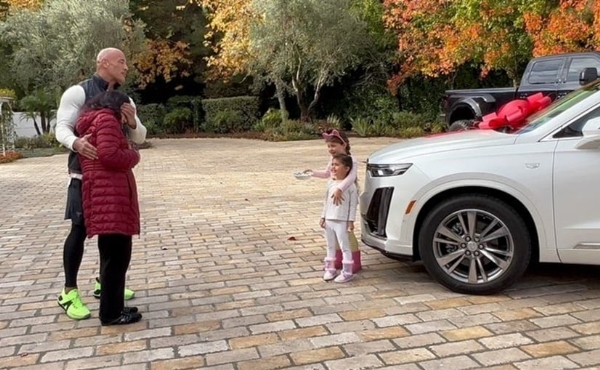 Dwayne 'The Rock' Johnson Surprises His Mom With A Cadillac XT6 For Christmas
China Lift Its Ownership On Foreign Automakers; VW, Mercedes And Co. Can Now Take Over Joint Ventures
Check Out 8 Coolest Features Of The 2022 Electric GMC Hummer Supertruck
The New 2023 Rolls-Royce Spectre Has Been Spotted As Public Testing Begins
Honda Battery Sharing Service For Electric Keke NAPEP Taxis Coming To India In 2022