Queen Wants 'Grandson And Heir To The Throne' Prince William To Stop Flying Helicopters Amid Safety Fears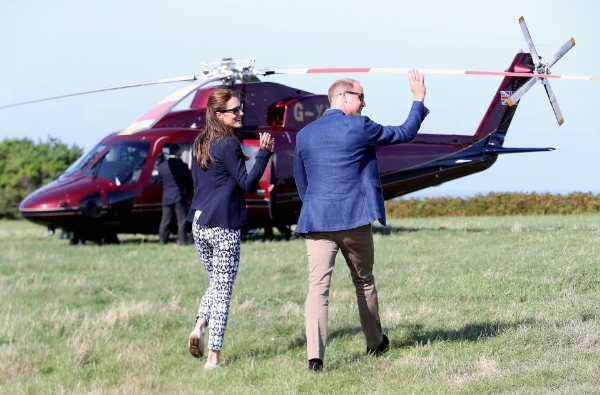 Queen Elizabeth wants grandson Prince William to stop flying helicopters cos they are not the safest means of transportation.
Despite being a good pilot, The Queen has told William she is worried that bad weather and accidents can strike at any time.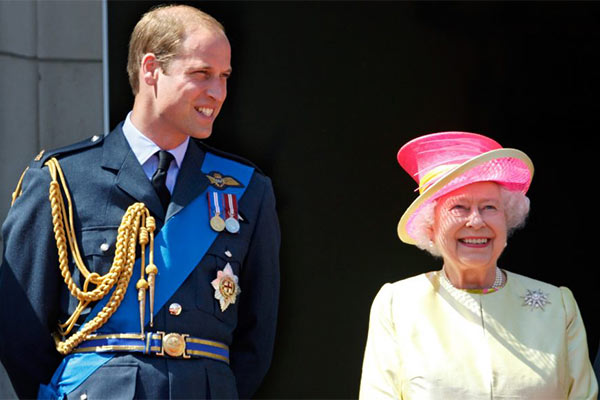 Her Majesty Queen Elizabeth II has urged her grandson, Prince William, to stay away from flying helicopters on his own or with family as they 'aren't the safest form of transport'
Prince William's love of flying helicopters has worried the Queen who has raised concerns that this form of transport could 'spark a constitutional crisis if the heirs to the throne died in an accident.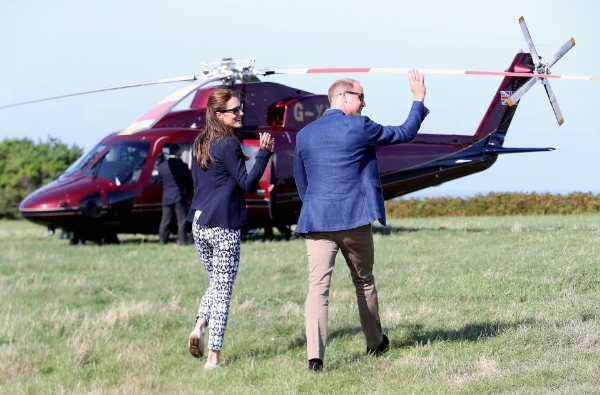 As the head of the royal family, the Queen has to make the tough decisions that may not always be popular, for the good of the monarchy.
Prince William is a proficient flyer and learned how to fly helicopters professionally in the RAF. He has previously opened up about being traumatized for weeks on end during his air ambulance pilot days and has spoken about the dangers he faced in this role.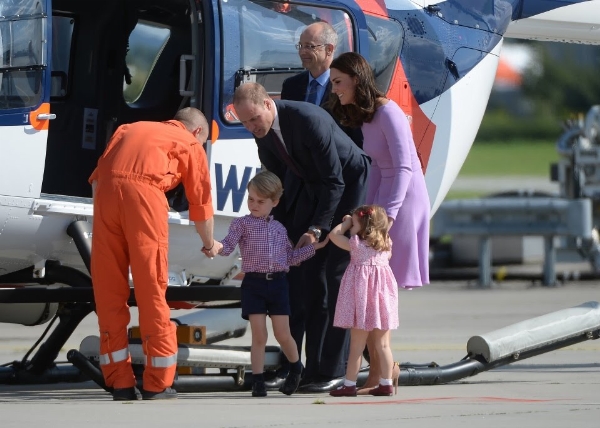 Despite his competency when it comes to flying, Her Majesty has raised concerns about his hobby and has urged him to take safer forms of transport in the future.
A source close to the Queen told Fabulous, "Her Majesty has told close friends and courtiers that she would like William to stop flying himself, particularly in bad weather, as helicopters are not the safest form of transport."
The source added that this is such a concern for Her Majesty :
"it keeps the Queen awake at night, and she is understandably very worried."
The source added that this concern has nothing to do with Prince William's flying capabilities and more to do with the potential for disaster.
Tradition suggests that heirs should not travel together and therefore Prince William should never fly a helicopter containing his three children, all of whom are heirs and spares to the throne as the great-grandchildren of the Queen.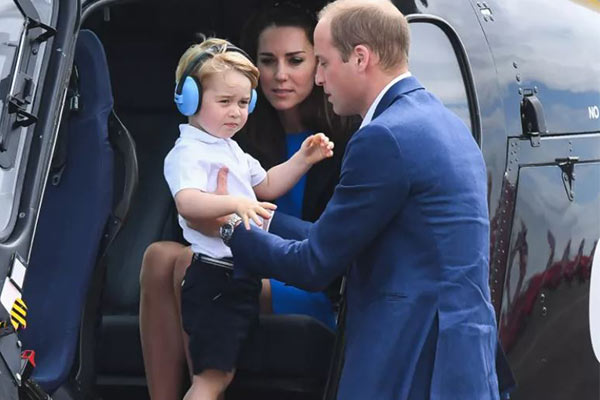 "She knows William is a capable pilot but does not think it is worth the risk for all five of them to carry on flying together and can't imagine what would happen." The source added, "It would spark a constitutional crisis."
"The Queen has told William she is worried that, however good he is as a pilot, bad weather and accidents can strike at any time."
The royal protocol about members of the royal family in the immediate line of succession flying together has been relaxed since Prince William and his children more regularly fly between their homes at Kensington Palace and Amner Hall.
The Cambridge family also all flew together for their summer holiday in Jordan where they shot the photo that has been used on their family Christmas card. Although this card has been labeled as insensitive by fans who are unimpressed with the royal's choice of image.