Atiku's Rolls-Royce, Owner Buries Ferrari To Scam Insurance, Custom Mercedes, Otedola's Jet Cruise, News You Missed In November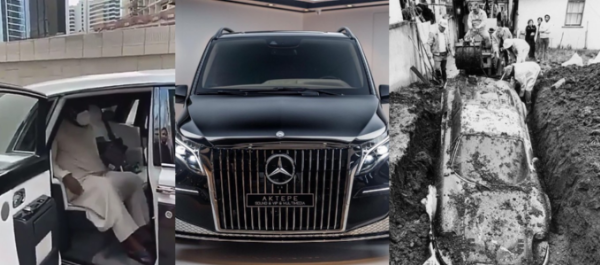 Atiku's Rolls-Royce, owner stole and buried Ferrari to scam insurance, custom Mercedes, Otedola's jet cruise, here are November news you missed.
Every month end, Autojosh will provide you with some of the best automotive stories you might have missed revolving around local and foreign celebrities as well as car reveals.
Here are some of the news in the Month of November you might've missed and don't forget to stay tuned for more next month.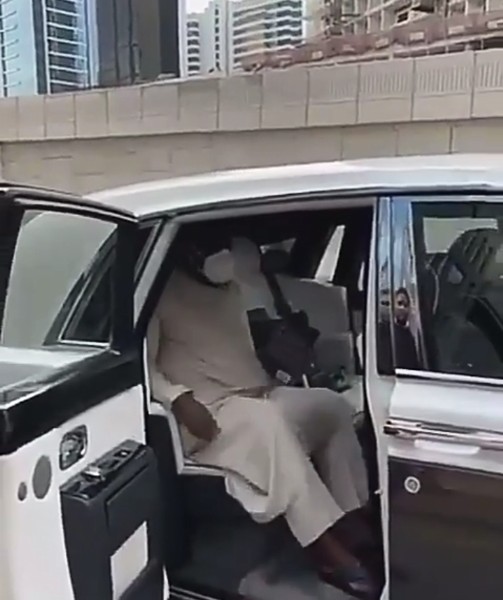 Atiku Abubakar Is 75, Rare Footage Of Former Vice President Boarding Rolls-Royce Phantom In Dubai
12 Cars That Uses Engines From Other Car Makers, Including Rolls-Royces, 2022 Range Rover, A-Class, Huracan
Toyota Kenya Hands Over 592 Locally Assembled Land Cruisers To Police Under Leasing Program
4.6 million-km : This 1976 240D Holds World's Record For Highest Mileage Mercedes Car
Floyd Mayweather To Dash Out One Of His Ferraris To A Fan, But With A Condition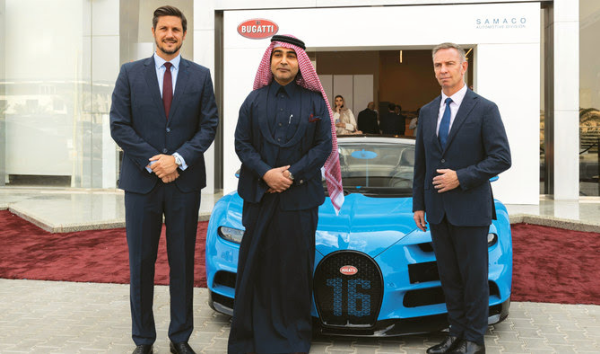 World's Largest Bugatti Showroom Opens In Riyadh, Saudi Arabia
This G-Wagon Has Been Slapped With A Manual Gear And A Cadillac V8 Engine
All-New, 3rd-gen Toyota Avanza Unveiled
Great Wall Motors Unveils China's First Supercar Pickup Concept
China Bars Celebrities From Showing Off Wealth And 'Extravagant Lifestyle' On Social Media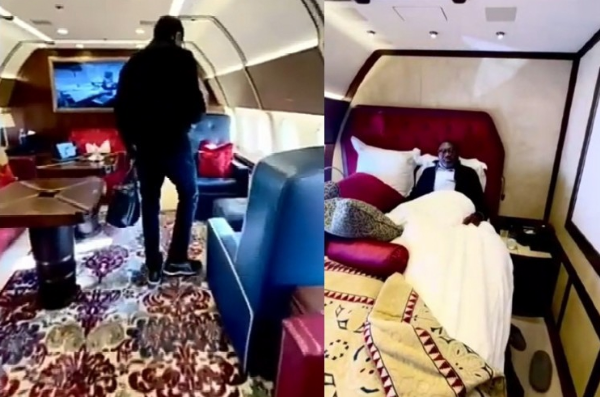 Get To See How Billionaire Femi Otedola Flies Around The World In This Lavishly Furnished Private Jet
Suzuki Reveals 2022 S-Cross SUV With Rugged Styling And A Mild-Hybrid System
Off-Duty Police Fatally Struck A Pedestrian, Placed His Body In A Car
Indian City, Delhi, Bans Petrol Cars To Fight Air Pollution
Kia Niro Crossover Has Been Renewed For A 2nd Generation With New Looks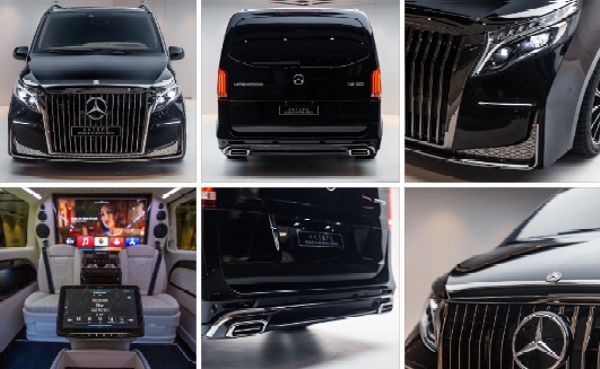 Photos Of The Day : Custom Mercedes Vito By Aktepe Is A Private Jet On Wheels
BMW's M Celebrates 50th Anniversary With Original M Logo For Models
From 2022, New Homes And Buildings In England Must Have Electric Car Chargers By Law
Mechanic Converts Classic Cars Into Electric Vehicles And He Has Customers All Over The World
Ford, Purdue University Aims To Solve EVs Biggest Problem With Charging Systems That Tops Battery In 5-Mins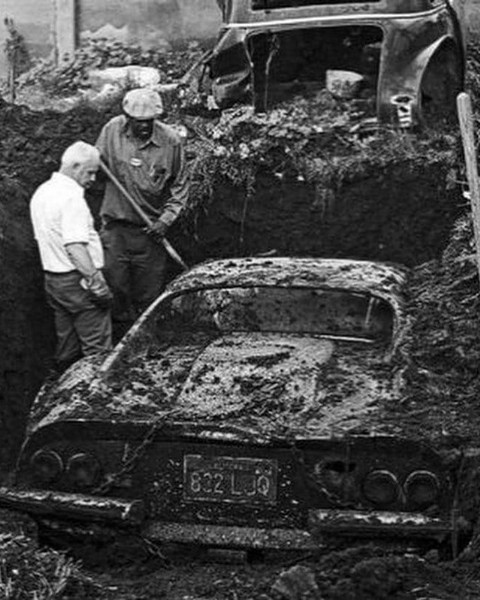 Digging Up A Ferrari Stolen And Buried By The Owner To Scam Insurance Company
Russian Model's Diamond-encrusted Lamborghini Badly Damaged In London's 'Hit And Run' Crash
China-only Ford Equator Sport SUV Revealed As Escape's More Rugged Brother
Study : Toyota, Lexus And Mazda Are The Most Reliable Brands, BMW Is 13th, See The Full Lists