12 Cars That Uses Engines From Other Car Makers, Including Rolls-Royces, 2022 Range Rover, A-Class, Huracan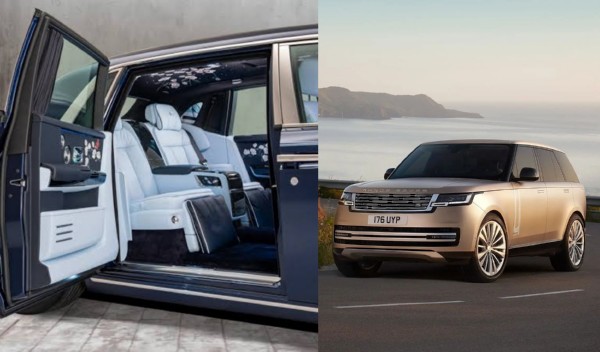 12 cars that borrowed there engines are from another automaker, including Rolls-Royces, 2022 Range Rover, Lamborghini Huracan and Mercedes A-Class.
At times, automakers will to save costs and time often leads to long-term partnerships that allows exchange of technologies as well as sharing of body parts, including the engines and car components.
Below are some notable car models that borrows parts from other parts, and some are from unlikely sources.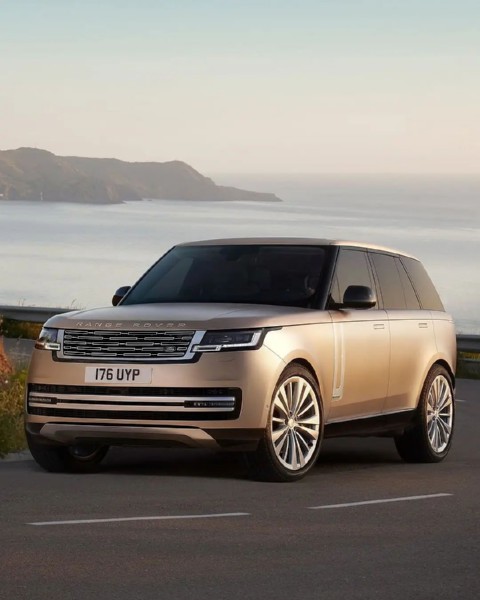 Mercedes Benz A-Class – Renault
Back in 2010, a Mercedes-Renault parnership allowed Renault to provide a 1.5L diesel engine that is still used in some A-Class, CLA-Class, and B-Class models.
The 114bhp diesel Mercedes-Benz A-Class badged as A180d uses a 1.5-liter dCi Renault diesel engine and goes from 0-62mph in 10.5 sec. Dacia and Nissan also use the same engine.
Rolls-Royce – BMW
Today, British luxury marque, Rolls-Royce Motor Cars Limited, is an automotive subsidiary owned by BMW – a brand it has owned since taking over from Volkswagen in 2013.
But the German manufacturer has been the supplier of Rolls-Royce engines that powered the likes of sixth-generation Phantom and first-gen Ghost, since 1998.
2022 Range Rover – BMW
Powertrain options in the 2022 Range Rover include a new 530-horsepower twin-turbo 4.4-liter V8 sourced from Rolls-Royces parent, the BMW.
Available in a variety of M models, this engine, with an activated launch control system, enables the 2022 Range Rover to reach 62 mph in a 4.6 seconds, before reaching an electronically governed speed. to155 mph (250 km/h).
Alfa Romeo Giulia Quadrifoglio – Ferrari
The rear-drive-only Alfa Romeo Giulia Quadrifoglio uses an Italian-built, Ferrari-derived 2.9-liter V6 biturbo engine. This engine produces 505 horsepower and 443 pound-feet of torque.
Its performance allows it rival players the BMW M3 and the Mercedes-AMG C63 as well as the new Cadillac CT5-V Blackwing.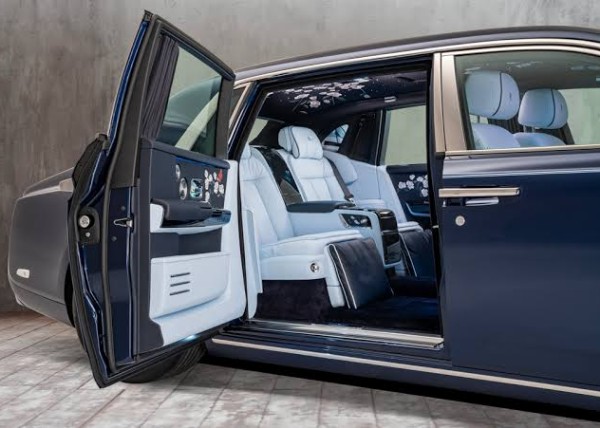 BMW 116i (F20) – PSA
BMW Group and the French group PSA jointly developed the 1.4-liter (EP3) and 1.6-liter (EP6) engines found in some Mini, BMW 1 Series / 3 Series and PSA Group cars.
Pagani Huayra – Mercedes-AMG
The €850,000 Pagani Huayra mid-engine sports car is powered by Mercedes-AMG's 6.0 L bi-turbo M158 V12 engine.
This engine, specially developed for the Huayra, develops different levels of power like 720 horsepower in Coupe, 754 hp in roadster and 745 hp in BC.
Smart Fortwo – Renault
Mercedes' Parent, Daimler Group, also owns the Smart brand and its partnership with Renault created the Smart ForTwo/Renault Twingo pairing introduced in 2014.
The Smart ForTwo uses the same two petrol engines found inside the 2014 Renault Twingo. These engines, a 3-cylinder 0.9-liter TCe and a naturally-aspirated 1.0-liter SCe, can also be found in some Renault and Dacia models.
Aston Martin Vantage – Mercedes-AMG
Aston Martin Vantage like its bigger brother, the DB11 is powered by a 4.0-liter Mercedes-AMG M177 twin-turbo V8 engine sourced from high-performance subsidiary of Mercedes-Benz, the Mercedes-AMG.
Lamborghini Huracan Performante – Audi
Lamborghini Huracan's incredible performance was made possible, thanks to a 5.2-liter, naturally-aspirated V10 engine that gets 602 horsepower. This engine is also found in Audi R8.
Donkervoort D8 GTO RS – Audi
The Donkervoort D8 GTO, Audi RS3 and TT RS are all powered by Audi's 2.5-liter five-cylinder turbo engine.
Lotus Evora – Toyota
The 2-doors Lotus Evora is equipped with a mid-mounted, transverse, Toyota-sourced 3.5-litre 24-valve 2GR V6 engine.
The GT gets a mid-mounted, supercharged 3.5-liter V6 engine from Camry that yields 416 horsepower.
Toyota GR Supra – BMW
The new Toyota GR Supra sports was developed by BMW in conjunction with Toyota's Gazoo Racing Division.
The new fifth-generation sportscar, launched in 2019, shares most of its engineering, including the engine, with the new BMW Z4.