Atiku Abubakar Is 75, Rare Footage Of Former Vice President Boarding Rolls-Royce Phantom In Dubai
Alhaji Atiku Abubakar is 75, See the rare footage of the former Vice President boarding a Rolls-Royce Phantom in Dubai.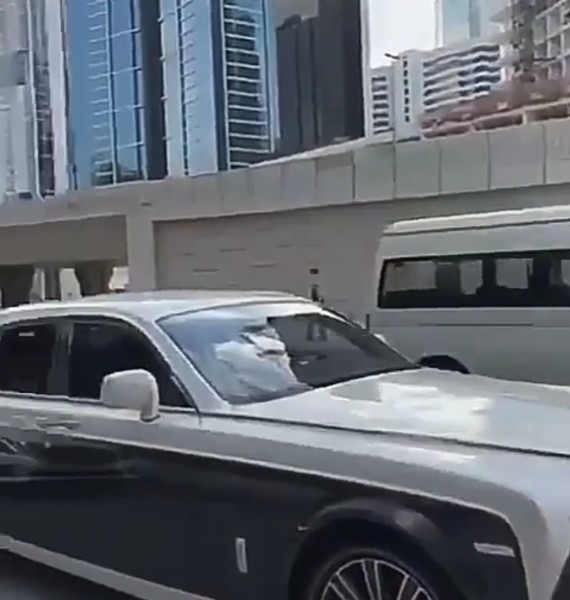 Nigerian politician and businessman, Alhaji Atiku Abubakar, born on the 25th of November 1946, turned 75 years last week Thursday.
In a congratulatory message issued by his Senior Special Assistant on Media and Publicity, Malam Garba Shehu, on Friday in Abuja, the President Muhammadu Buhari said :
"Happy birthday and best wishes to Waziri Atiku Abubakar. I wish you good health and long life."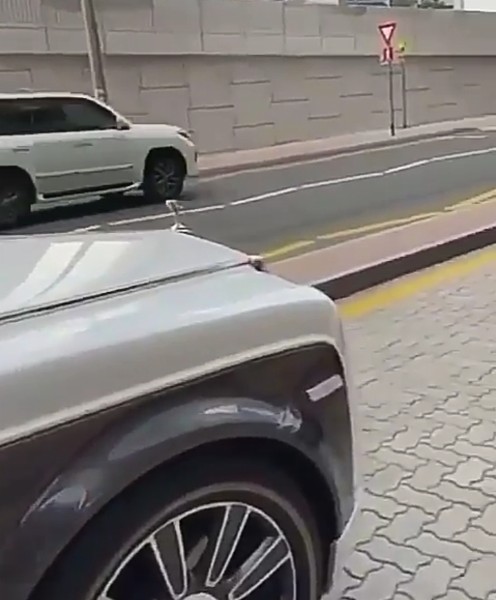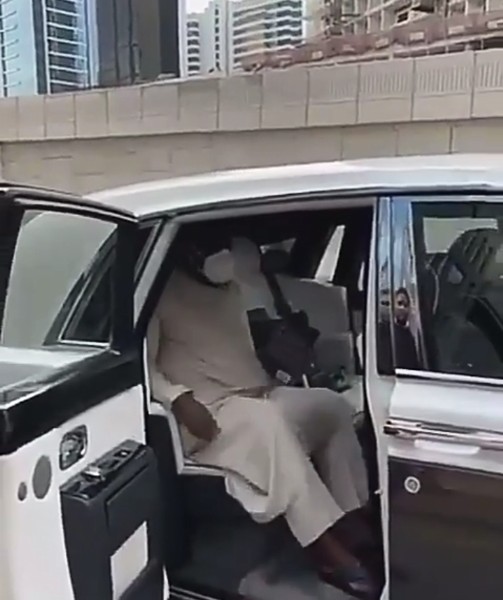 As car enthusiast, we at Autojosh also celebrates the former number two citizen with this rare footage of the billionaire businessman boarding a Rolls-Royce Phantom flagship sedan in Dubai.
Video
In the video, Atiku was seen entering the rear cabin of the Rolls-Royce Phantom 8 through the stylish coach door that is designed to offer easy access in the back.
In the background, Rolls-Royce's best-selling model, the Ghost sedan, can also be seen as well as Mercedes-Benz S-Class — as the three ultra-luxury sedans sets for an unknown destination in the United Arab Emirates.
Atiku's Rolls-Royce Phantom 8 is a favorite amongst Wealthy Nigerians and business tycoons. Femi Otedola as well as Prince Arthur Eze are just two of few Nigerians that has splashed over ₦450 million to own the latest generation of the Phantom.
Atiku Abubakar
Atiku Abubakar, a former number two citizen, served as the Vice President of Nigeria from 1999 to 2007, during the presidency of Olusegun Obasanjo.
Before his entry into politics in 1993, Abubakar worked with the Nigeria Customs Service for twenty years, rising to become the Deputy Director, which was the second highest position in the Service as of then.
Atiku retired in April 1989 and took up full-time business and politics. Since he ended his second tenure as Vice president, Atiku Abubakar has unsuccessfully contested four times for the Office of President of Nigeria in 2007, 2011, 2015 and 2019.