Get To See How Billionaire Femi Otedola Flies Around The World In This Lavishly Furnished Private Jet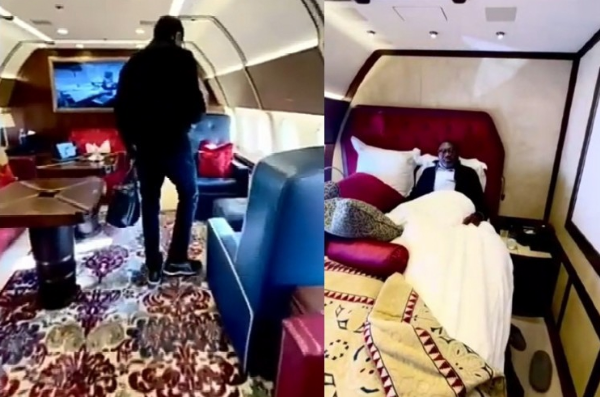 Get to see how Femi Otedola flies around the world as he gives us a tour of a lavishly furnished private jet.
Sharing a video of himself, the billionaire businessman takes us on a tour of the plane he flies in.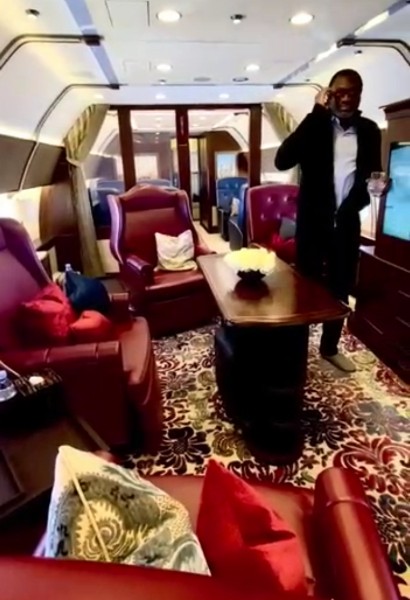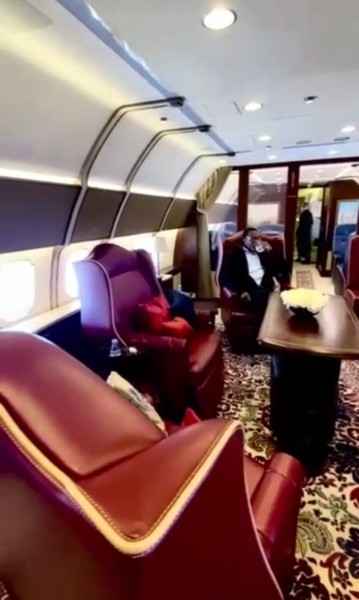 Femi Otedola is no doubt one of few silent billionaires around, but the 59 year former chairman of Forte Oil PLC is known for living a lavish lifestyle, which has seen him splash billions on properties, as well as custom luxury yatch, which he loves taking for a spin with his pals.
Otedola also has huge love for luxury cars, and everyone knows that. He has shared pictures of two flagship Rolls-Royce Phantom 8 sedans – one in Nigeria and the other in the UK, as well as a 7th-generation Rolls-Royce Phantom.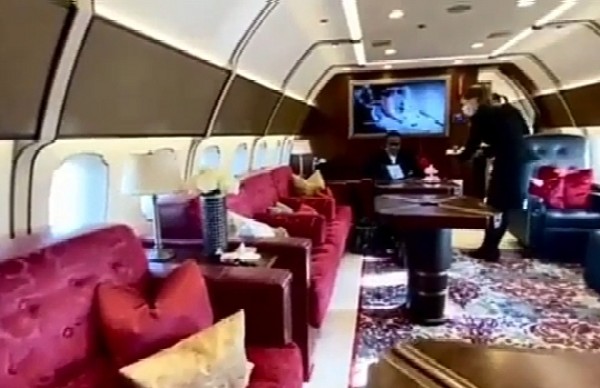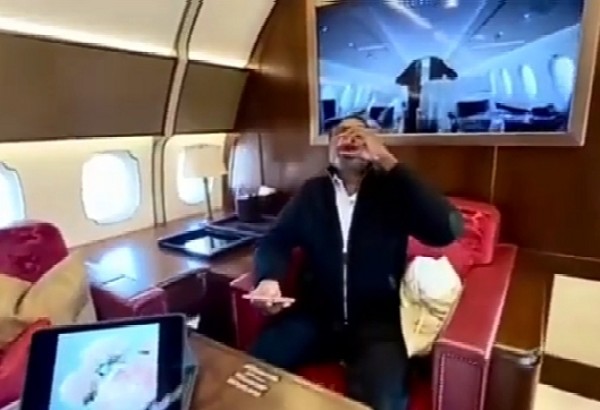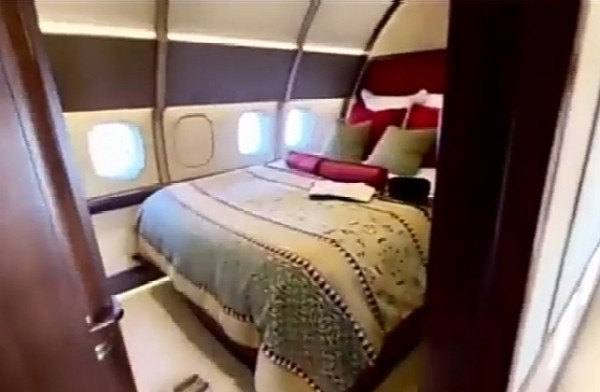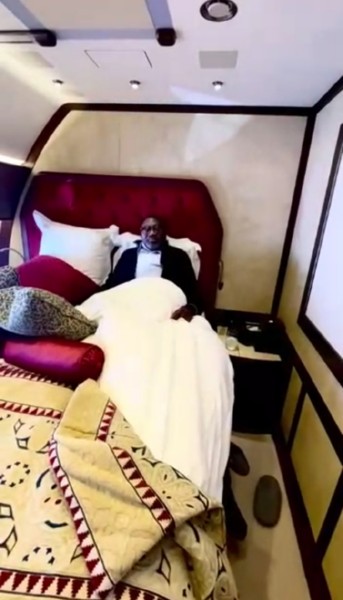 But now, we also get to see how Femi Otedola flies around the world, after he gave us a full tour of a lavishly furnished wide-bodied, long-haul Presidential-like private jet he was traveling in.
In a trending video, the billionaire gave us a glimpse of the lavish interior as he walked down different sections of the plane, including First class and Business cabins, which are furnished with luxury furnitures, interior decors, massive TV screens as well as captain chairs.
Video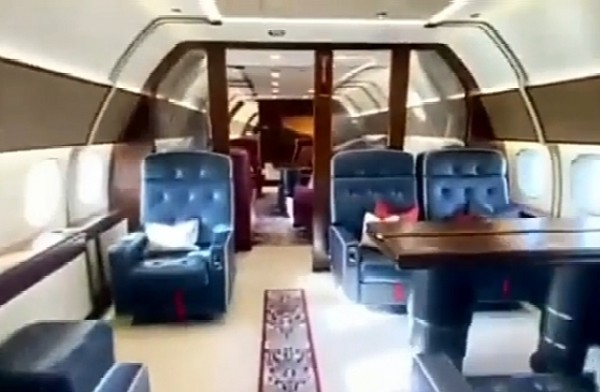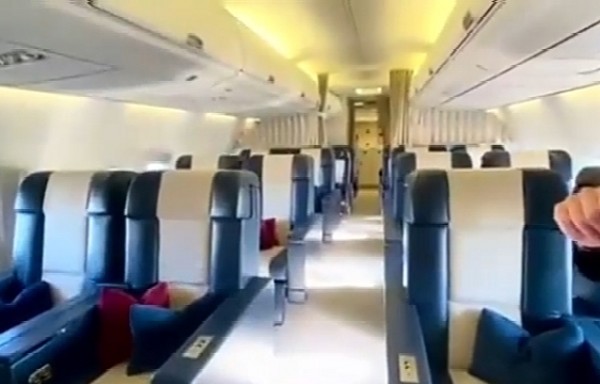 He also showed off his room and bed, where he later laid to have a good night sleep. The clip also showed an expansive toilet as well as an area which looks like a snack bar. Just like other private jets, the flying mansion will offer unlimited WiFi and USB slots – all of which should make the trip a memorable one.
The video didn't say if Femi Otedola owns the private jet, but don't be surprised if the visibly pleased billionaire businessman is the owner of this lavishly furnished flying mansion.
What do you think?