IBOM Car Plant, Order New Range Rover From Coscharis, FRSC To Start Night Patrols, Automotive News You Missed In November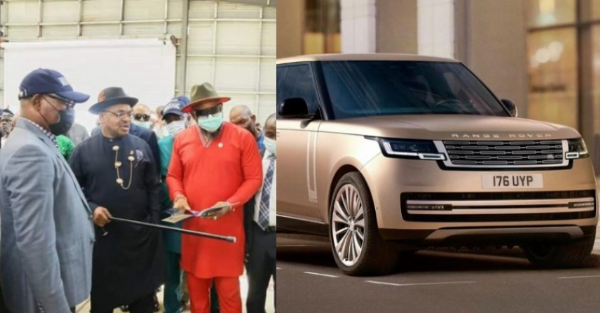 Akwa Ibom car plant, order new Range Rover from Coscharis, Obi inspired IVM boss to Make SUVs, FRSC to start night patrols, here are Nigerian automotive news you missed in November.
Every month end, Autojosh will provide you with some of the news that made headlines in Nigeria. These includes news revolving around the state and federal government, as well as stories from indigenous companies.
Here are Nigerian news that made headlines in the month of November and don't forget to stay tuned for more next month.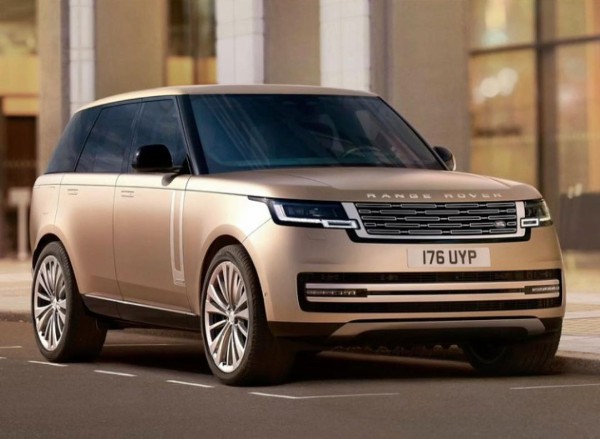 Coscharis Motors Opens Portal To Order The All New Range Rover
Toyota Nigeria Recognises Nigeria Customs As "Customer Of The Year 2019", Presents 2 Units Of Digital Photocopiers
Elizade Motors Secures ₦1.5b FG Contract To Supply 46 Vehicles To Nigeria Customs
List Of Successful Candidate For Recruitment Into Nigeria Customs Service
Nigeria To Reach Net Zero Carbon Emissions by 2060, NADDC Boss Assures Delegates At Climate Summit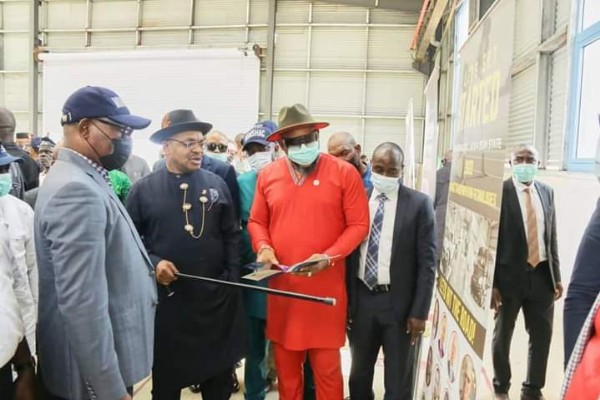 Akwa Ibom Car Assembly Plant Is 90% Completed, To Be Commissioned In May 2022
Many Escort Vehicles Used By Ministries, Departments And Agencies (MDAs) Were Purchased From Smugglers – Customs
Innoson Vehicles : 11 Years Of Steady Improvement And Growth
Coscharis Motors Partners Sterling Bank On E-commerce And Vehicle Finance
Ade-Ojo, Jelani, Oyeyemi, Hathiramani Set For Honors At 2021 Nigeria Auto Journalists Awards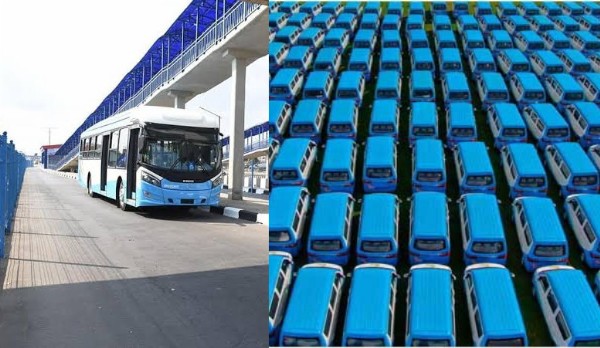 Sanwo-Olu Administration Achievement (2019-Date) In Traffic Management & Transportation
FG Denies Reports That 3rd Mainland Bridge Is Shaking
Austrian Technologies Nigeria Ltd To Storm Abuja Motor Fair With Its Gas-powered Eco Bus
8th Made-in-Aba Trade Fair : With Constant Light, Aba Can Make Cars, Anything Made In China, Orji Kalu Tells FG
Customs Officer Knocked Down By A Smuggler Conveying A Smuggled Toyota Hilux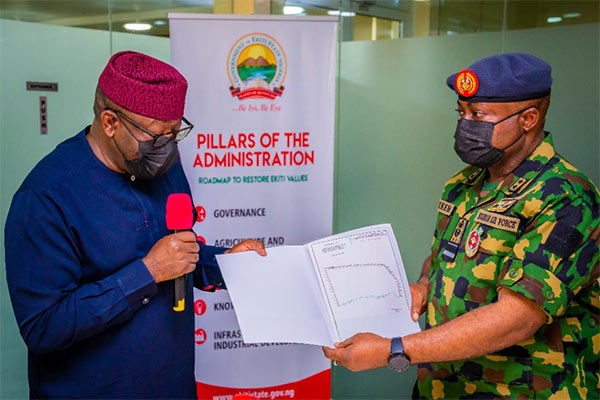 NAF Reiterates Commitment In The Development Of Ekiti Cargo Airport Project
Lagos Truck Owners Move To End Extortion By Police, LASTMA, Other Security Agencies, At Port
VP Osinbajo To Chair 3rd Annual National Transport Summit
The Innoson Group: The Founder, Headquarter, Products And Other Things You Need To Know
The Coscharis Group : Founder, Headquarter, Products And Other Things You Need To Know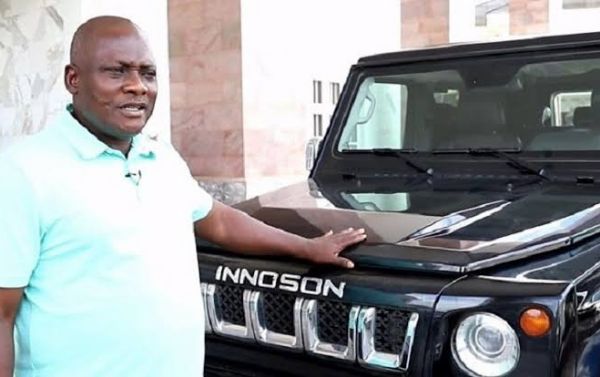 Innoson Vehicles Will Take Over Africa – IVM Chairman, Chukwuma Declares
Over 1,000 Shops Shut In Ladipo Spare Parts Market After Deadly Explosion
Customs FOU B Kaduna Makes N390m Seizures, Including 33 Vehicles, Betw. Sept 30 – Nov 16, Launches 13 Operational Vehicles
Peter Obi Inspired Me To Start Making SUVs, Pick-Up Vans ― Chairman, Innoson Group
List Of FRSC Special Marshal Lagos State Coordinators From 1991 Till Date
Lagos Head of Service Presents New Vehicles To LASTMA To Enhance Agencies Operations
FRSC Warns The Public Against Patronising Touts And Unauthorised Number Plate Vendors
FRSC Personnel To Commence Night Highway Patrols After Training On Firearms Handling
LASTMA Toughens 'Ember Months' Campaign To Ensure Free Flow Of Traffic During The Period
After 8-months : Nigeria Lifts Restrictions On Emirates Flights – Aviation Minister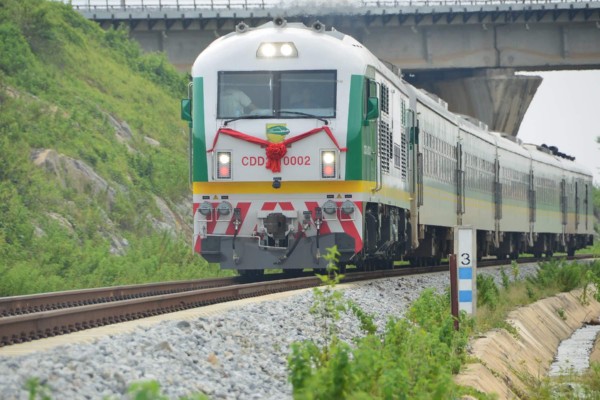 CCECC Says It Delivered Four Major Railway Projects To Nigeria In The Last 5 Years
Nigeria Air To Take Off April 2022, Says Aviation Minister