BMW And Mercedes Withdraw Their In-Person CES Event Due To Covid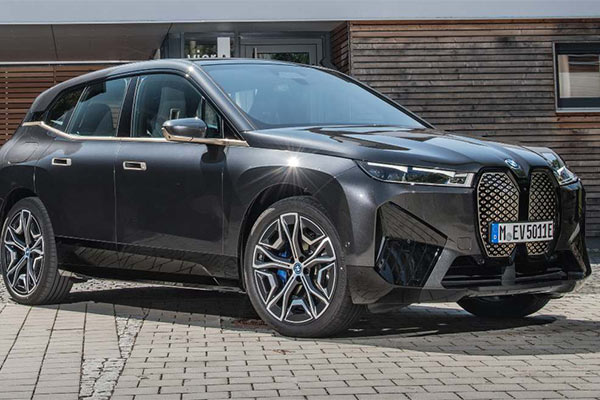 BMW and Mercedes-Benz join a growing list of high-profile companies choosing to alter plans for the 2022 Consumer Electronics Show in Las Vegas. Neither company will have an in-person presence at the show due to concerns regarding the rapid spike of COVID-19 cases, spurred by the Omicron variant currently sweeping the United States.
In a statement, BMW said they'll move "all planned media activities at CES to a fully digital program live-streamed from Germany" on January 5th at 2:00 PM EST.
The automaker went on to say the presentation will feature the world premiere of the iX M60 as well as "collaborations with world-renowned artists, the first-ever demonstration of a technology that changes a vehicle's exterior colour, and the in-car entertainment experience of the future."
Mercedes made a statement as well and drilled down a little deeper into their reasoning to pull the plug so late in the game. The news comes despite Mercedes recently teasing the company's groundbreaking Vision EQXX concept car with a 1,000-mile range. Most likely, the Germans will go for a digital event to reveal the EQXX.
"As the health and safety of our customers, partners, employees and guests are our highest priority. In view of the current situation in connection with the COVID-19 virus, we've therefore decided to cancel Mercedes-Benz AG's participation in CES 2022, after intensive consultations. Due to the large group of participants and the different country-specific regulations, a solid, safe and harmless planning for all participants is unfortunately not be feasible in the current situation. We deeply regret this decision but consider it necessary."
CES 2022 is slated to run January 5 – 8 in Las Vegas. Attendees at the show must be fully vaccinated against COVID-19 and wear a mask at all times when inside. On-site testing will also be available.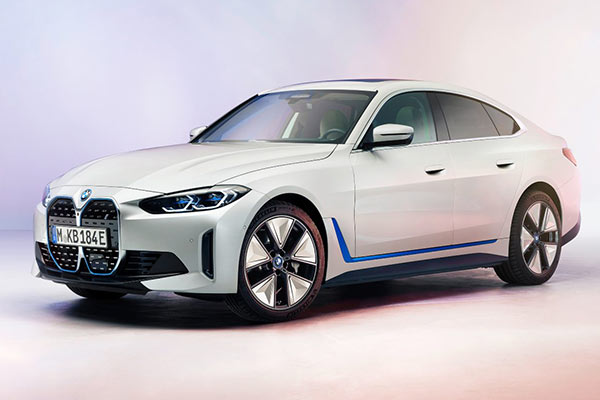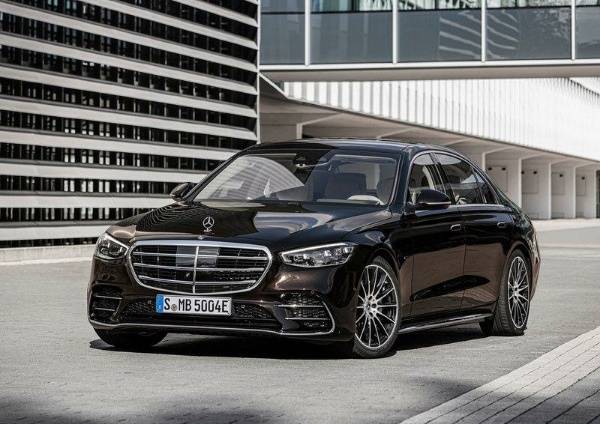 Read More:

See Why Bmw And Mercedes Build Similar Cars