BMW 3 Launched, S-Class NAJA Luxury Car Of The Year, 50% Of Cars Will Be EVs In Nigeria By 2031, News In December You Missed
BMW 3 launched, 2021 NAJA winners, 50% of cars on Nigerian roads will be EVs by 2031, suspect buys Camry worth ₦2.6m for ₦2,650, Nigerian news In December you missed.
Every month end, Autojosh will provide you with some of the news that made headlines in Nigeria. These includes news revolving around the state and federal government, as well as stories from indigenous companies.
Here are Nigerian news that made headlines in the month of December and don't forget to stay tuned for more next month.
Mercedes-Benz S-Class Voted Luxury Car Of The Year At NAJA Awards
BRT Operator, Primero, Partner Eonsfleet To Reduce Travel Time
Emirates Restores Services To Lagos, Abuja
Fashola Says FG Constructing 44 Road Projects In Nigeria With Sukuk Funds
Hyundai Kona EV Wins 'Electric Car Of The Year' At NAJA Awards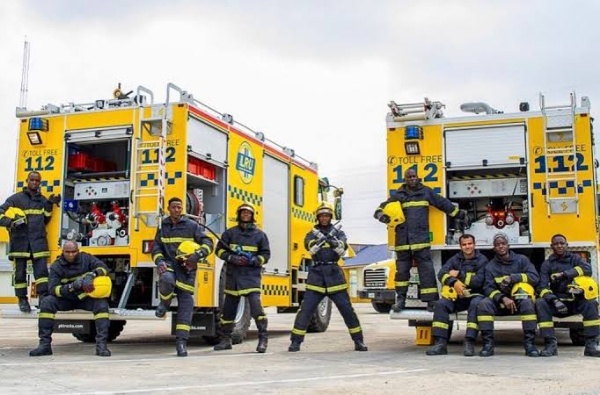 LASEMA Urges Motorists In Lagos To Respect The Sounds Of Sirens And Lights Of Emergency Vehicles
Ondo Amotekun Begins Stop-and-search, Impounds 50 Tinted, Unregistered Vehicles
Lists Of Vehicles, Personalities And Companies That Picked Up Prizes At 2021 Nigeria Auto Association (NAJA) Association Awards
Pernod Ricard, FRSC, Launches 'Don't Drink and Drive' Campaign, Offenders To Pay ₦5,000
Here Is How You Can Renew Your Driver's Licence Without Going For Physical Capture Again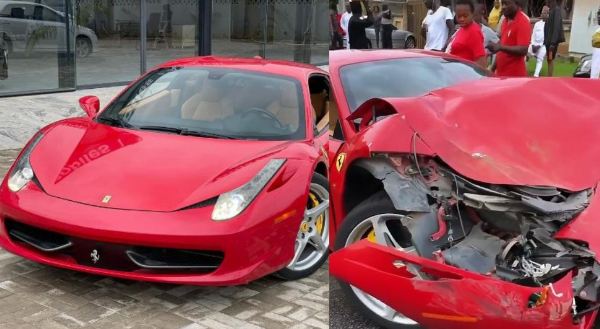 ₦120M Ferrari 458, The Most Expensive Car That Crashed On The Nigerian Road In 2021
NADDC : By 2031, 50% Of Vehicles On Nigerian Roads Will Be Locally-made Electric Cars
Suspect Who Bought Toyota Camry Worth ₦2.6m For ₦2,650 Says It Was 'Luck' And Not 'Charm'
LASDRI Partners LASTMA, Driving School Instructors On Ember Months Safety Advocacy
FAAN Suspends Workers As Max Air Jet Almost Rammed Into A Car Being Tested By Mechanic On The Runway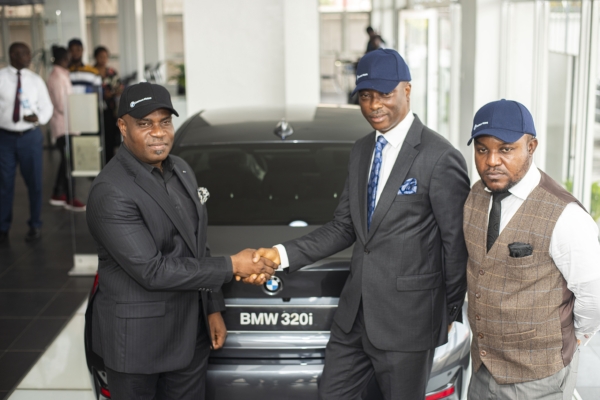 2022 BMW 3 Series Launched Into The Nigerian Market By Coscharis Motors (PHOTOS)
Lagos Police Command Arrested 425 Suspects, Impounded 178 Vehicles, 320 Motorcycles In November
South Africa Airways Relaunches Flights To Lagos
FG Restores Emirates Airline's 21 Weekly Flights To Nigeria
4 Vehicles, Including Lexus RX 330, Toyota Sienna, Amongst Items Found In Container Suspected To Contain Arms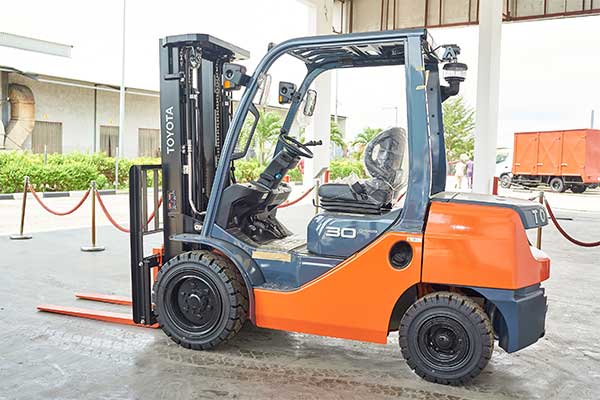 CFAO Equipment Promises Efficient After-Sales Support For Toyota Forklifts
Sanwo-Olu Doles Out 30 Vehicles To Medical Directors Of State-owned Hospitals
Massilia Motors Wins Innovative Company Of The Year Award
We Never Imagined We'd Drive Brand New Cars – Glo Promo Winners
One Way : Motorist Demands N10m Compensation From LASG For Impounded Car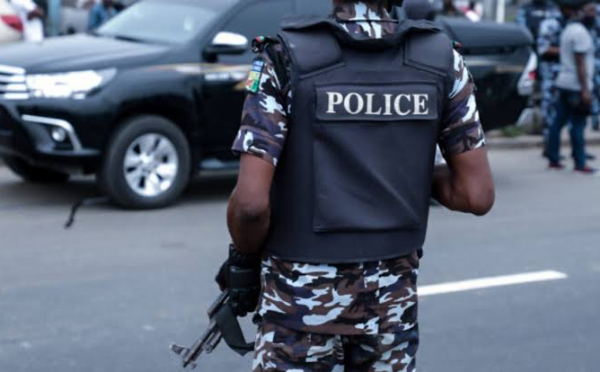 Police Arrest Four, Seize 21 'Rich Kids' Cars Over Illegal Car Race In Abuja
Nigeria Imported Used Vehicles Worth N532bn In Nine Months — NBS
Local Airlines Rally FG To Protect Market, Operators
Victims Wants FAAN To Tackle Porous Security At MMIA Car Park As Thieves Target Parts Of Cars
Man, Arrested For Using An Expired Tyre, Discovered All 4 Tyres Used On FRSC Van Had Also Expired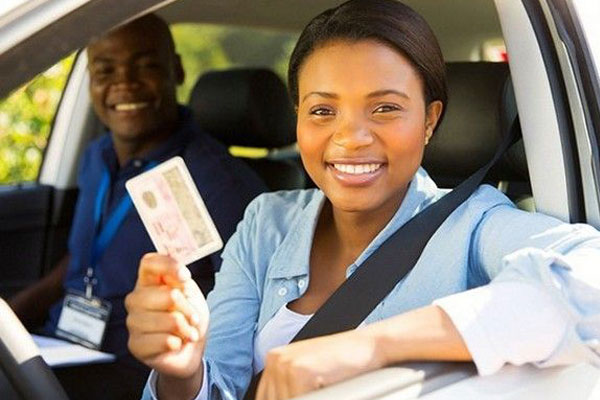 How To Get A Learner's Permit To Drive In Nigeria
LASEMA Blames Bus Plunged Into Lagos Canal On Driver's Carelessness
Also See: Buy and sell cars faster on Carmart NG