How To Get A Learner's Permit To Drive In Nigeria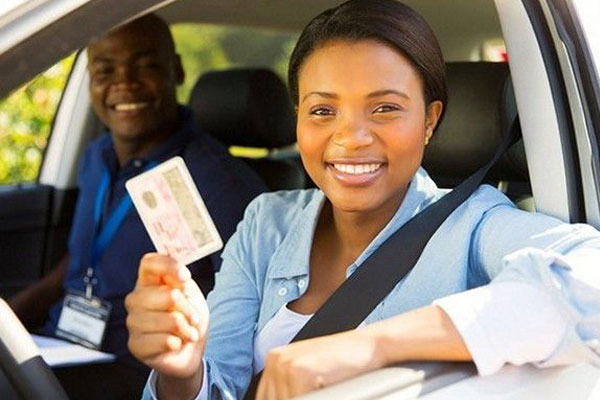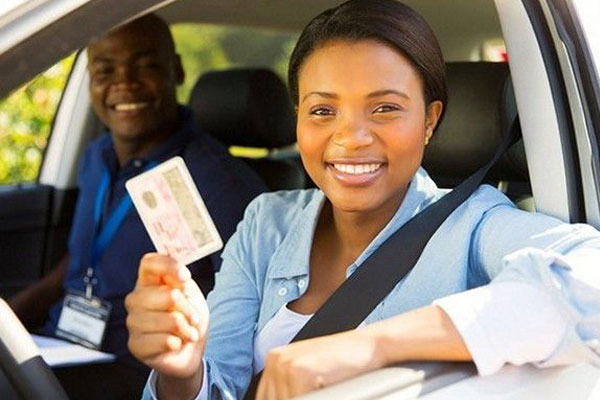 A learner's permit is a legal document that allows an aspiring driver's license holder to practice and perfect his or her driving skills for a period of no less than three months.
The following is the procedure for obtaining a learner's permit: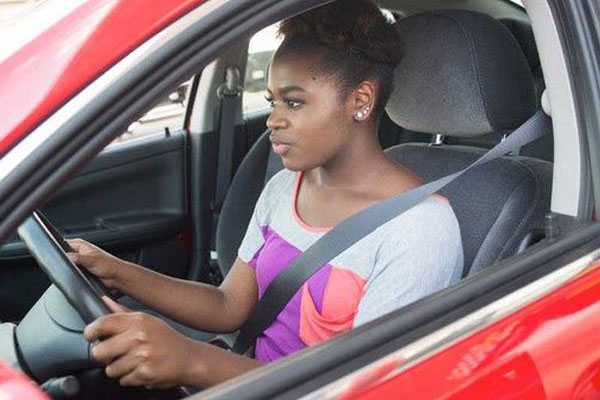 The applicant must be at least 18 years old.
The learner driver must obtain form MVA 15.
Pay the required fee.
Attend a licensed driving school.
Obtain a driving school pass with a third-issue learner's permit.
Drive for at least three months while accompanied by a licensed instructor.
Attach plates with the letter "L" to the front and back of the vehicle.
All applicants for a learner's permit must also obtain the Nigeria highway code.