How to obtain a driving learner's permit in Nigeria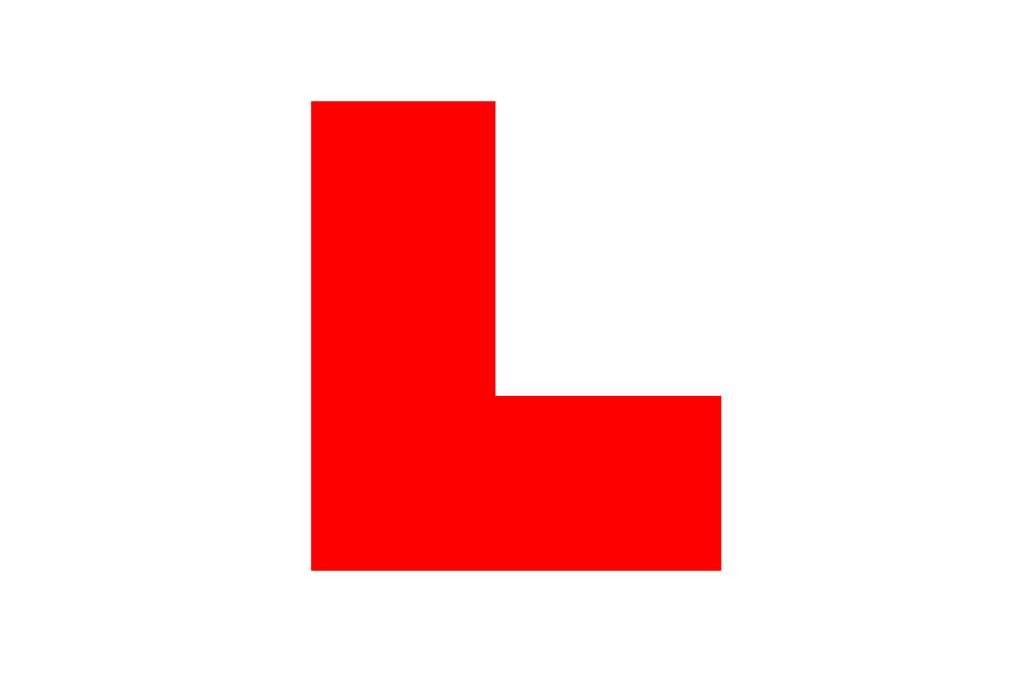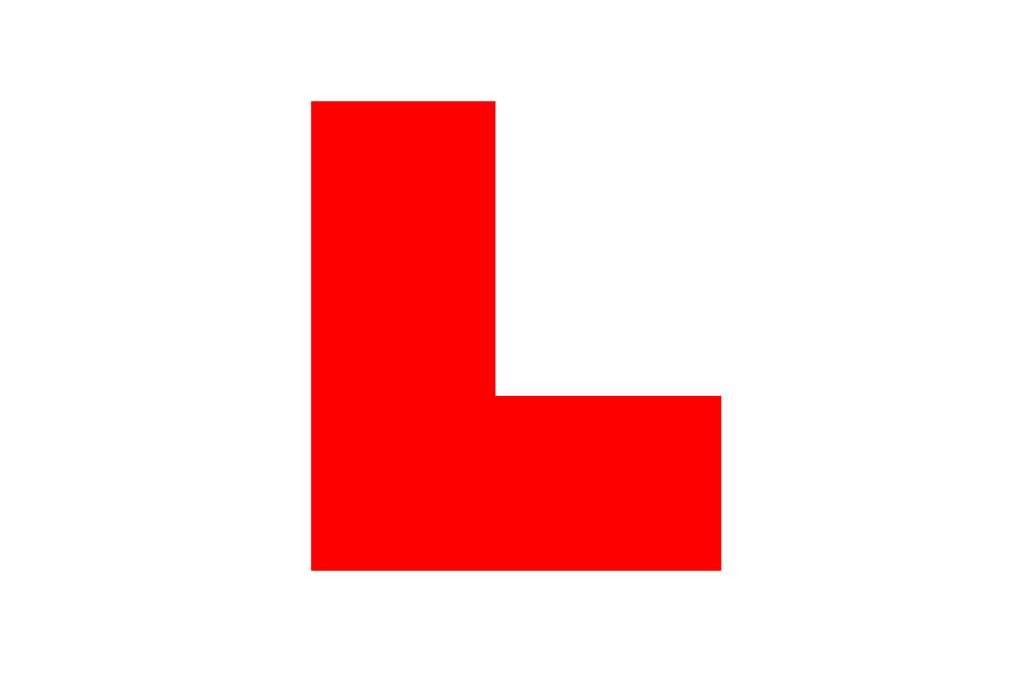 A learner's permit is an initial authorization by law permitting an intending driver's licence applicant to train and perfect his or her driving skills for a period not less than 3 months.
The procedure for obtaining the learner's permit is as follows:
Applicant must be 18 years of age.
Obtain form MVA 15.
Pay the prescribed fee.
Attend a certified driving school.
Obtain a pass from driving school with third issue learner's permit.
Drive for at least 3 months accompanied by an instructor who is a licensed driver.
Affix plates displaying the letter "L" on the front and rear of the vehicle.
It is also compulsory for all learner's permit applicants to obtain the Nigeria highway code.