Lagos State Government Trained Over 47,000 Drivers In One Year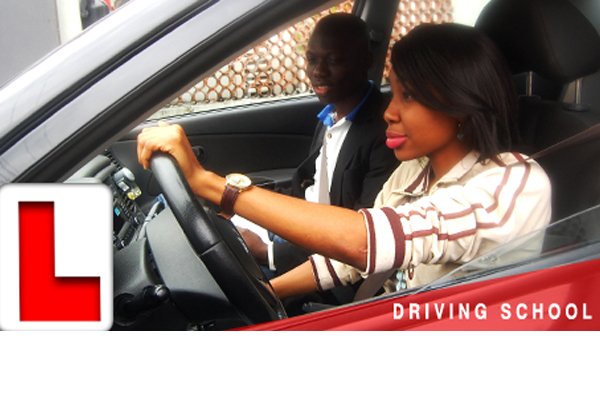 Lagos State trained over 47,000 drivers in a single year.  The Lagos State Drivers' Institute (LASDRI) carried out the training. Government trained
The General Manager of the Lagos State Drivers' Institute, Mrs Afusat Tiamiyu, disclosed this.
According to her,  a total of 47,315 professional drivers have been trained across its five divisional centres in Lagos State.
Tiamiyu made this known while speaking at an interview aired on NTA 2, Channel 5.  She said the Institute has been working tirelessly on reaching out to all professional drivers in the State. This warranted the opening of an annexe office at the newly constructed Vehicle Inspection Service (VIS) headquarters in Ojodu Berger.
She added that the Institute is also looking at spreading its tentacles to Alimosho Local Government. This is so as to reach more professional drivers along the axis and get them retrained and recertified.
While restating that the Institute is not relenting in its effort to develop a new curriculum for professional drivers, Tiamiyu gave an assurance that most of the training instructors are experienced personnel drawn from Vehicle Inspection Services and Lagos State Traffic Management Authority.
In her words: "I believe that what we don't have, we can't give, that is why we also train our trainers. We send them on re-fresher courses that will improve their intellectual capability".
Emphasising the importance of visiting the Institute for training, the General Manager appealed to all professional drivers to take advantage of the training programmes tailored to impart knowledge on rules and regulations guiding transportation and safe driving as required by the Lagos State Ministry of Transportation. Government trained
Tiamiyu averred that the Institute is working assiduously at ensuring that its advocacy and public enlightenment programmes reach every part of the State, adding that enforcement agencies like LASTMA and VIS are collaborating with LASDRI to apprehend erring traffic offenders and compel them to undergo recertification at the Institute.