See This Covid-19 Number Plate That Belongs To Lagos State Government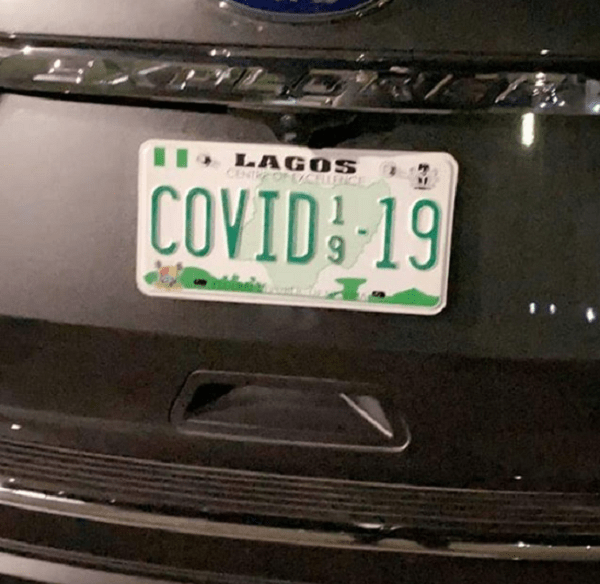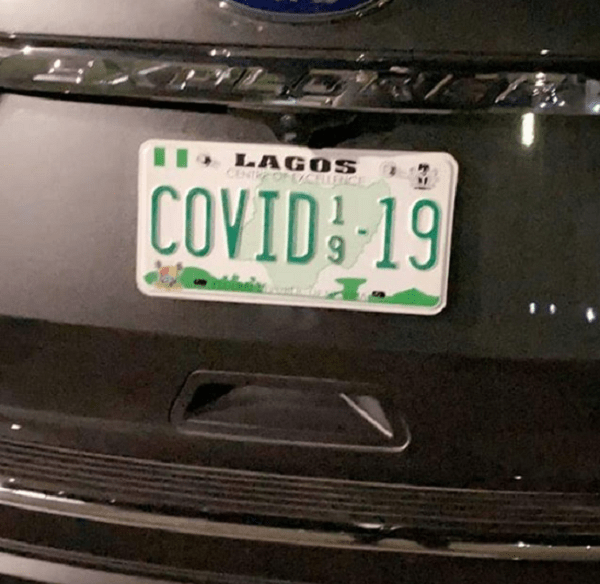 This covid-19 number plate seen on a Ford Explorer SUV belongs to Lagos state government. At first, we thought it's one of all these fake number plates out there, until we confirmed it belongs to Lagos state government.
Government owned  number plates are generally white; the codes and number are in green imprint. The background consists of an outline of a map of Nigeria. The top left corner bears the Nigerian flag while the top right corner bears the coat of arm. The state name and slogan is displayed at the top centre of the plate, and the "Federal Republic of Nigeria" is written at the bottom.
What agency in Lagos state do you think uses this covid-19 number plate?