Isolate Yourself Aboard This ₦390m Private Jet-like Lexani G-77: Sky Master Hyper-Luxury Bus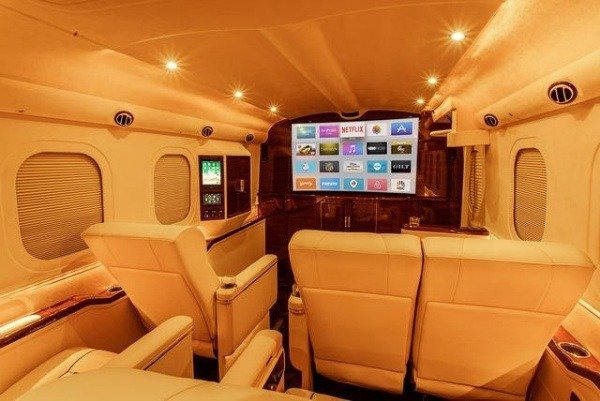 Isolate yourself from coronavirus aboard this ₦390m Lexani G-77 : Sky Master hyper-luxury bus that looks like a private jet.
The G-77 : Sky Master is based on the Ford F-550 transporter.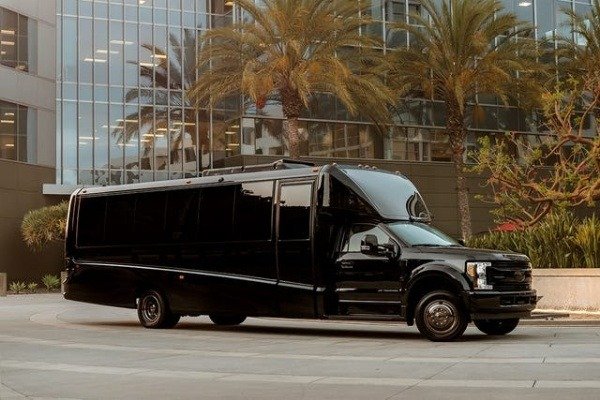 Meet the Lexani G-77: Sky Master, the world's first private hyper-luxury transporter that is designed to uplift any passenger to a presidential level of comfort.
First unveiled in 2019, the G-77 : Sky Master is based on the Ford F-550 transporter.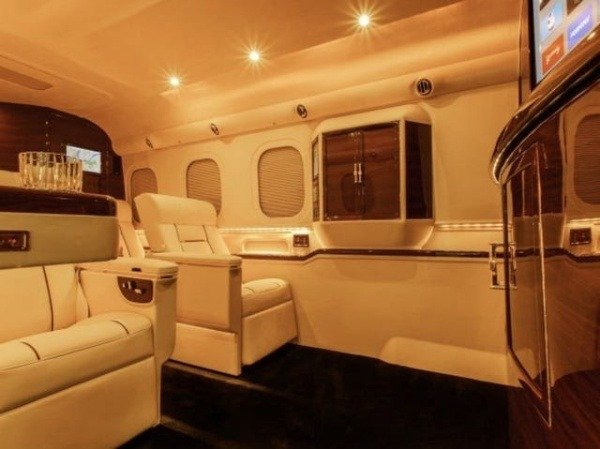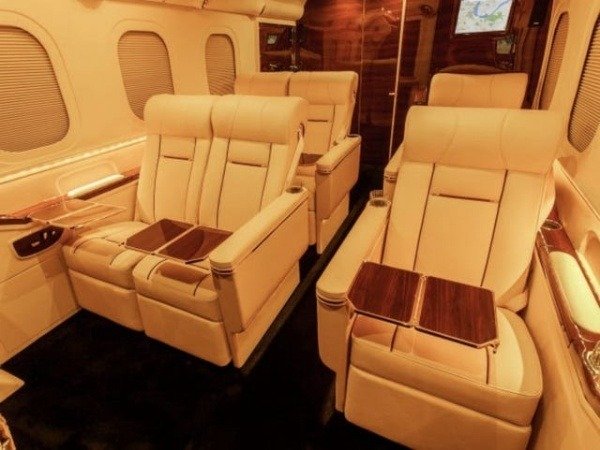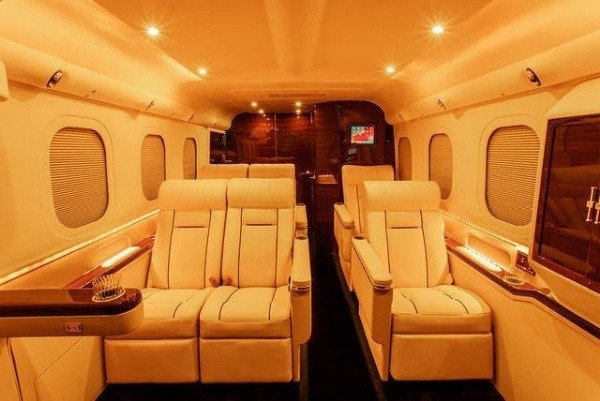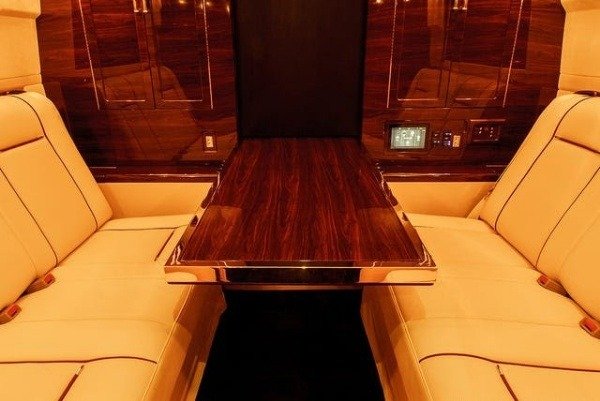 The exclusive interior features 6 VIPs custom luxury seating. 4 of these seats can transform into a bed at the touch of a button. Also available are six leather seats with massage functions, footrests, heating and tray tables.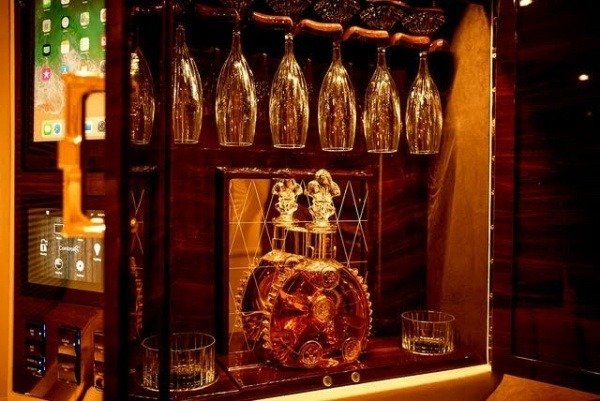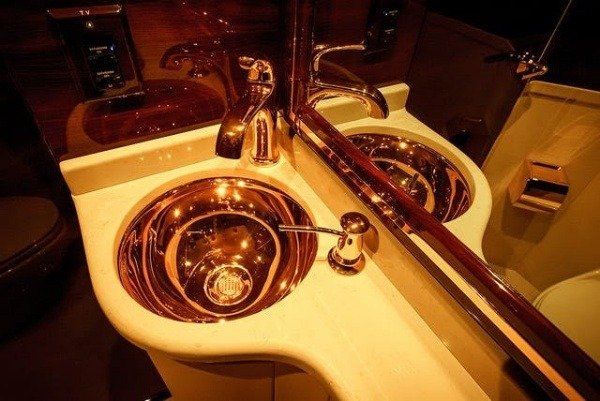 The kitchenette includes a coffee maker and microwave, and a toilet, both complete with 24-karat gold-plated hardware.
To keep you entertained, the luxury bus features a Bose home theater sound system, a 65-inch Samsung Curved Ultra HD TV, Apple iPads, as well as Mac Mini computers for video conferencing.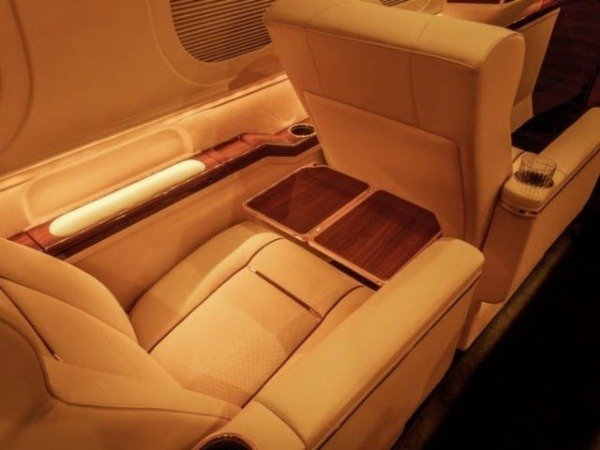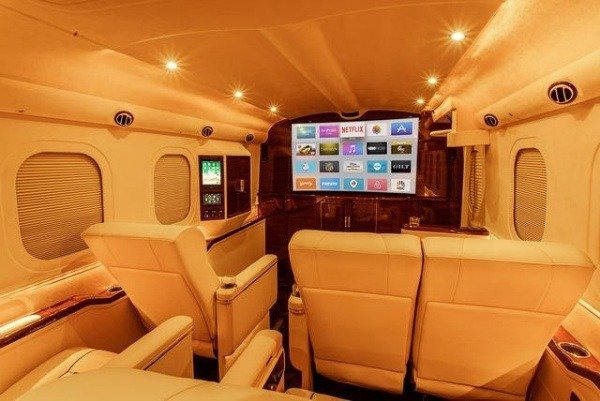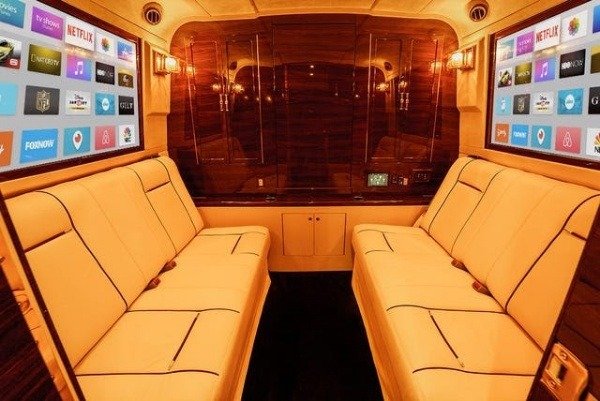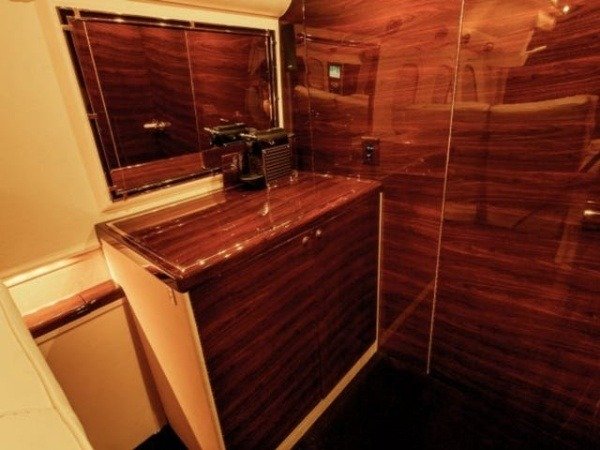 To monitor this massive bus, a 360-security monitoring system have been integrated into the vehicle's user-controlled Control4 system.
But this 33-feet long wonder-on-wheels doesn't come cheap. Each of these hyper-luxury transporter cost $1 million to build (₦390 million). This price excludes destination and clearing cost in Nigeria.
What Do You Think Of The Private Jet-like Luxury On Wheels?