₦659m McLaren Elva Caught In Rain Shows The Disadvantage Of Owning A Roofless Car (Photos)
Attempting to drive windowless and roofless supercar worth $1,690,000 (₦659 million) in the rain is never a good idea, as the driver of this McLaren Elva found out the hard way.
The McLaren Elva was built to set blistering lap times on the race track, but not designed to be used while raining.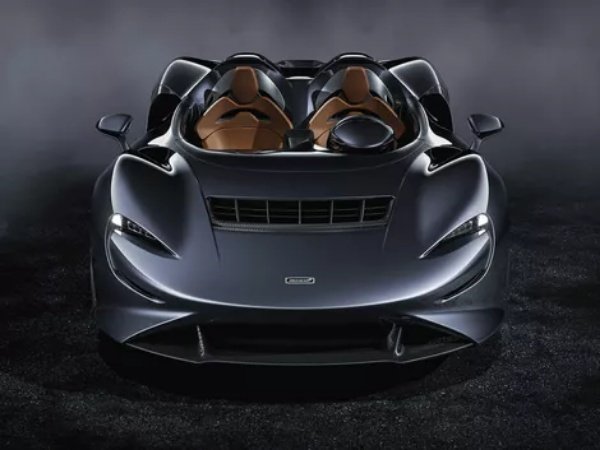 The McLaren Elva is the latest addition in the McLaren Ultimate Series, joining the F1, the P1, Speedtail and the Senna.
The open-top sports car, which means "She Goes" in French is inspired by the open top racers cars developed by Bruce McLaren in the 1960s.
McLaren plans to make the Elva more exclusive by reducing its production from 399 units to 249; with each has a starting price tag of $1,690,000, which may likely reach $2.5 million within Mclaren bespoke options.
But one option you won't be able to add to the supercar is the roof. The lack of roof or windows on the Mclaren Elva means nothing will shield you from rain and snow, as the driver of this supercar found out the hard way.
The photos, which were taken in Tokyo, shows this McLaren Elva struggling to get cover from a heavy downpour.
Fortunately, the blue Elva was only a show car. The show car is made of wood and there are no mechanical parts that would be destroyed from being drenched in water.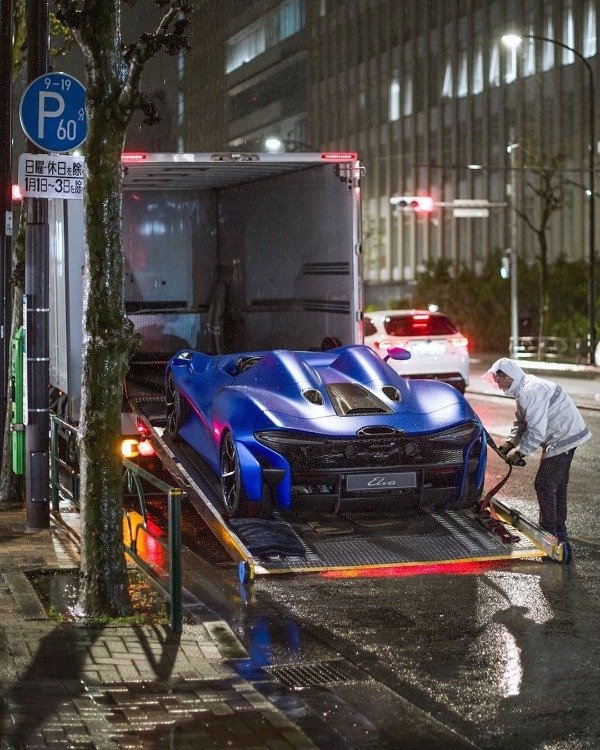 But this embarrassing situation is an eye opener for people planning to add the futuristic car into their garage.
Mclaren Elva
McLaren Elva comes with no roof, windows and windscreen to give the purest form of driving experience.
But buyers can specify a windscreen or wear helmet while driving, but McLaren believes you'll need neither.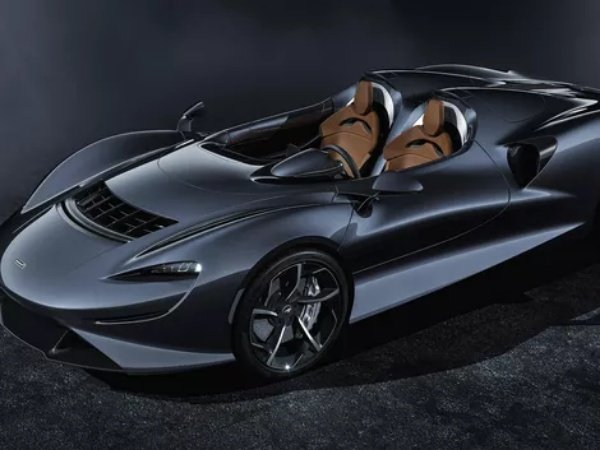 The supercar also comes with an Active Air Management System (AAMS) that deflects high speed air over the open cabin. The feature creates calm around driver and passenger. The AAMS is automatically activated when the speed of the car increases.
Inside, it has is a 8-inch infotainment touchscreen designed to control features like navigation, a rear-view camera, and climate controls.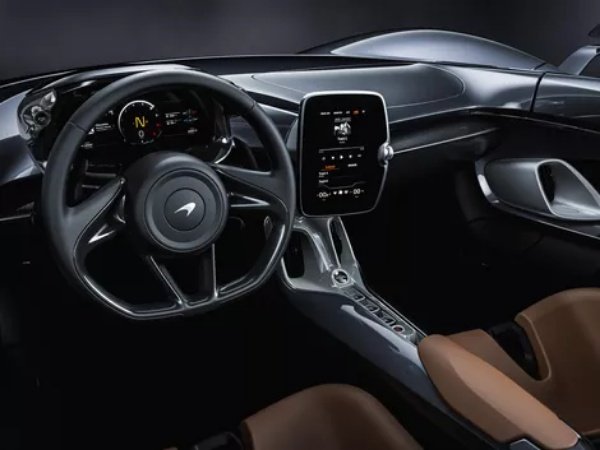 Elva has a tuned 804 horsepower 4.0-liter twin-turbo V-8 engine that you will find in 720S and Senna.
The engine, placed just behind the seats, allows Elva to do a 0-62 mph sprint in under three seconds. Mclaren says 0-124 mph happens in 6.7s, which is about 0.1s quicker than the Senna's 6.8-second run.
What Do You Think About The Roof-less Mclaren Roadster?