Bayern's Kingsley Coman Faces ₦21m Club Fine For Driving ₦84m McLaren To Training Instead Of His Audi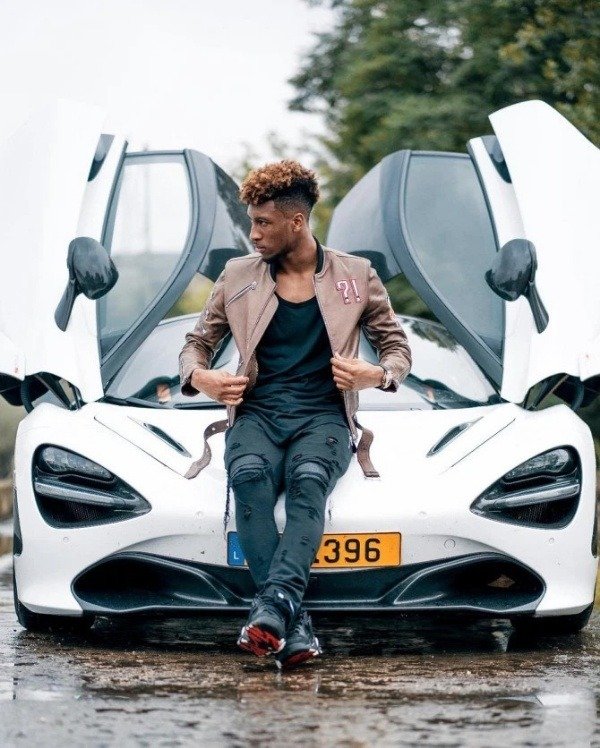 Bayern's star Kingsley Coman faces ₦21million fine for driving ₦84million McLaren to training instead of his Audi company car.
The players are allowed to use other VW group vehicles, such as Bugattis, Bentleys, Porsches and Lamborghinis (related to Audi).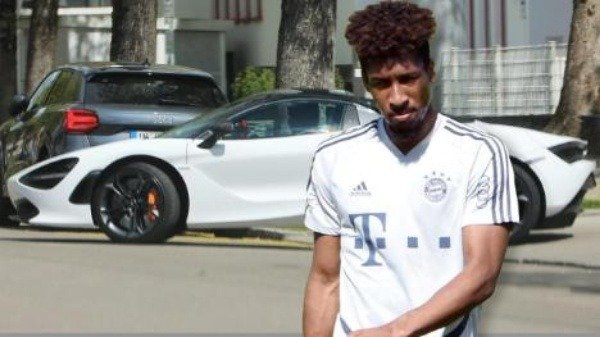 Bayern's star Kingsley Coman faces Club's hefty fine for failing to drive to work in his Audi company car.
The Frenchman, who was expected to turn up for training in Audi car arrived at Sabener Strasse training base in his £174,000 McLaren 570S Spider.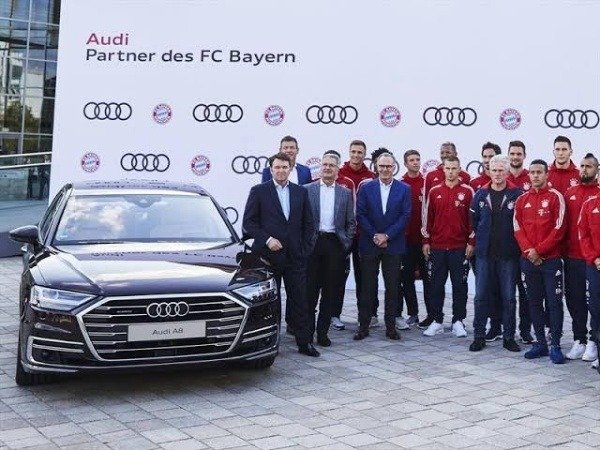 German automaker Audi, who owns about 8.33 per cent stake in Bayern Munich, have provided every squad member with a new car since 2002.
As part of the sponsorship deal, first-team players are expected to drive their Audi company cars to and from the clubs training base.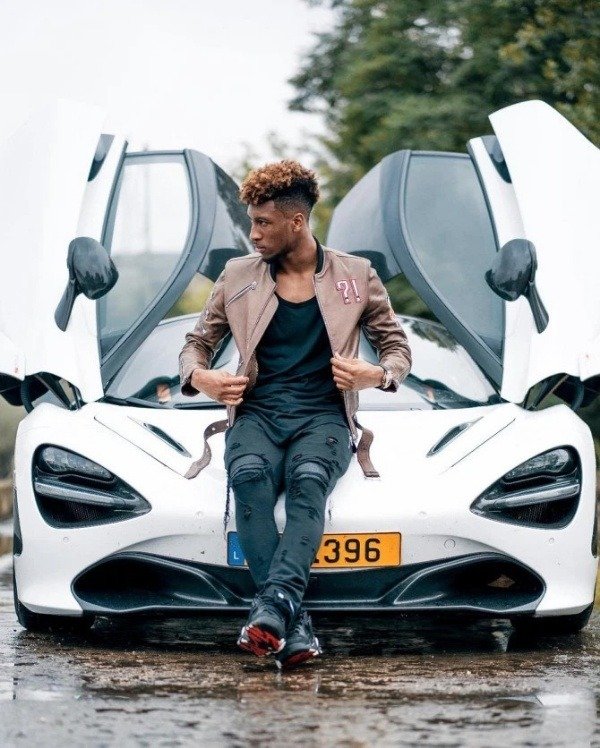 Coman is the latest Bayern star to flout this rule. Philippe Coutinho and Niklas Sule recently turned up for training in their Mercedes and Ferrari cars respectively.
This had lead to sporting director Hasan Salihamidzic threatening to fine stars £43,500 (₦21 million) for ignoring the rules.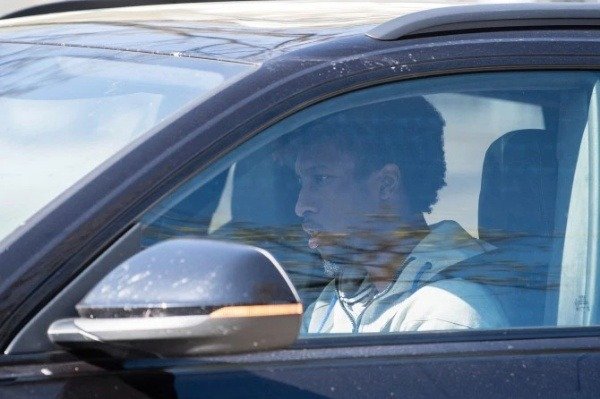 As well as other Audi models, the players are allowed to come to training in other VW group vehicles. These includes cars from brands like Bugattis, Bentleys, Porsches and Lamborghinis (related to Audi).
While no fines have yet been announced, Coman has made a public apology. He blamed a "broken wing mirror" for the mishap.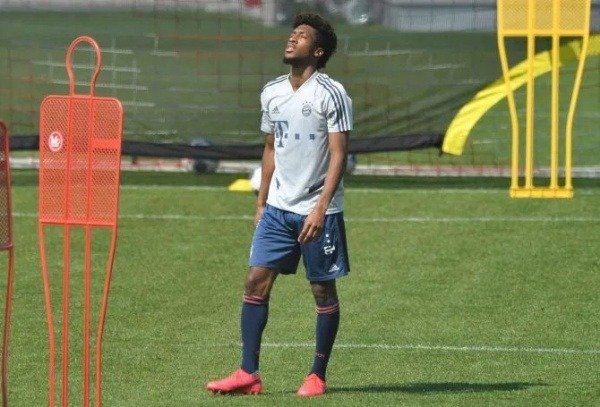 He told Bild:
"I would like to apologise to the club and Audi for not having come to training in my company car.
"The reason was a damaged wing mirror on my Audi. Still, that was a mistake, of course I can see that.
"As a reparation, I will visit the Audi plant in Ingolstadt for an autograph hour as soon as possible and bring some attention to the employees."
Coman and his Bayern teammates have been back in training since last week Monday after the Bundesliga league was suspended due to the coronavirus pandemic last month.