Release Of Impounded Vehicles Will Be After The Lockdown – LASG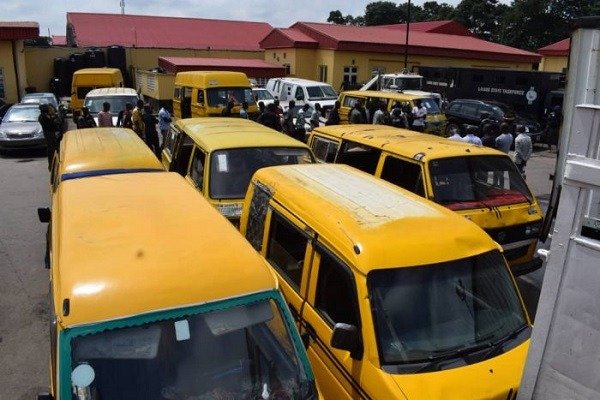 Release Of Impounded Vehicles Will Be After The Lockdown – LASG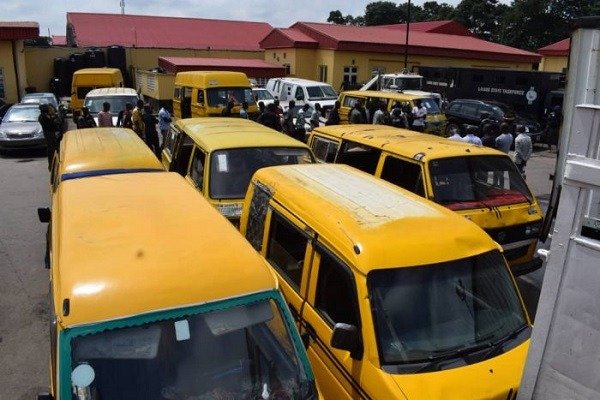 The attention of the Lagos State Government (LASG) has been drawn to visits by motorists to the LASTMA, VIS and Task Force offices for the release of their vehicles on impoundment. This came after the directives given by Governor Babajide Sanwo-Olu.
Governor Sanwo-Olu directed the release of all vehicles impounded for minor offences. Impounded vehicles from 1st March 2020 to 14th April, 2020, are the cars to be released. This initiative is one of the palliative measures introduced to cushion the effect of lack of economic activities in the State due to the lockdown.​
Governor Sanwo-Olu said all the vehicles should be given back to their respective owners without any fine charged.
"I have ordered that all impounded vehicles arrested from March 1 till date for minor traffic offences be released to their owners free of charge and without pressing any charges against them," he said.
According to LASG, the governor's directive does not invalidate the lockdown imposed by the Federal Government. Concerned motorists are not to visit the offices of LASTMA, VIS and Task Force until the lockdown is lifted.
Few days ago, the lockdown in Lagos, Abuja and Ogun state to combat the coronavirus pandemic got extended by 14days.